Carl H. Leeman Jr. Memorial Stone
Introduction
This memorial honors Carl H. Leeman Jr., an American veteran, who shares a common undeniable goal with all American veterans to protect our country's freedoms. Forever a symbol of heroism, sacrifice, loyalty and freedom. "I can imagine no more rewarding a career. And any man who may be asked in this century what he did to make his life worthwhile, I think can respond with a good deal of pride and satisfaction: 'I served in the United States Navy." ― John F. Kennedy
Images
Norfolk Naval Air Station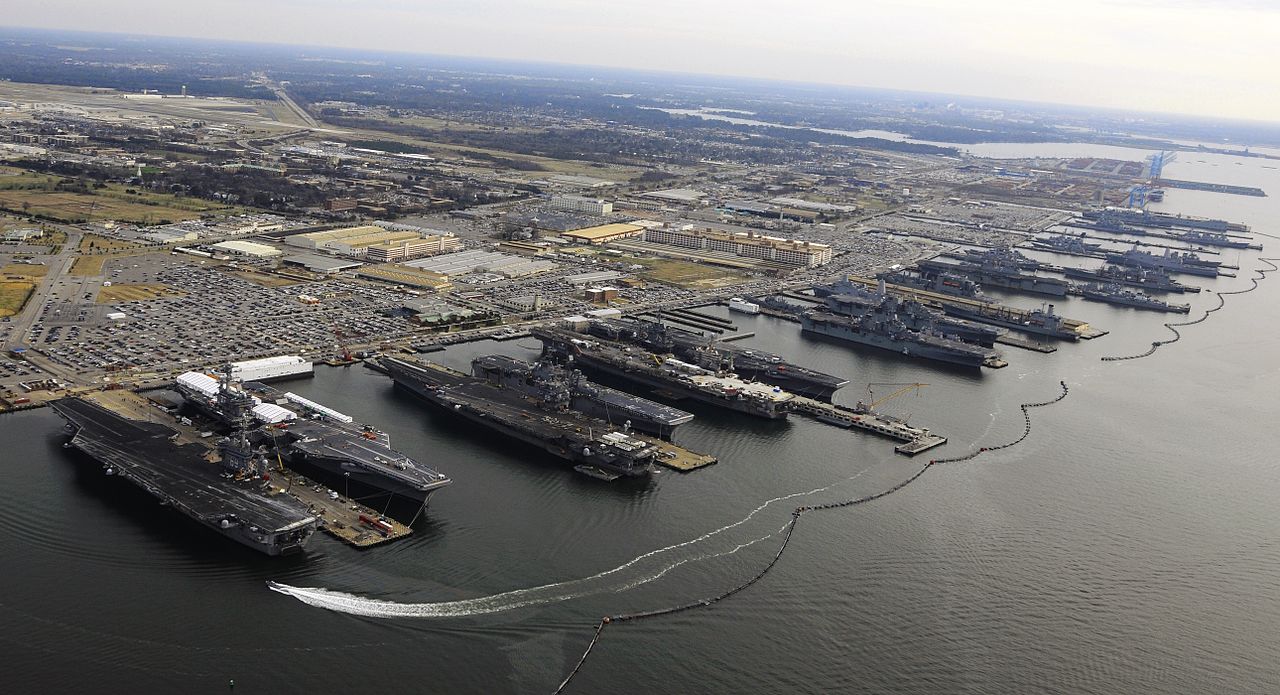 United States Navy Insignia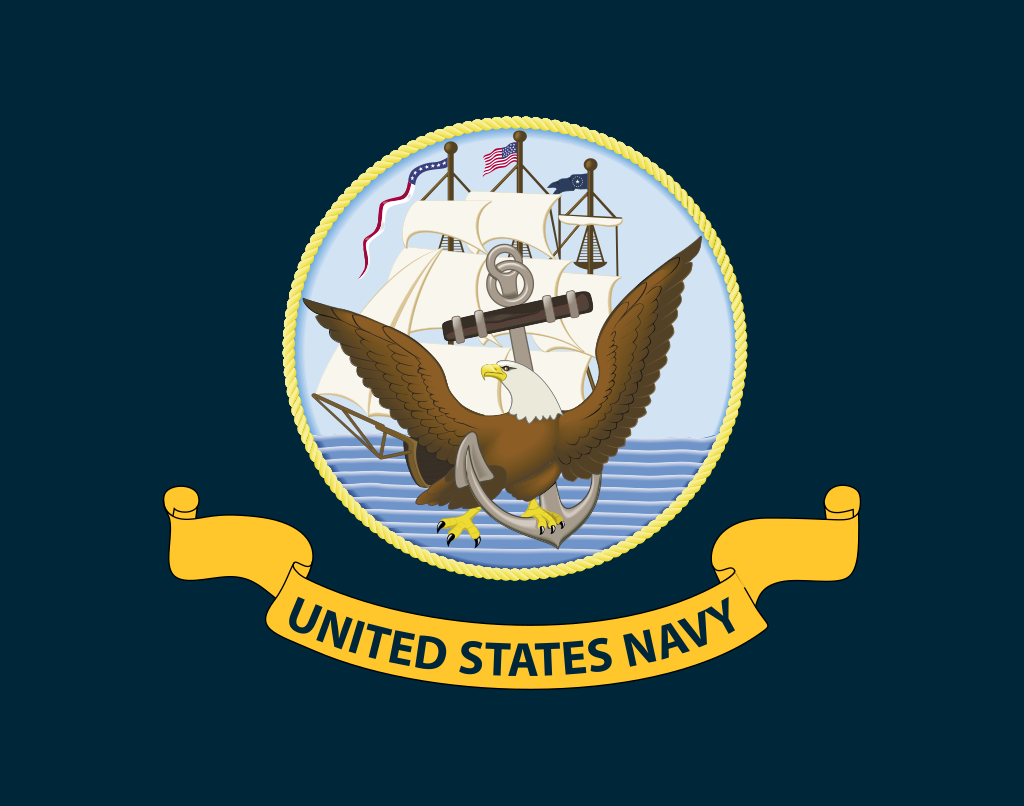 Backstory and Context
Carl Henry Leeman was born in West Barnstable Village on April 16th, 1932 to the proud parents of Emma and Carl Leeman.
Carl Leeman's nephew, Robert Leeman, also of West Barnstable, recalled the family's interest in local agriculture. Everyone worked on the family farm which bordered Old King's Highway (Route 6A) and Route 132. Carl had taken many agricultural classes while he attended Barnstable High School.
Carl Henry Leeman Jr. enlisted in the United States Navy on July 19, 1950. After basic training, he became a member of a crash crew and his duties included the rescue of airplane pilots from wrecked or burning aircraft.
He was stationed at Norfolk Naval Air Station. Unfortunately, by accident, he was killed on base on August 15th 1950. His remains were returned to the family plot at Beechwood Cemetery where he was laid to rest. A service was held at the Congregational church in West Barnstable.
Leeman Jr's memorial stone is located at the intersection of Route 6A and Route 132, overlooking the street from his former family homestead.
Sources
"Carl H. Leeman." The Barnstable Patriot August 21st 1952. .
"West Barnstable." The Barnstable Patriot July 27th 1950. .
Accessed March 18th 2020. https://www.findagrave.com/memorial/182965553/carl-henry-leeman .
Image Sources
https://en.wikipedia.org/wiki/Naval_Station_Norfolk

https://en.wikipedia.org/wiki/United_States_Navy