Otis Richard Luomala Memorial Stone
Introduction
This memorial honors Otis Richard Luomala, an American veteran, who shares a common undeniable goal with all American veterans to protect our country's freedoms. Forever a symbol of heroism, sacrifice, loyalty and freedom. "Honor to the soldier and sailor everywhere, who bravely bears his country's cause. Honor, also, to the citizen who cares for his brother in the field and serves, as he best can, the same cause." -Abraham Lincoln
Images
63rd Infantry Division Insignia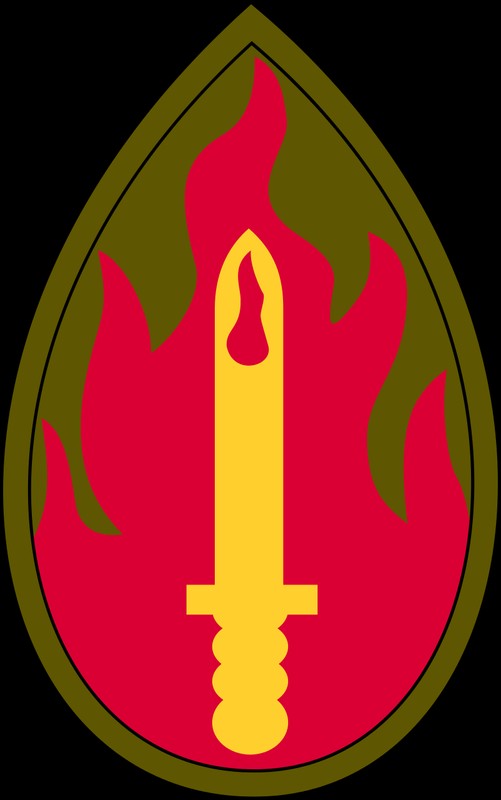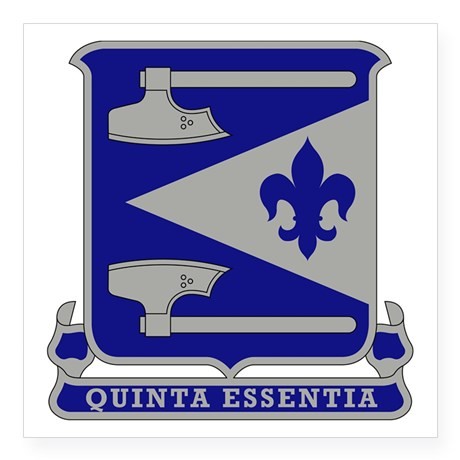 Backstory and Context
Otis Luomala was born in the Town of Barnstable in 1917. He resided in the village of West Barnstable. During his years at Barnstable High School, he was noted for his athletic abilities. Luomala participated in football, basketball, baseball, track, volleyball, and tennis. In 1934, he was chosen by the Cape Cod Times as an "All Cape" athlete in track and basketball. Luomala was also an avid member of the high school's glee club. He graduated in 1935. In 2011, Luomala was inducted into the Barnstable High School Athletic Hall of Fame. Today, there is an Otis Luomala award given to outstanding athletes. On April 26, 1941 Otis married Isabelle Josephine Kittila at Saint Mary Episcopal Church in Barnstable.
At the age of twenty-seven, Luomala was drafted into the United States Army to serve with the 253rd Infantry Regiment, 63rd Infantry Division. On Wednesday April 4, 1945, Private First Class Otis Luomala was killed in action while fighting in Germany. Posthumously, he was awarded the Purple Heart.
Luomala was buried in the Lorraine American Cemetery in Saint Avold, France. He is remembered as a wonderful and talented person by his sister, Edith Syriala.
Luomala's memorial stone is located at the intersection of Route 6A (Old King's Highway) and Route 132 in West Barnstable.
Sources
"Barnstable High School Notes." The Hyannis Patriot December 7th 1933. .
"Barnstable High." The Yarmouth Register June 22nd 1935. .
Accessed March 18th 2020. http://www.redraiderpride.com/halloffame.htm .
"Marriages." The Yarmouth Register May 2nd 1941. .
Accessed March 18th 2020. http://worldwartwoveterans.org/e-company-253rd-infantry-regiment-63rd-infantry-division/ .
"West Barnstable." The Barnstable Patriot May 17th 1945. .
Accessed March 18th 2020. https://www.honorstates.org/index.php?id=52888 .
Accessed March 18th 2020. https://www.abmc.gov/node/398966 .
Image Sources
https://en.wikipedia.org/wiki/63rd_Infantry_Division_(United_States)