Cleo Elaine Powell
Introduction
A native of the Brunswick County community of Ante, Cleo Elaine Powell became the first Afircan American woman to serve on the Supreme Court of Virginia.
Images
Photograph of Cleo Powell, courtesy of the Supreme Court of Virginia.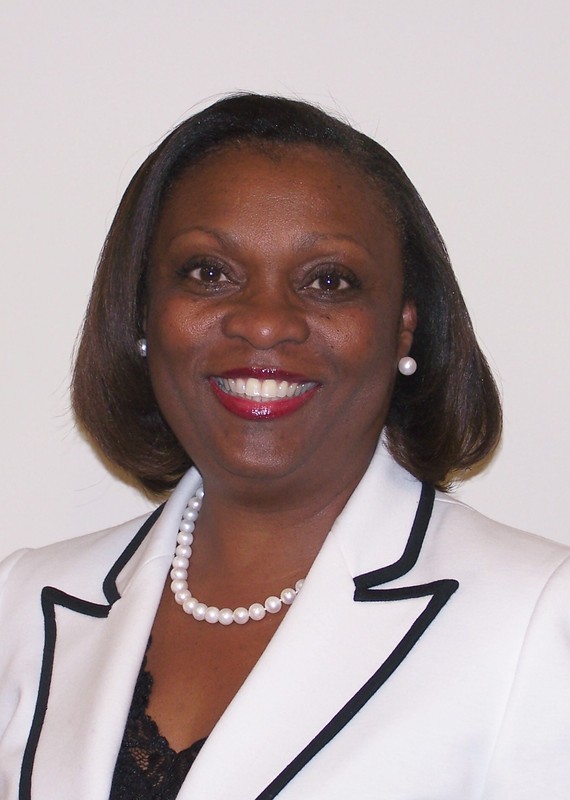 Cleo Powell in court, courtesy of the Supreme Court of Virginia.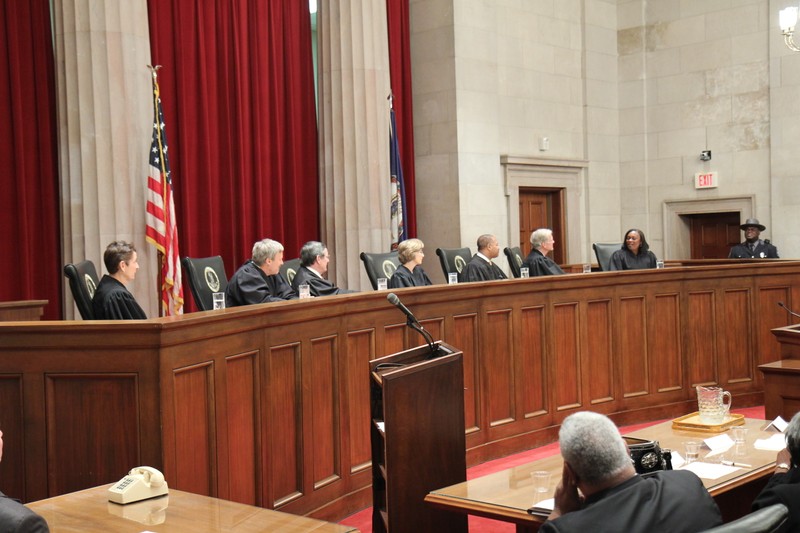 The Library of Virginia honored Cleo Powell as one of its Virginia Women in History in 2013.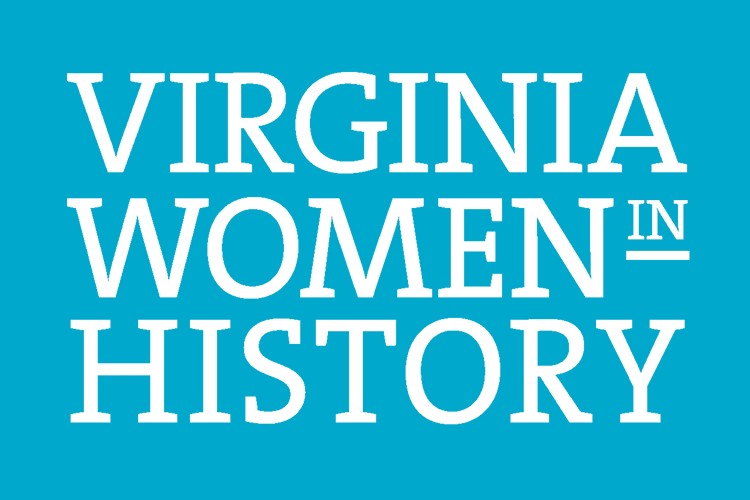 The Virginia Women in History Digital Trail is made possible by the Library of Virginia and American Evolution: Virginia to America, 1619–2019.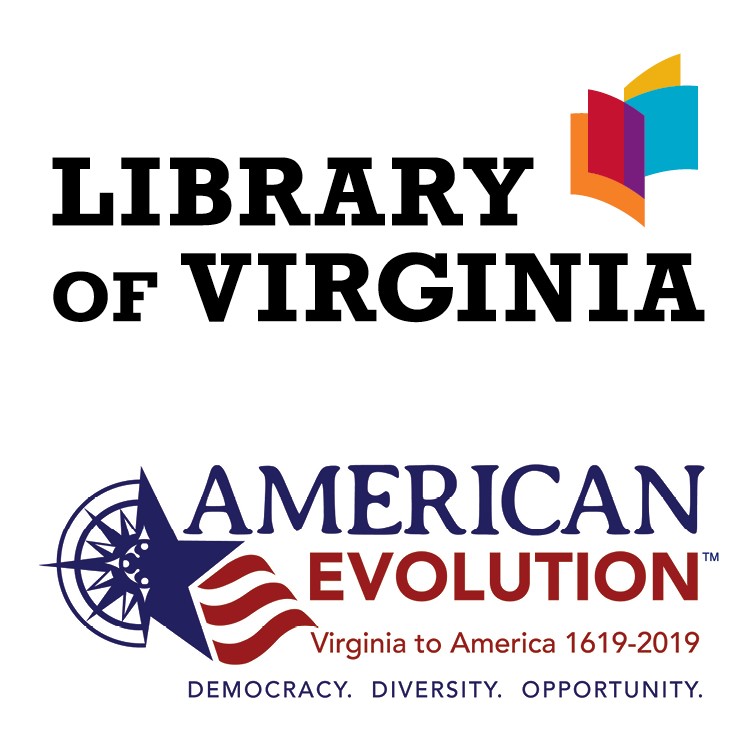 Backstory and Context
Raised in Brunswick County, Cleo Elaine Powell (b. 1957) "dreamed of being a servant of the law. I aspired to ferret out injustice." She earned a degree in American government at the University of Virginia in 1979 and her Juris Doctorate at the university's law school in 1982. She joined the Richmond law firm Hunton & Williams, where she specialized in labor and employment law.
Powell entered the public sector in 1986 where she served as a senior assistant attorney general in the Equal Employment Opportunity and Personnel Division until 1989. After a brief stint as corporate counsel and director of employee services for Virginia Power, she was appointed a judge of the Chesterfield County and Colonial Heights General District Court in 1993. Seven years later she was appointed to the Chesterfield Circuit Court. Named to the Virginia Court of Appeals in 2008, Powell was the first African American woman to sit on an appellate court in the state. In 2011 the General Assembly elected her to a twelve-year term on the Supreme Court of Virginia. One of three women on the court, Powell advocates diversity in the legal profession. Throughout her career, Powell has mentored young attorneys and often speaks to young people to encourage them to reach their full potential and make a positive difference.
Nominated by Gladys D. Wilder, Media Specialist, on behalf of Emani McCray and Ariel Moore, Fifth-Grade Students (2011–2012) at Swansboro Elementary School, Richmond.


Reprinted with permission of the Library of Virginia.
Additional Information