James Kenneth Baker Memorial Stone
Introduction
This memorial honors James Kenneth Baker, an American veteran, who shares a common undeniable goal with all American veterans to protect our country's freedoms. Forever a symbol of heroism, sacrifice, loyalty and freedom. "Duty, honor, country. Those three hallowed words reverently dictate what you ought to be, what you can be, what you will be." -General Douglas MacArthur
Images
PFC James K Baker and Wife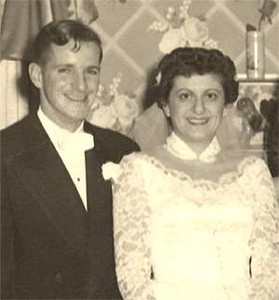 388th Transportation Company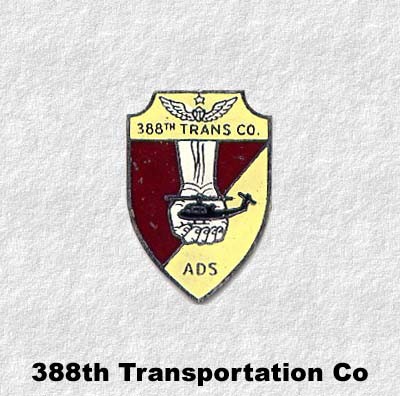 Backstory and Context
James Baker was born on October 14, 1926 to Mr. and Mrs. Walter Baker of Hyannis. In March of 1934 his childhood home burned to the ground killing his mother and baby brother. Walter Baker and his four other children survived and the paternal grandparents helped raise James and his siblings. When James was old enough he left Barnstable High School and joined the U.S. Navy and served in World War II.
After returning home he decided to continue his military services and joined the Army. Private Baker was a veteran of World War II and during the Korean War, he was a member of the 388th Transportation Company in occupied West Germany. On August 13, 1953, he was killed in an Army truck accident in Manheim, West Germany. Private Baker was awarded the National Defense Service Medal, the Army of occupation Medal (Germany) and the World War II Victory Medal.
PFC James Baker had been married less than a year to Dorothy Degiantin of Geneva, NY, where his remains were brought back for burial at Saint Mary's Cemetery.
His memorial is located at the intersection of Lovells Lane and River Road in Marstons Mills.
Sources
Accessed March 11th 2020. https://www.findagrave.com/memorial/141098744/james-k-baker .
"Fire Takes Two Lives." The Hyannis Patriot March 22nd 1934. .
"Now We Know." The Barnstable Patriot October 16th 2012. .
Accessed March 11th 2020. https://www.honorstates.org/index.php?id=7381 .
Accessed March 11th 2020. http://www.koreanwar-educator.org/topics/dmz/p_dmz_deaths_1953_after_cease_fire.htm .
Image Sources
https://www.barnstablepatriot.com/article/20110603/OPINION/306039979

https://www.377sps.org/2010cd2/patches/index.html