Sherman Neil Crocker Memorial Stone
Introduction
This memorial honors Sherman Neil Crocker, an American veteran, who shares a common undeniable goal with all American veterans to protect our country's freedoms. Forever a symbol of heroism, sacrifice, loyalty and freedom. "They fight not for the lust of conquest. They fight to end conquest. They fight to liberate." -- President Franklin D. Roosevelt
Images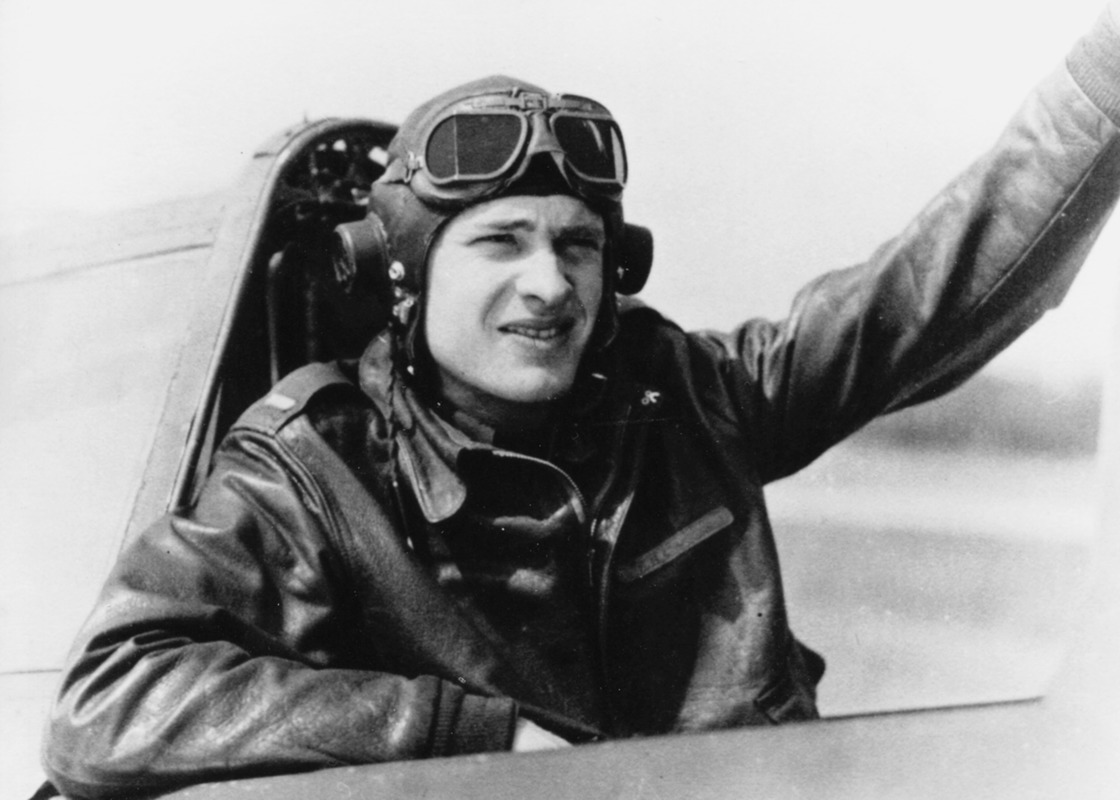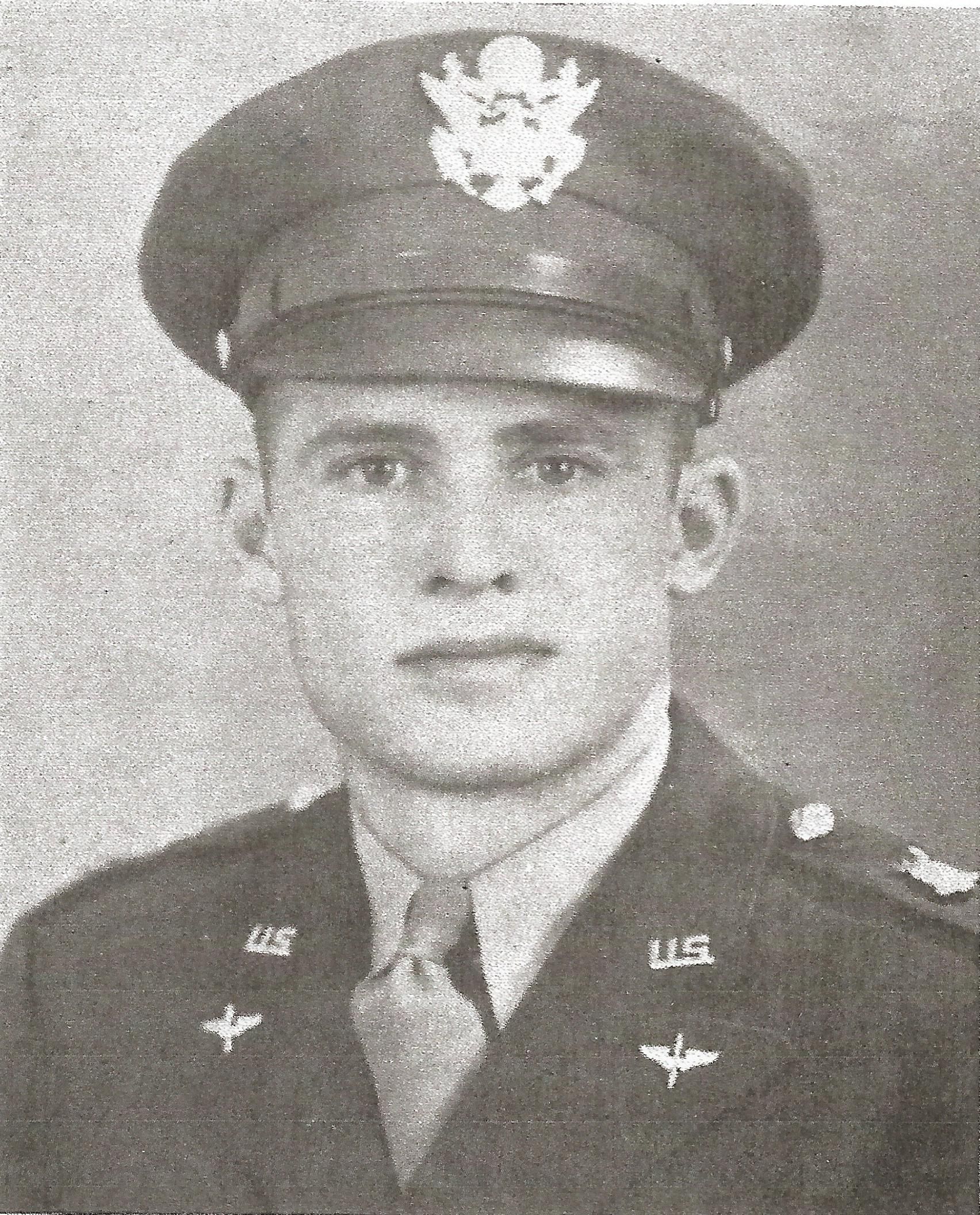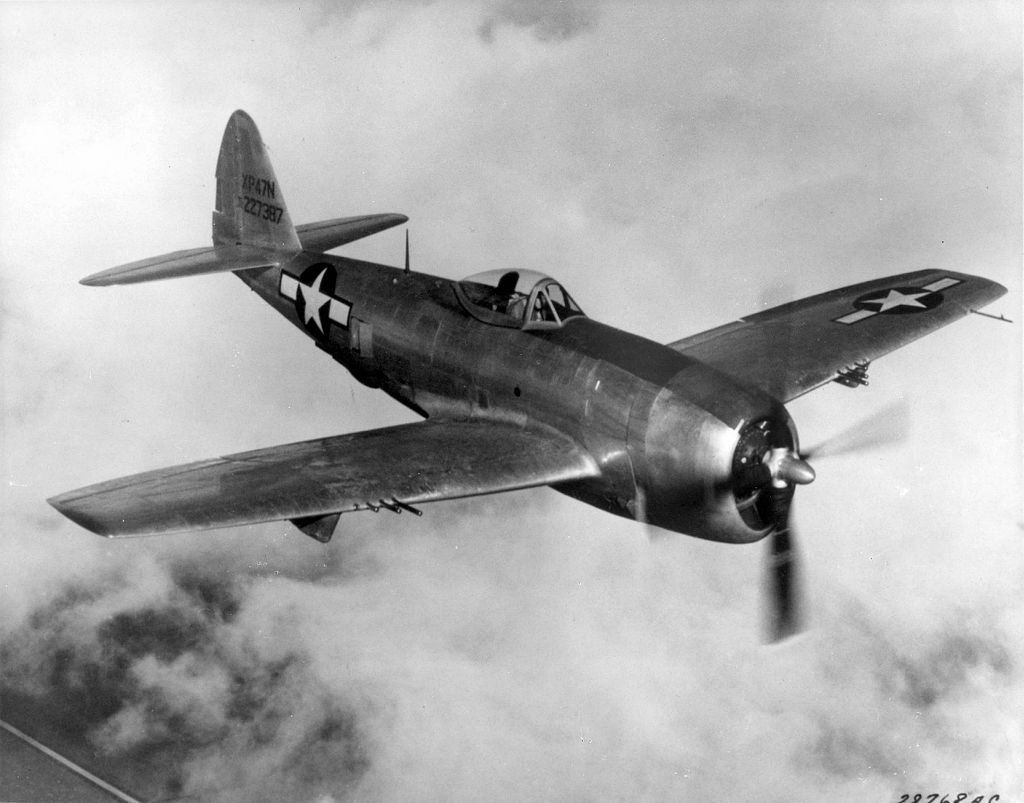 German 88mm anti-aircraft gun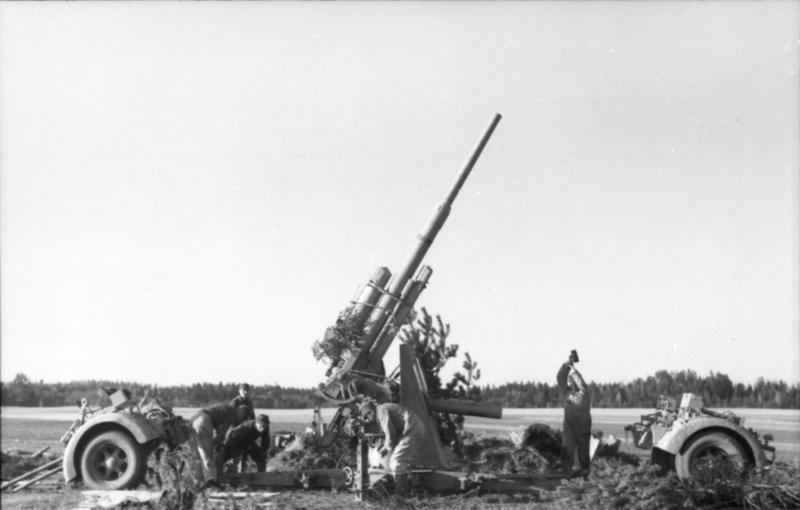 89th Fighter Squadron Insignia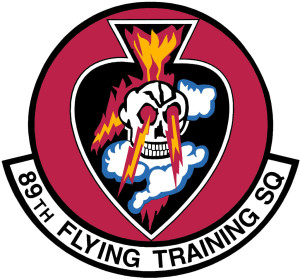 Backstory and Context
Sherman Crocker was born on August 2, 1920 to Lauchlan and Wilhelmina Crocker in Marstons Mills, MA. He graduated from Bordentown Military Academy in 1940 and that same year he went to Norwich University in Vermont. In 1942 Sherman received his commission and was stationed at Camp Edwards. In 1943 he graduated from the Army Air Forces Advanced Flying School at Napier, Alabama and received his silver wings. First Lieutenant Sherman Crocker was assigned to the 89th Fighter Squadron and was on his way to fight the war in Europe.
Sent to England with the 507th Fighter Group, his P-47 Thunderbolt bomber supported the landing on Omaha Beach on D-Day June 1944, and in the Battle of Saint-Lô. He was decorated with the Air Medal and 17 oak leaf clusters. For shooting down five German planes he received the Distinguished Flying Cross. He flew in the Battles of the Bulge and the Hürtgen Forest. On his final mission, Captain Crocker had been promoted to command of the 507th Fighter Squadron, with prospect of becoming Major Crocker. Captain Sherman Crocker was flying the P-47 "Harriett", named for his fiancée Harriett Jey Jones. With a load of three 500 pound bombs, and a thousand gallons of gas, he was flying only 50 feet above the ground, at 300 miles per hour when his plane was hit by a German 88mm anti-aircraft gun at Ahrweiler in the Rhineland, he was killed in action on February 13, 1945, and was awarded the Purple Heart.
His body was recovered and returned for burial in Marstons Mills Cemetery in 1948. His memorial is located at the intersection of Route 28 and Route 149 in Marstons Mills.
Sources
"Vital Statistics." The Barnstable Patriot March 9th 1921.
"Barnstable." The Barnstable Patriot June 27th 1940.
"Barnstable." The Yarmouth Register March 5th 1943.
"News Of Our Men and Women in Uniform." The Barnstable Patriot August 26th 1943.
Accessed March 11th 2020. https://www.honorstates.org/index.php?id=482154.
Accessed March 11th 2020. https://jimcotuit.wordpress.com/tag/sherman-crocker/.
Image Sources
https://www.digitalcommonwealth.org/search/commonwealth:k0698k58r

https://www.findagrave.com/memorial/6235865/sherman-neil-crocker

https://en.wikipedia.org/wiki/Republic_P-47_Thunderbolt

https://en.wikipedia.org/wiki/8.8_cm_Flak_18/36/37/41

https://en.wikipedia.org/wiki/89th_Flying_Training_Squadron#World_War_II