William Gordon Oliver Memorial Stone
Introduction
This memorial honors William Gordon Oliver, an American veteran, who shares a common undeniable goal with all American veterans to protect our country's freedoms. Forever a symbol of heroism, sacrifice, loyalty and freedom. "The eyes of the world are upon you. The hopes and prayers of liberty-loving people everywhere march with you."-President Dwight D. Eisenhower
Images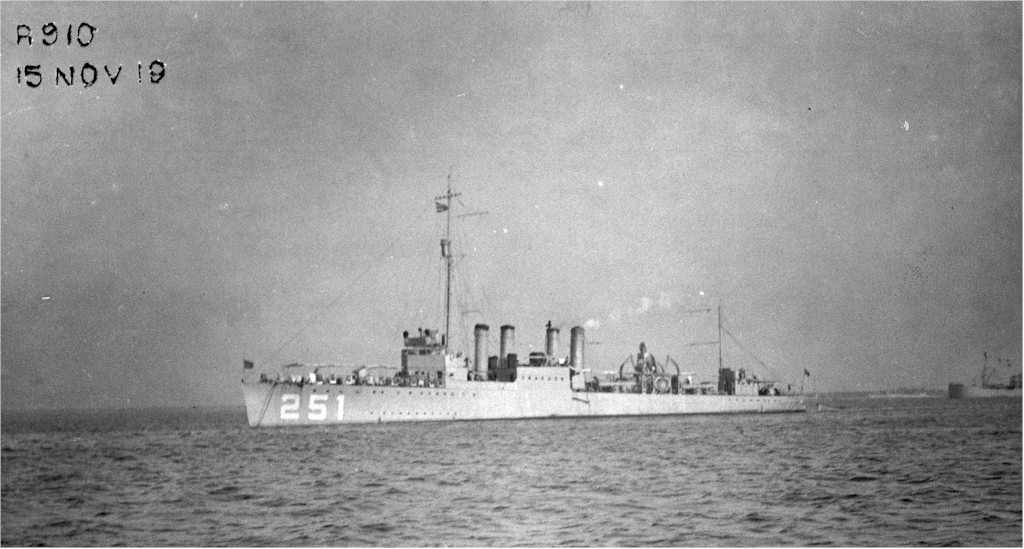 Backstory and Context
Born in Hyannis to George and Mary Oliver, William G. Oliver graduated Barnstable High school in 1941. According to his high school year book he was a regular fellow that made friends easily and enjoyed bowling and roller skating. It also mentions "one of the most efficient craftsmen in his boat building group". Upon graduating William enlisted in the United States Naval Reserve in January 1942.
Staring his naval boot camp training in Newport R.I. he went on to advanced training Great Lakes Naval Station in Illinois. He graduated diesel engineering school and went on to serve on a destroyer, the U.S.S. Belknap. On January 11, 1945 Belknap fired all her guns on a Japanese Kamikaze and eventually crashed into Belknap's crippling her engines, killing 38 and wounding 49 including Water Tender Third Class William G. Oliver. He was buried at sea and his remains were brought to the Manila American Cemetery and Memorial in the Philippines.
His memorial is located at the intersection of Barnstable Road and Center Street in Hyannis, MA.
Sources
Barnstable High School Yearbook. 1941.
"William G. Oliver Killed In Action In South Pacific." The Barnstable Patriot January 25th 1945. .
Accessed March 4th 2020. https://en.wikipedia.org/wiki/USS_Belknap_(DD-251) .
Accessed March 4th 2020. https://www.abmc.gov/node/470880 .
Image Sources
https://en.wikipedia.org/wiki/USS_Belknap_(DD-251)