William G. Tsiknas Memorial Stone
Introduction
This memorial honors William G. Tsiknas, an American veteran, who shares a common undeniable goal with all American veterans to protect our country's freedoms. Forever a symbol of heroism, sacrifice, loyalty and freedom. "This operation is not being planned with any alternatives. This operation is planned as a victory, and that's the way it's going to be. We're going down there, and we're throwing everything we have into it, and we're going to make it a success." -- General Dwight D Eisenhower
Images
51st Infantry Regiment Insignia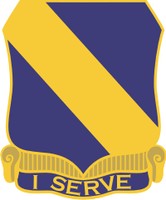 4th Armored Division shoulder sleeve insignia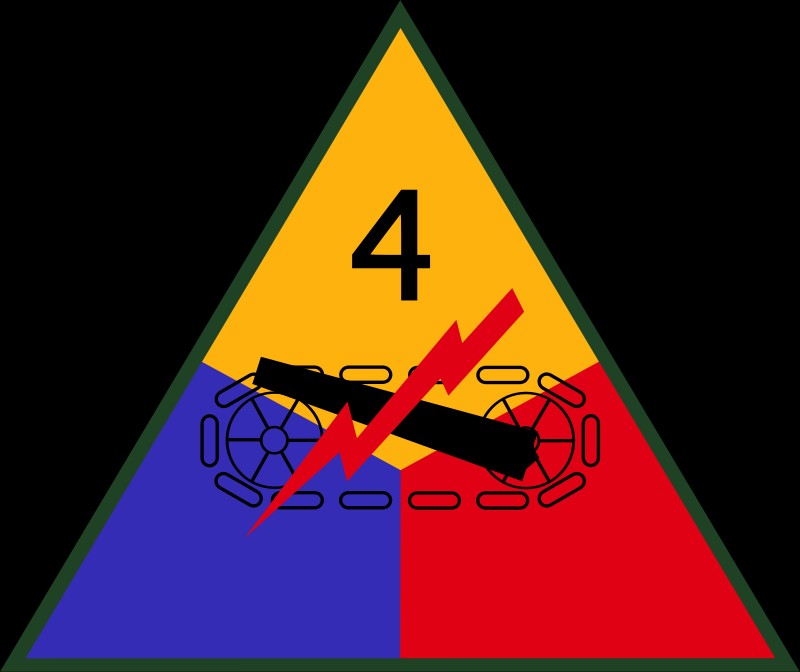 Backstory and Context
William Tsiknas was born in Hyannis to Mr. and Mrs. George Tsiknas in 1920. He graduated from Barnstable high school in 1939. He was very involved in sports all four years including basketball, football and track. On his senior year he was captain of the football team, and in 2011 he was inducted into the Barnstable high school athletic hall of fame. He is described in his yearbook as clean sport and a sincere friend to all. His yearbook quote reads "nothing great was achieved without enthusiasm." 
He entered the United States Army and he took special courses in the Armed Force School in Fort Knox where he learned how to repair weapons. He reached the rank of Corporal in the 51st Infantry Battalion, 4th Armored Division. Corporal William Tsiknas was killed in action on August 12, 1944, his remains was buried in Brittany American Cemetery Montjoie Saint Martin, France. A memorial service was held for Corporal Tsiknas during St. Andrews day services for the Greek community where his father received his Purple Heart award.
His memorial is located at the intersection of Yarmouth Road and Camp Street in Hyannis.
Sources
"BHS Class of 1939." The Barnstable Patriot September 10th 2004. .
Accessed March 4th 2020. http://www.redraiderpride.com/playerawards.htm .
Barnstable High School Yearbook. 1939.
"Our Men and Women In The Service." The Barnstable Patriot January 14th 1943. .
Accessed March 4th 2020. https://www.honorstates.org/index.php?id=343919 .
"Hyannis." The Yarmouth Register December 8th 1944. .
Image Sources
https://en.wikipedia.org/wiki/51st_Infantry_Regiment_(United_States)

https://en.wikipedia.org/wiki/4th_Armored_Division_(United_States)