Universal Studios
Introduction
Universal Studios first opened in Los Angeles, California March 15, 1915. Carl Laemmle, the Universal Studios founder allowed people to walk around and explore his outdoor movie studio. Back then, general admission was only 25 cents, but if you wanted a boxed lunch, it was an extra 5 cents.... That's a real deal in todays world!
Images
Universal Studios in 1915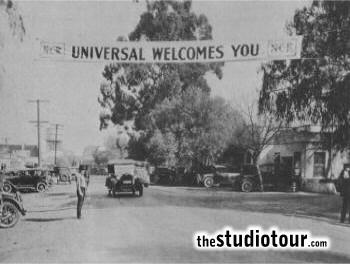 Universal Studios Hollywood Globe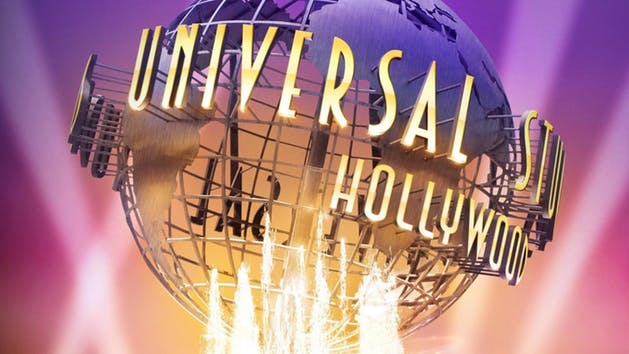 Universal Studios Jurassic World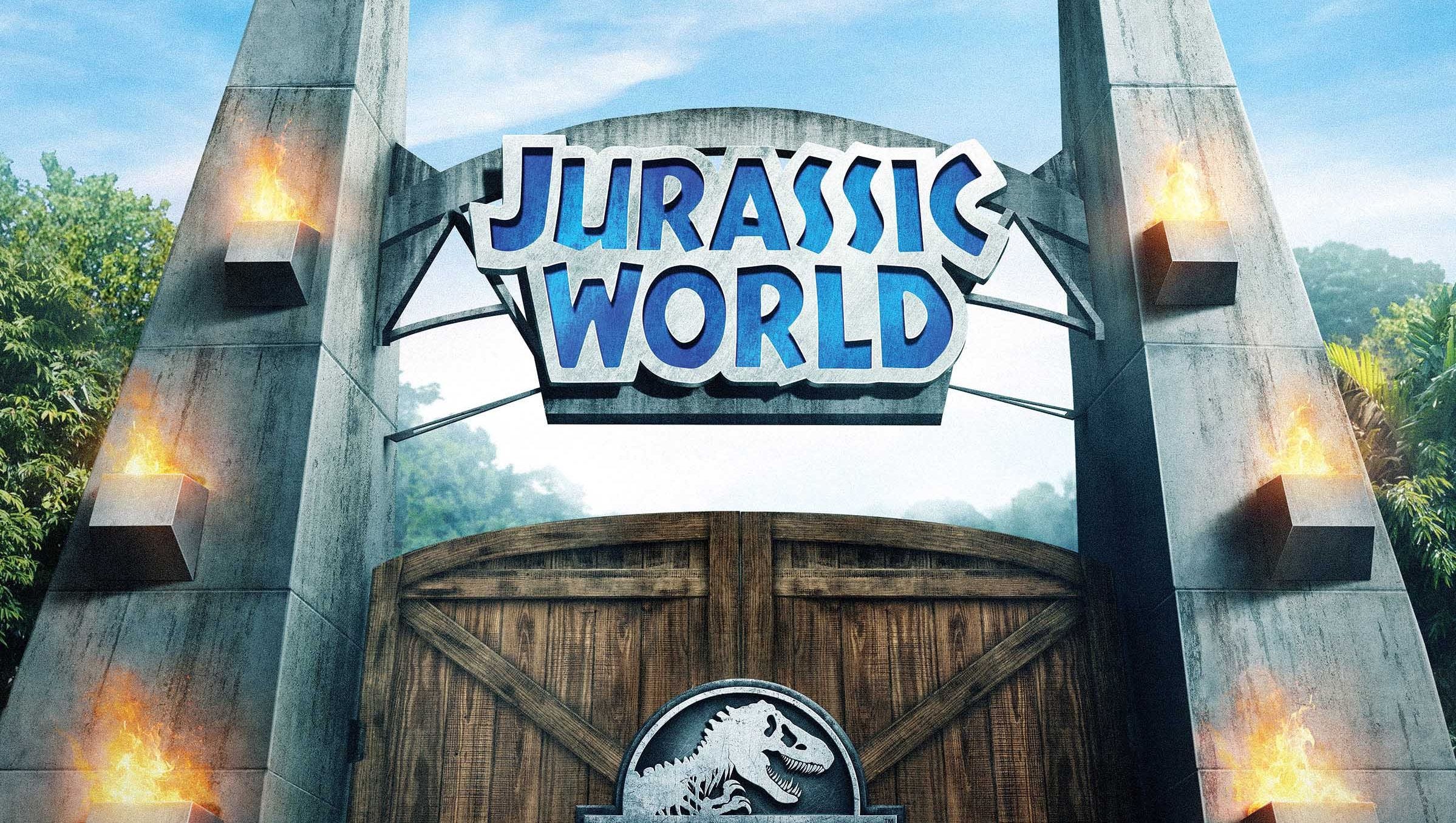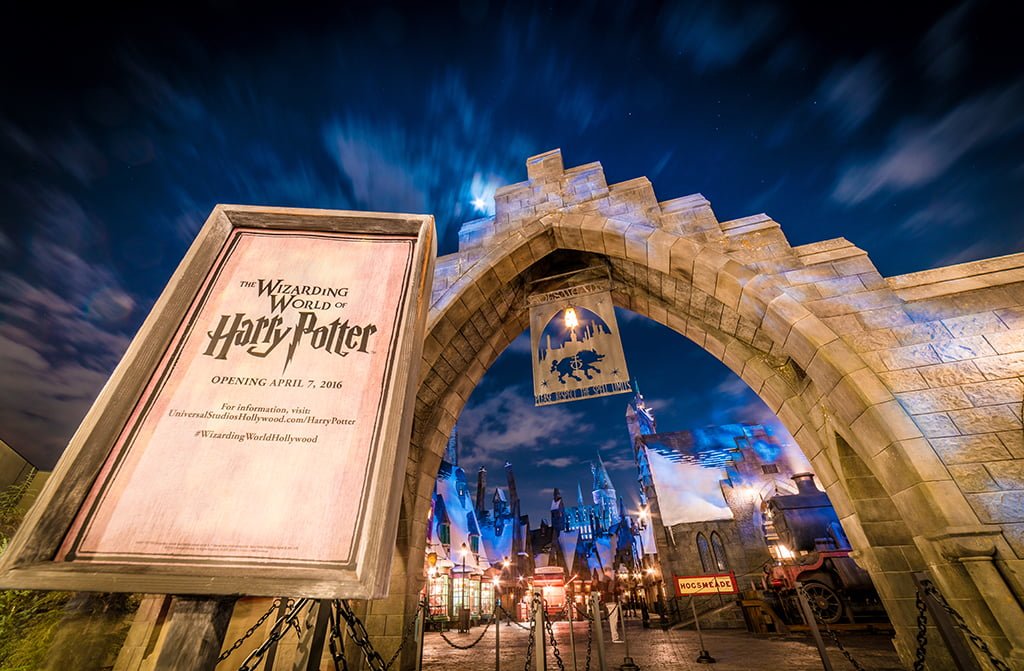 Backstory and Context
Laemmle closed down the studio for a long period of time to make a soundproof place for him to film. Universal reopened to the public in 1961. After Universal decided to run its own bus tours, Universal Studios Hollywood opened July 15,1964.
From that point on, it has added such entertainment features for visitors such as, The Parting of the Red Sea; a seeing from Jaws, a 26,000 square foot soundstage for King Kong display. The tourist attraction Earthquake which simulates an 8.3 San Fransisco Earthquake.
Beginning in 1980 the park changed from a tour of the lots to a full day theme park. Currently the lower lot houses Jurassic Park River Adventure, Revenge of the Mummy, and Transformers; the ride 3D.
As part of Universals "Evolution Plan" Harry Potter World and The minions of Despicable Me will occupy space. The company will be building hotels, new entrance, and other new attractions to the park.
Sources
Niles , Robert. Theme Park History: A history of Universal Studios Hollywood , Theme Park Insider . Accessed February 29th 2020. www. themeparkinsider.com/flume/201307/3564.
Image Sources
the studiotour.com

google.com/images

google.com/images

google.com/images