Franklin Barbecue
Introduction
A famous barbeque joint in Austin Texas known for its food and good hospitality. The owners Aaron and Stacy Franklin first tried their idea of barbeque in a trailer in 2009. They did so well that they opened their own restaurant in 2011 which quickly became known around the United States. In 2015 Aaron received the James Beard Foundation Award for Best Chef: Southwest. Today Aaron has multiple cookbooks out and even co-authored Franklin Barbecue: A Meat Smoking Manifesto.
Images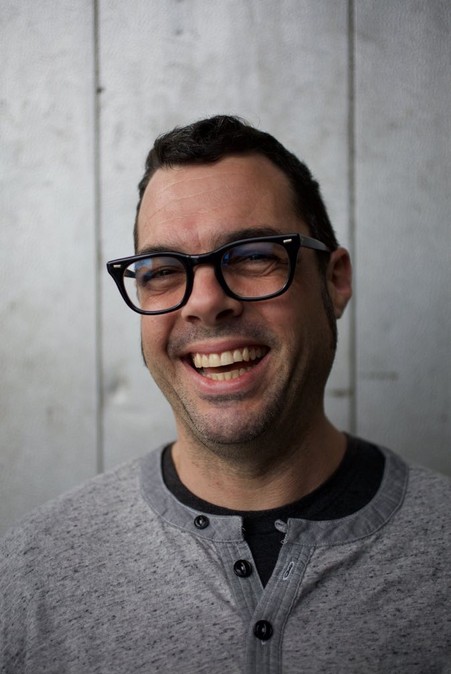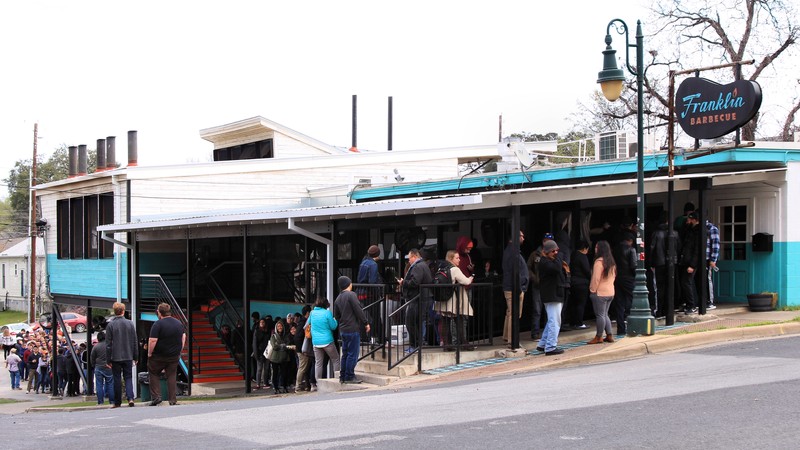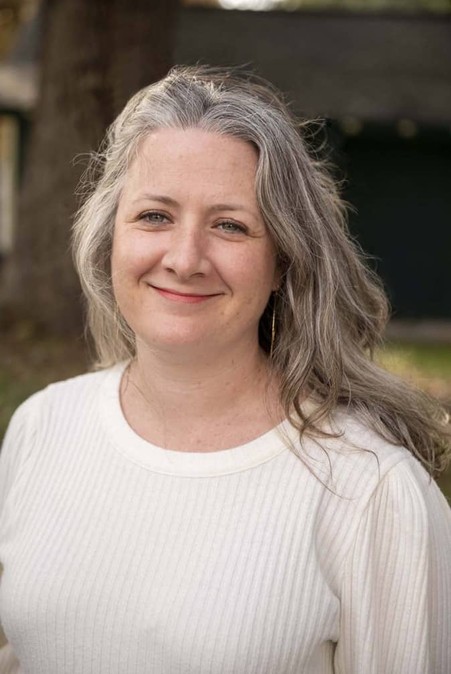 Backstory and Context
The beginning of Franklin Barbecue wasn't as glorious as it is now, beginning in a shabby old trailer. However, despite its outward appearance Stacy and Aaron Franklin were unknowingly starting a new trend of barbecue that people would wait hours to have. Their official debut came in 2011 where they opened their own shop in Austin Texas. Nowadays people will wait over an hour to get their hands on the delicious food Franklin Barbecue has to offer.
The owners Stacy and Aaron Franklin are now famous in the cooking world after their barbecue. The owners have multiple books out, web-series, cooking classes, and more. Aaron Franklin has multiple awards such as and Franklin Steak.Texas Monthly's coveted Best Barbecue Joint in Texas, and Bon Appetit's Best Barbecue Joint in America. The books out they currently have are Franklin Barbecue, A meat smoking manifesto and Franklin Steak.
Sources
About Aaron & Stacy - Franklin Barbecue: Austin, Texas. (n.d.). Retrieved from https://franklinbbq.com/about
This source is from the official Franklin Barbecue website about their history. It goes into detailing explaining the two owners of the restaurant Stacy and Aaron Franklin. It also shows their awards and achievements they've made since 2011 when they first officially started.
Franklin Barbecue Store. (n.d.). Retrieved from https://shop.franklinbbq.com/
This source is from the Franklin Barbecue official merchandise and it shows all the cook books offered, lessons, web-series, and more Franklin Barbecue offers. This also shows the variety of contents the shop has and will do for their customers.