HollyWood Walk of Fame
Introduction
The Hollywood Walk of Fame is an internationally recognized Hollywood icon.The Walk of Fame is one of the most successful marketing ideas ever invented. It has approximately twenty-four induction ceremonies broadcasted all around the world. It is one of Hollywoods most unique tourist attractions. It is visited by thousands of people all around the world each year.
Images
Donald Trumps Walk of Fame star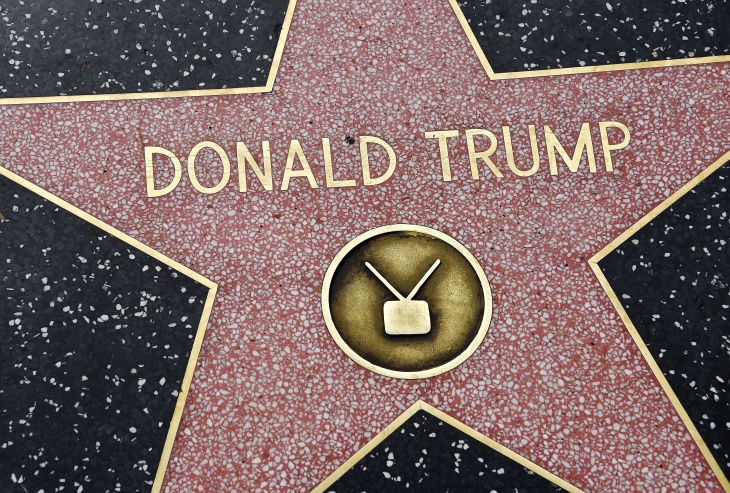 minnie mouse on the Walk of Fame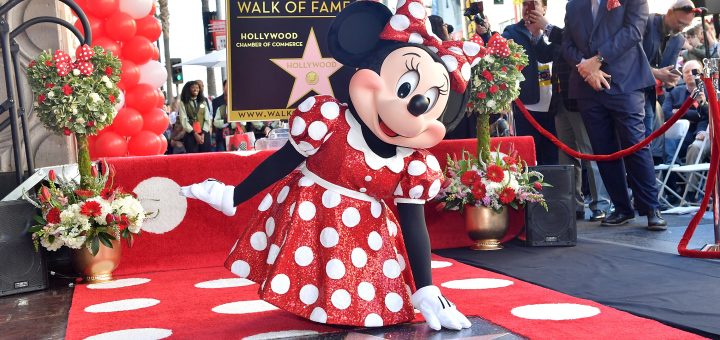 The Hollywood Walk of Fame star

Backstory and Context
The Hollywood Walk of Fame was invented by E.M Stuart. He was a volunteer president of the HollyWood Chamber of Commerce in 1953. He proposed the walk to bring world wide attention to the Hollywood community. In 1955, the Hollywood Chamber secured signatures to present further action in the assessment district.
As plans proceeded, many ideas were viewed and discussed. Harry Sugarman was selected to head the project. They moved forward to select the honorees to originally put into the Walk. Four committees were made for motion picture, television, recording, and radio.
As many as 150 names were submitted weekly. There was much controversy about who should be included on the Walk. After many legal battles on February 8th 1960, the city began building the Walk. The walk was completed in the spring of 1961 with the first 1,558 stars. Chamber of Commerce had three goals in maintaining the Walk. One was to make a set of rules to determine who would be illegible for inclusion to The Walk of Fame. The second one was how to evaluate candidates. The last one was to make a plan to finance the addition of approved names.
Currently, an average of two stars are added monthly to the Walk. The Walk is a contribute to the people who worked extremely hard to maintain this World Class attraction.
Sources
Commerce, Hollywood Chamber. HollyWood Walk of Fame , Invalid date. Accessed February 28th 2020. www.walkoffame.com/pages/history.
Image Sources
google.com/images

google.com/images

google.com/images