Frederick Nickerson Curtis Memorial Stone
Introduction
This memorial honors Frederick Nickerson Curtis, an American veteran, who shares a common undeniable goal with all American veterans to protect our country's freedoms. Forever a symbol of heroism, sacrifice, loyalty and freedom. "The cost of freedom is always high, but Americans have always paid it. And one path we shall never choose, and that is the path of surrender, or submission." -John F. Kennedy
Images
10th Cavalry Regiment "Buffalo Soldiers" Insignia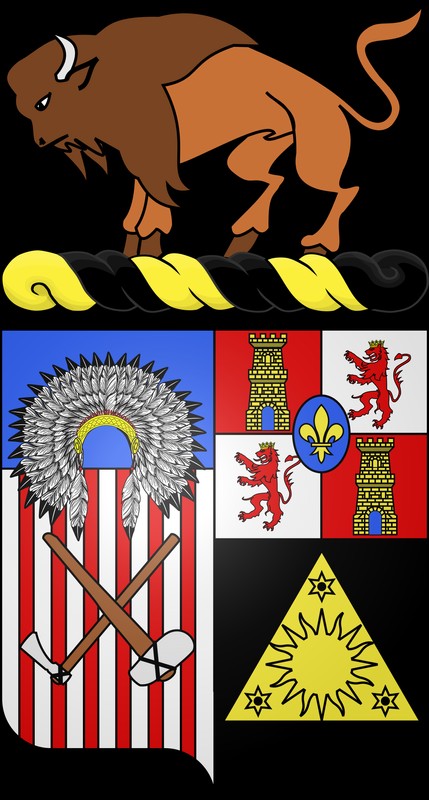 Young Frederick Nickerson Curtis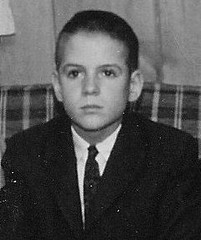 4th Infantry Division Insignia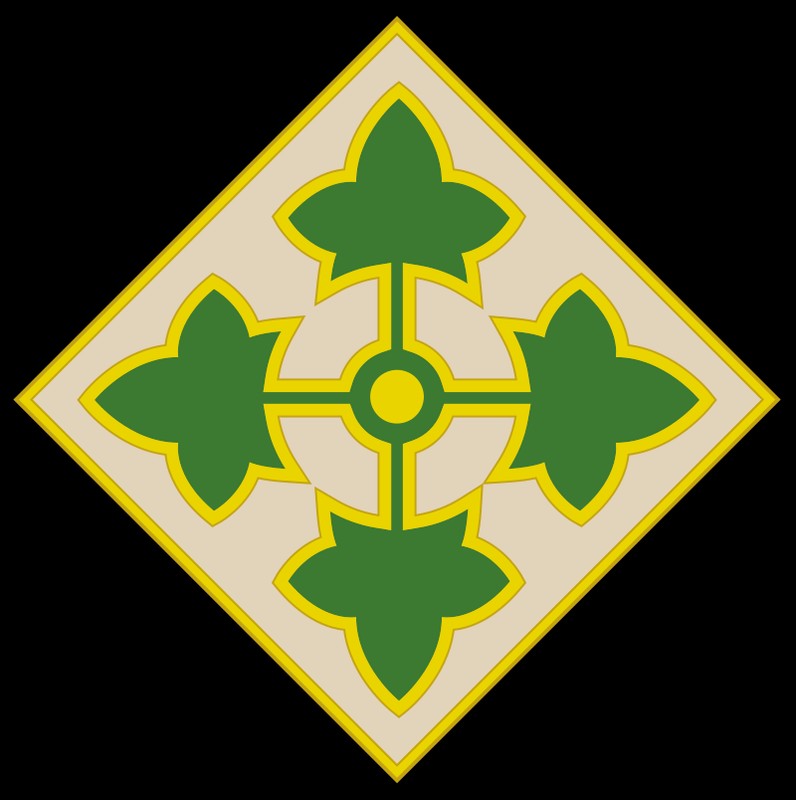 Backstory and Context
Frederick Nickerson Curtis was the fourth town of Barnstable citizen to give the ultimate sacrifice for his country in the Vietnam War spring of 1969. Frederick was born on June 18, 1948 to Dr. David M. Curtis and June Nickerson Curtis in Providence, Rhode Island and grew up in Osterville, Massachusetts.
Graduating class of 1967 from Barnstable High School, "Freddy enjoys working on cars and one of the better known members of the social set at B.H.S". Also from his year book, "his ready smile and warm sense of humor, and nonchalantness will always win him many friends".
Frederick N. Curtis joined the United States Army, after basic training at Fort Dix, N.J. he reported to Fort Knox, Ky. He trained in the Tank Corps and was assigned to Vietnam as a tank operator. With the rank of Specialist Four with his unit C Troop, 1st Squadron, 10th Cavalry Regiment started their Tour in Vietnam on November 9th, 1968. He was killed in action on May 28th, 1969 in Pleiku Province, South Vietnam. His remains was recovered and returned home for burial. A full military funeral services was held at Osterville United Methodist Church and at the Hillside Cemetery a traditional Army salute was fired and Military Taps sounded off.
A Memorial for Specialist Four Class Frederick Nickerson Curtis is located at the intersection of Old Mill Road and Main Street in Osterville, Massachusetts.
Sources
Haskins, Marjorie. "Early Files." The Barnstable Patriot June 22nd 1989. .
Accessed February 26th 2020. https://www.ccgfuneralhome.com/obit/june-nickerson-curtis .
Barnstable High school yearbook . 1967.
"Services Held For Frederick Curtis, Barnstable's 4th Vietnam Fatality." The Barnstable Patriot June 12th 1969. .
"Memorial Day Rites Include Unveiling Of 3 Memorials." The Barnstable Patriot May 21st 1970. .
Accessed February 26th 2020. https://www.virtualwall.org/dc/CurtisFN01a.htm.
Image Sources
https://en.wikipedia.org/wiki/10th_Cavalry_Regiment_(United_States)

https://www.honorstates.org/index.php?id=268601

https://en.wikipedia.org/wiki/4th_Infantry_Division_(United_States)