Dr Isaac Newton Jones Town House
Introduction
This site is where Dr. Isaac Newton Jones had his town residence. Its where famed Blacksmith James Black lived while under his guardianship, as well as his son Daniel Webster Jones.
Images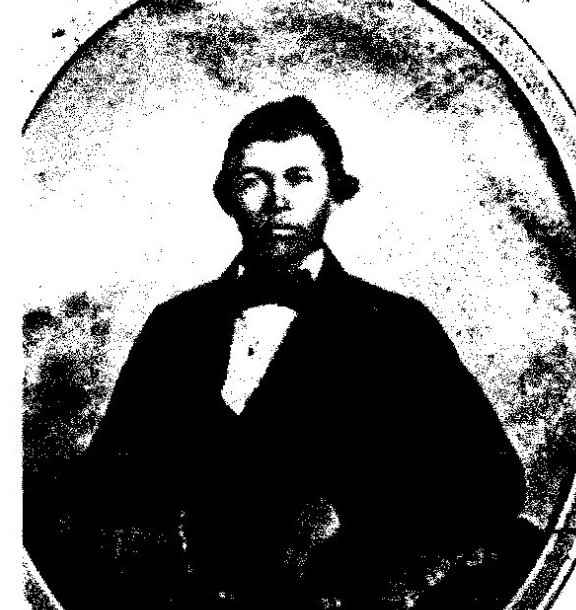 Gov. Daniel Webster Jones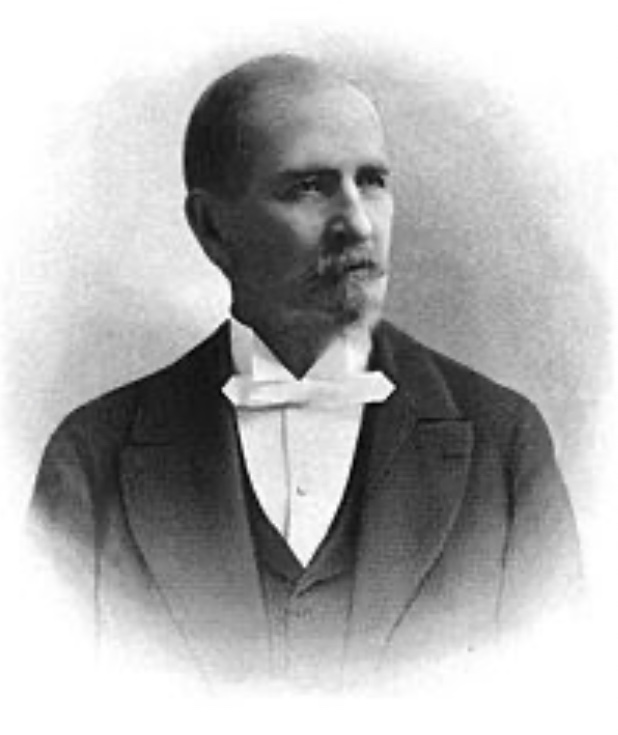 Backstory and Context
Born in North Carolina in 1979, Dr. Isaac Newton Jones graduated from the University of Pennsylvania in 1818. After marrying Elizabeth Littlejohn in 1828, Jones moved to the Red River region, finally settling in present-day Lafayette County. He built a successful plantation, and even owned a steamboat, but continued to practice medicine in Washington. Legend states that Davy Crockett stopped by Jones's plantation and traded a watch for funds, but upon hearing the news about the Alamo Jones returned the watch to Crockett's widow. Jones took in destitute James Black following his blindness from illness and assault, which he did for a $10-per-month stipend from the county. Dr. Jones was also known for his contemptuous relationship with the slaves on both his plantation and in town. The most well-known was an argument in 1858, with a slave who told him the cotton gin need to be shut down as a crack was forming in the boiler. He disagreed and ordered the fire to be stoked: he was standing by the fissure when the boiler exploded, killing him instantly.
James Black spent many hours with Dr. Jones's son, Daniel Webster Jones. At one point, Black reportedly had tried to convey to the younger Jones his metalworking secrets, including how to make Damascus steel, but then cried "My God! My God! It has all gone from me!" as he rubbed his forehead raw trying to remember. When the Civil War broke out, the 21-year-old Jones stopped studying law to join the effort: he saw action at the Battle of Wilson's Creek, was captured in the Battle of Corinth (then released in a prisoner exchange), then was captured again at the Battle of Vicksburg. He rose to the rank of Colonel. After the war, he finished his education and opened a law practice in Washington. He soon entered politics, serving as prosecuting attorney for the Ninth District, Arkansas Attorney General in the 1880s, and to the General Assembly in 1890. In 1896, he began two terms as governor, during which he won approval for the construction of a new state legislature building. After a failed U.S. Senate bid in 1900, Jones returned to his law practice, but won a seat in the General Assembly again in 1914. Jones passed away in his Little Rock home due to complications from pneumonia on Christmas Day, 1917, and was buried in a Confederate uniform with an American flag pinned to it.