Robert Merle Cookson Memorial Stone
Introduction
This memorial honors PFC Robert Merle Cookson an American veteran, who shares a common undeniable goal with all American veterans to protect our country's freedoms. Forever a symbol of heroism, sacrifice, loyalty and freedom. "I do not believe that the men who served in uniform in Vietnam have been given the credit they deserve. It was a difficult war against an unorthodox enemy." -William Westmoreland
Images
3rd Marine Division, 3rd Battalion, 4th Marine Regiment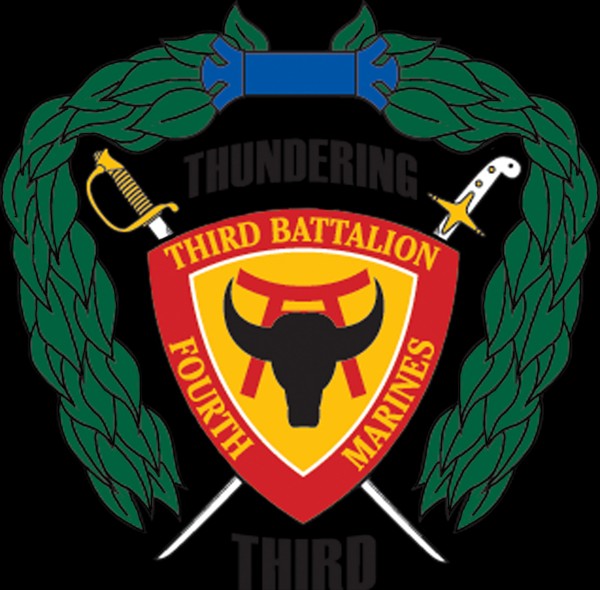 Demilitarized Zone in the Quang Tri Province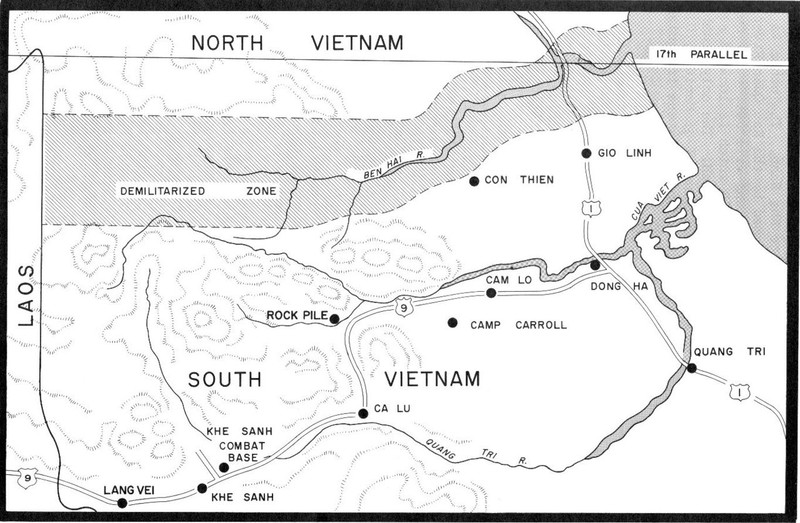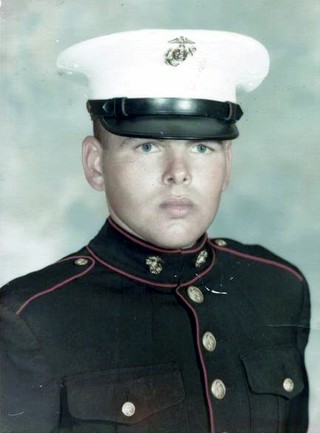 Backstory and Context
Robert Merle Cookson was born on February 4, 1948 and son of Alfred and Marilyn Cookson of Cotuit, MA. Going by Bob at Barnstable high school he graduated with the class of 1966. On his yearbook it is stated that he was an "auto enthusiast and spends most of his time tuning up his car" and plans to have a career in agriculture.
He was drafted into the Marine Corps, entered via Selective Service. He served during the Vietnam War as Private First Class right after training. He began his tour on November 9, 1968 with the occupation specialty of Rifleman. Served with 3rd Marine Division, 3rd Battalion, 4th Marine Regiment "the Thundering Third" commanded by General Ray Davis, L Company led by 1st Lieutenant David C. Yorck . His unit became involved in a search and destroy mission in the Demilitarized Zone in the Quang Tri Province. On February 28, 1969 PFC Cookson and 46 other Marines were killed in a North Vietnamese offensive attack as they were engaged in an active search and destroy mission just south of the DMZ. His remains were returned and he was buried at Mosswood cemetery in his home town.
The memorial for PFC Robert M. Cookson is located at the entrance to Lovell's Pond near his home. His name is also inscribed on the Vietnam memorial in Washington D.C.
Sources
Accessed February 21st 2020. https://peoplelegacy.com/pfc_robert_merle_cookson-4R400. .
Accessed February 21st 2020. https://www.honorstates.org/index.php?id=267563 .
"Jim Gould Historian." Historical Society of Santuit & Cotuit January 16th 2013. .
Image Sources
https://en.wikipedia.org/wiki/3rd_Battalion,_4th_Marines#/media/File:3_4_battalion_insignia.png

https://en.wikipedia.org/wiki/Vietnamese_Demilitarized_Zone

https://www.findagrave.com/memorial/132123052/robert-merle-cookson