Albert D. Reposa Memorial Stone
Introduction
This memorial honors Sergeant Albert Reposa, an American veteran, who shares a common undeniable goal with all American veterans to protect our country's freedoms. Forever a symbol of heroism, sacrifice, loyalty and freedom. "The soldier is the Army. No army is better than its soldiers. The Soldier is also a citizen. In fact, the highest obligation and privilege of citizenship is that of bearing arms for one's country." -General George S. Patton
Images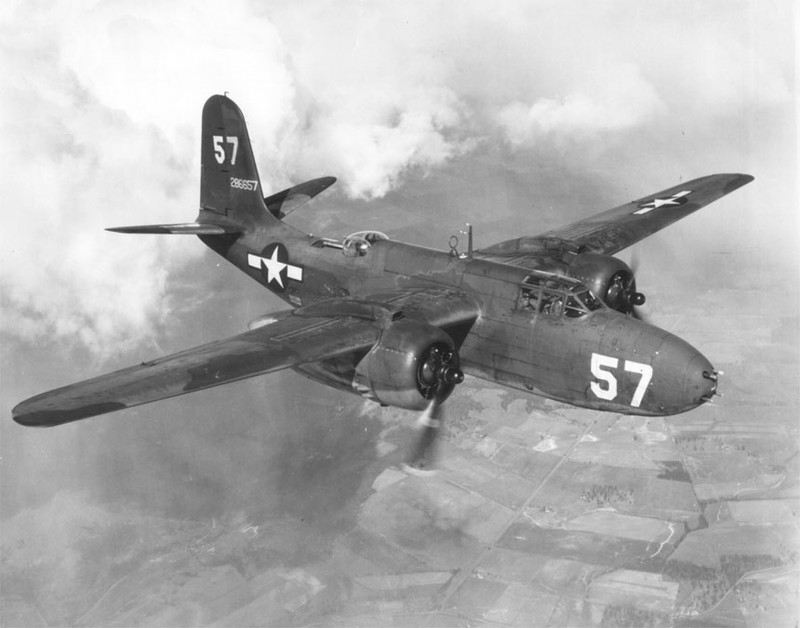 Backstory and Context
Albert Reposa was born on March 17, 1916 to Mary Julia and Manuel Reposa in Mashpee and later went on to live in Santuit with his mother.
He enlisted in the Massachusetts National Guard on November 25th 1940, and two months later entered the United States Army at the Boston Army Base. Reposa trained at Camp Edwards and was later sent to gunnery school in Nevada. After, he was sent to a base in East Lansing, Michigan.
On February 4th 1943 Sergeant Albert Reposa was a gunner on a U. S. Army, Douglas A-20C Havoc, left Cumberland Air Base in Harrisburg, Pennsylvania, with four men aboard. The purpose of the flight was to take part in a joint-training exercise with members of the 3rd Armored Division. Due to severe storms during the flight the pilot, Major Arnold J. Bailey took the plane to 13,000 feet and gave the order to bail out before crashing. Sergeant Reposa's body was later recovered in May of 1943 on the shore of Wareham. A memorial service was held for him at St. Jude's Chapel and he was buried at St. Patrick's cemetery. Besides his mother, Sergeant Reposa is survived by his son Robert and two sisters. 
Sergeant Reposa's memorial is located at the intersection of Route 28 and Santuit-Newtown Road in Cotuit.
Sources
Accessed February 20th 2020. https://www.findagrave.com/memorial/10056101/albert-d_-reposa .
Accessed February 20th 2020. https://aad.archives.gov/aad/record-detail.jsp?dt=893&mtch=1&cat=all&tf=F&q=ALBERT+D.+REPOSA&bc=&rpp=10&pg=1&rid=1846040 .
Accessed February 20th 2020. https://www.newenglandaviationhistory.com/tag/massachusetts-wwii-plane-crash/ .
"Wrecked Bomber Found At Marion." Fall River Herald (Fall River) February 19th 1943. .
"Santuit." The Barnstable Patriot May 27th 1943. .
"Body Found Near Plane, Army Silent, Bomber Lost." Daily Boston Globe (Boston) February 6th 1943. .
Accessed February 21st 2020. http://warmemorial.us/mediawiki3/index.php?title=ALBERT_D._REPOSA_-_Barnstable,_MA_(SGT)_WWII.