Pisgah National Forest
Introduction
Pisgah National Forest was established in 1916 and has expanded since its creation . The forest remains one of the largest in Western North Carolina. It is a primarily hardwood forest with various topographical features including mountains, valleys, lakes, rivers, and hills. It has over 512,000 acres in the forest itself and has over 1,000,000 acres of related land. Pisgah National Forests remains a popular location today.
Images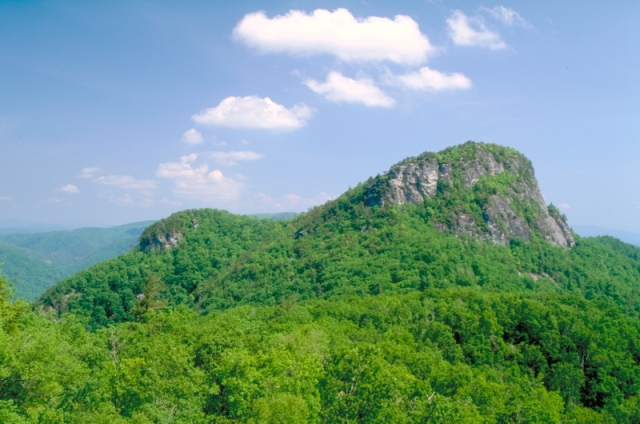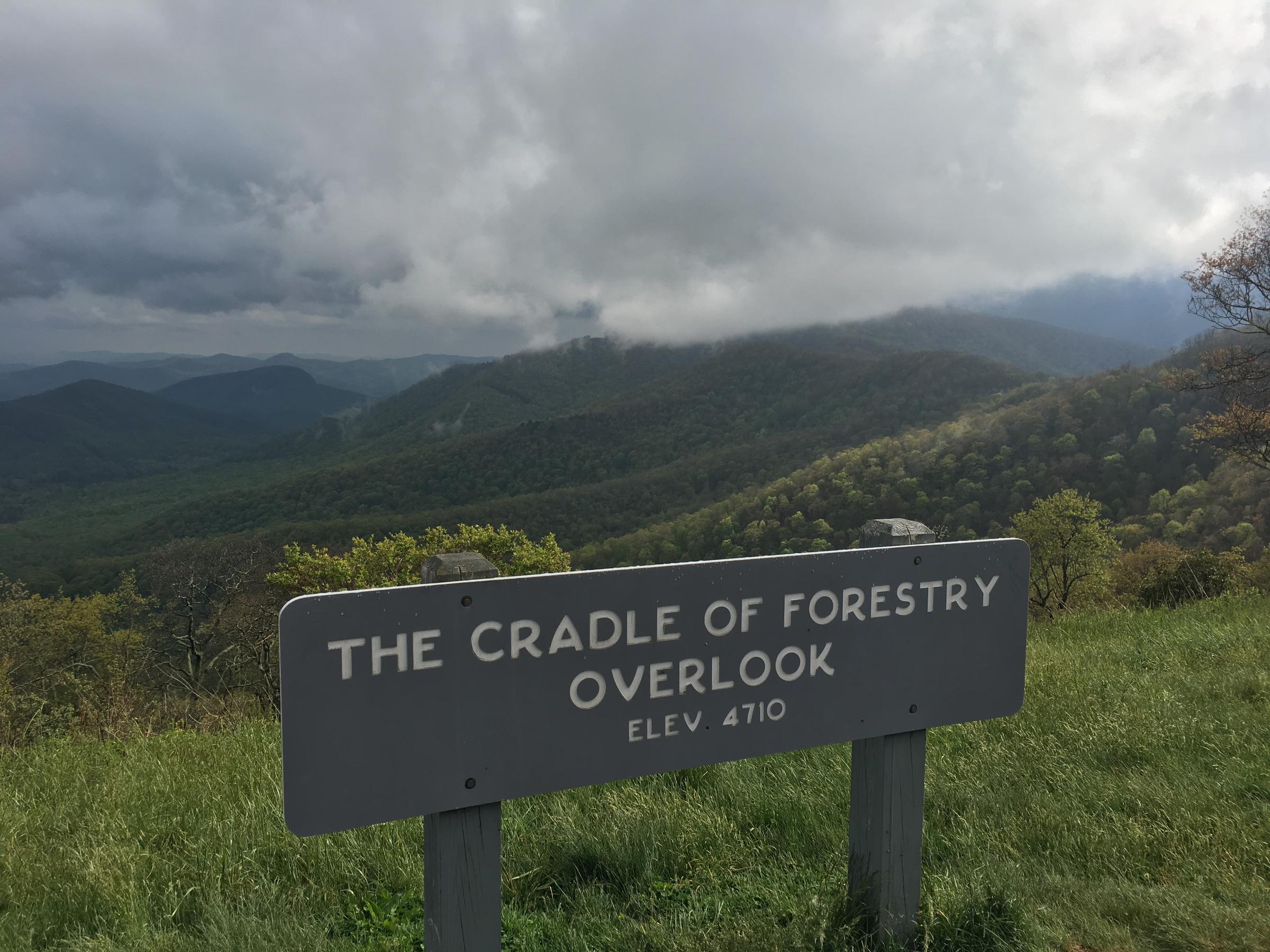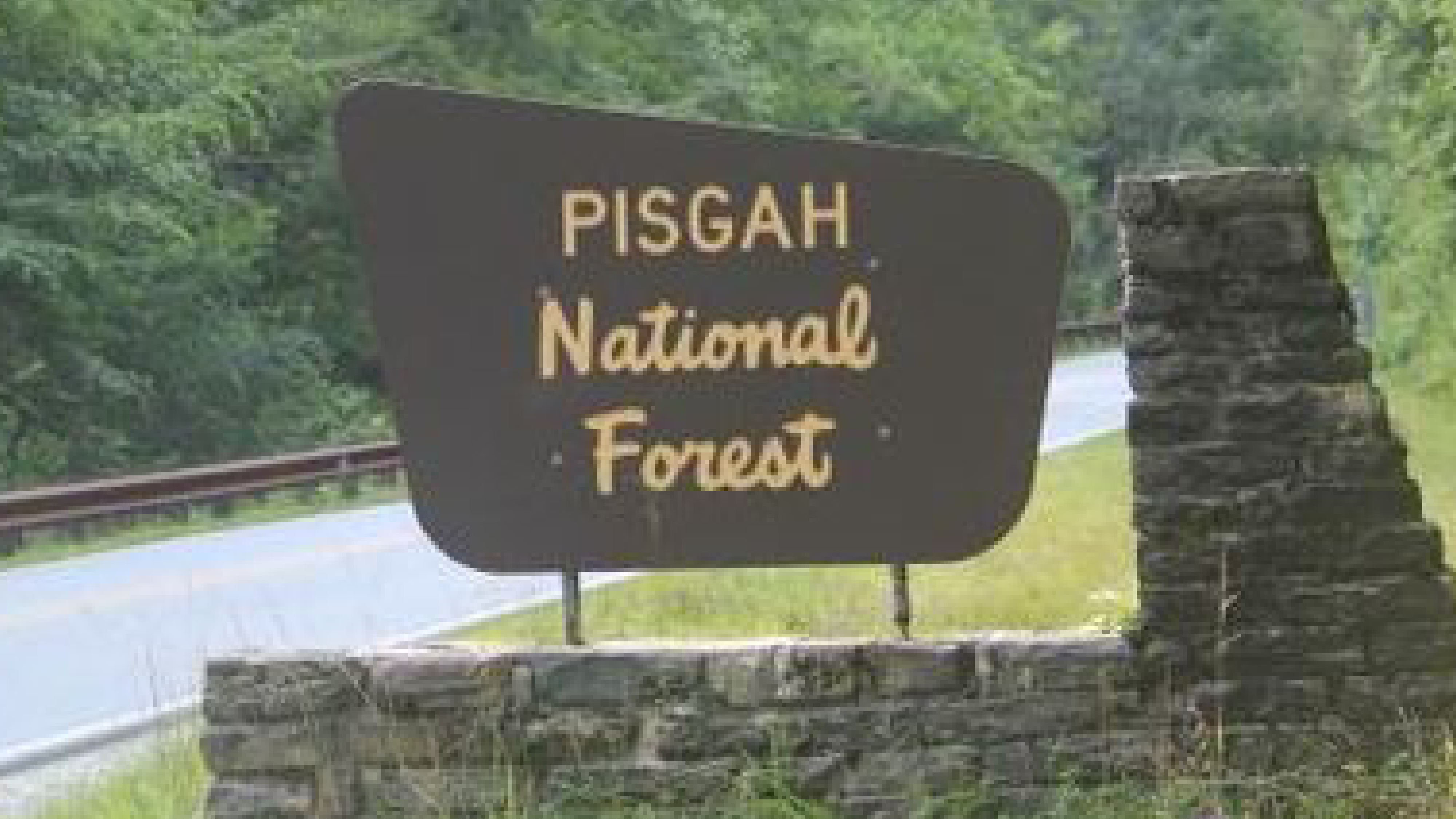 Backstory and Context
The first recorded mention of "Mt. Pisgah" was in 1808, near what is today Pisgah National Forest. The word "Pisgah" is based on the Hebrew word for "summit" and is used in the Hebrew text. George Vanderbilt bought land in the area in 1888 for his mother. He had the Biltmore House built to accommodate his mother when she would take trips outside of New York City. He spent the next several years expanding his territory around the house. He hired Gifford Pinchot to manage the forests on his land.
George Pinchot was educated both at Yale and at forestry schools in France. He was a capable manager and applied scientific forestry skills to the territory around the Biltmore Estate. He would eventually become the chief of the U.S. Division of Forestry. He was succeeded by Carl Alwin Schenck in 1895. Pinchot had connections with President Roosevelt, who spent some time touring the area. After seeing the vegetation personally, President Roosevelt supported the idea of a national forest not only in North Carolina, but in the south as well. He proposed the creation of a national forest to Congress in 1901. He is quoted having said, "unmistakably... to the creation of a national forest reserve in certain parts of Southern States... for the instruction and pleasure of the people of our own and future generations."
The Weeks Act was passed in 1911, which allowed the government to purchase land, developed or not, and to restore and protect the land. The government contacted George Vanderbilt regarding purchasing land for the creation of a national forest in the area. In 1914, land was purchased at five dollars per acre from Edith Vanderbilt. George Vanderbilt had passed away earlier that year and Edith Vanderbilt had to finalize the sale. Two years later, Woodrow Wilson consolidated patches of land near Asheville to officially form Pisgah National Forest.
Today, Pisgah National Forest has a total acreage of 512,000, with over a million acres of land delegated to Pisgah National Forest. It consists mostly of hardwood forests and has mountains, rivers, and lakes. It has a rich history, like the Cradle of Forestry, which was the first school of forestry, and was created for Pisgah. People are able to enjoy a wide range of activities including, but not limited to, camping ,climbing, hiking, fishing, and horse riding.
Sources
Accessed May 1st 2020. https://foresthistory.org/wp-content/uploads/2017/01/National-Forests-of-the-U.S.pdf.
Accessed May 1st 2020. https://www.pisgahconservancy.org/pisgah/pisgah-facts.html.
Accessed May 1st 2020. https://www.pisgahconservancy.org/pisgah/pisgah-facts.html.