Kielbasa Family Residence
Introduction
In Summit Hill Pennsylvania Joseph John Senior built a house from scratch as a Polish Immigrant. This house has been lived in for two generations and holds lots of historic value for the family bloodline. Today in the year 2020, the house which holds such memories is no longer owned by the family. However, the building is still in great condition and many of the keepsakes from Poland are still around and inside the house.
Images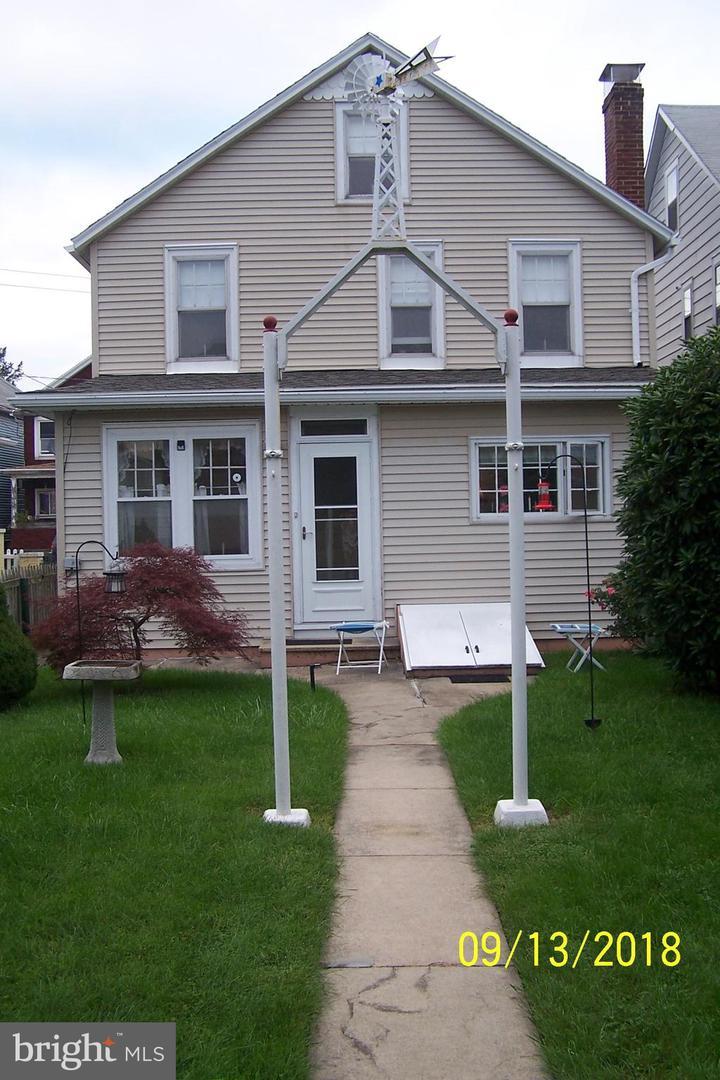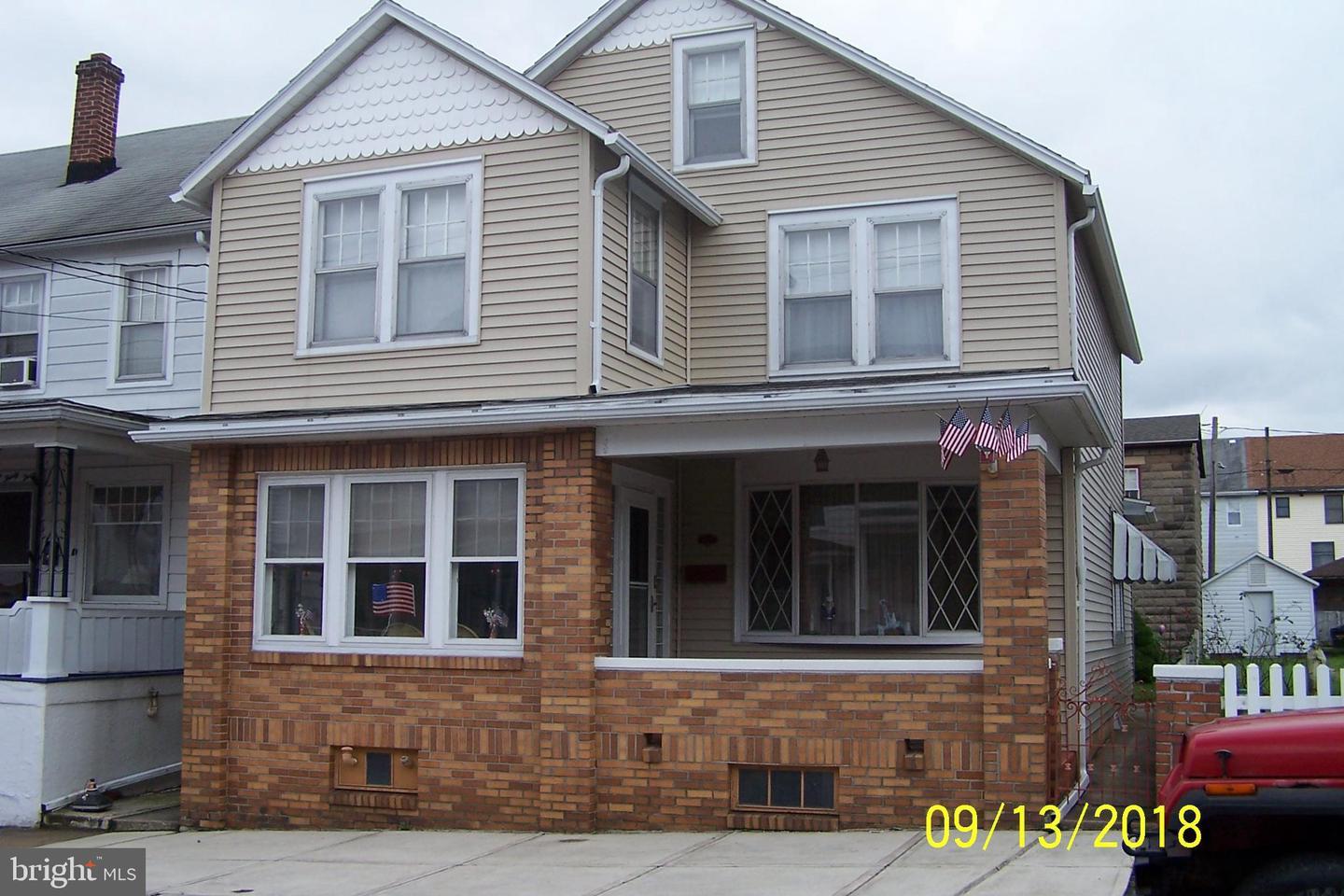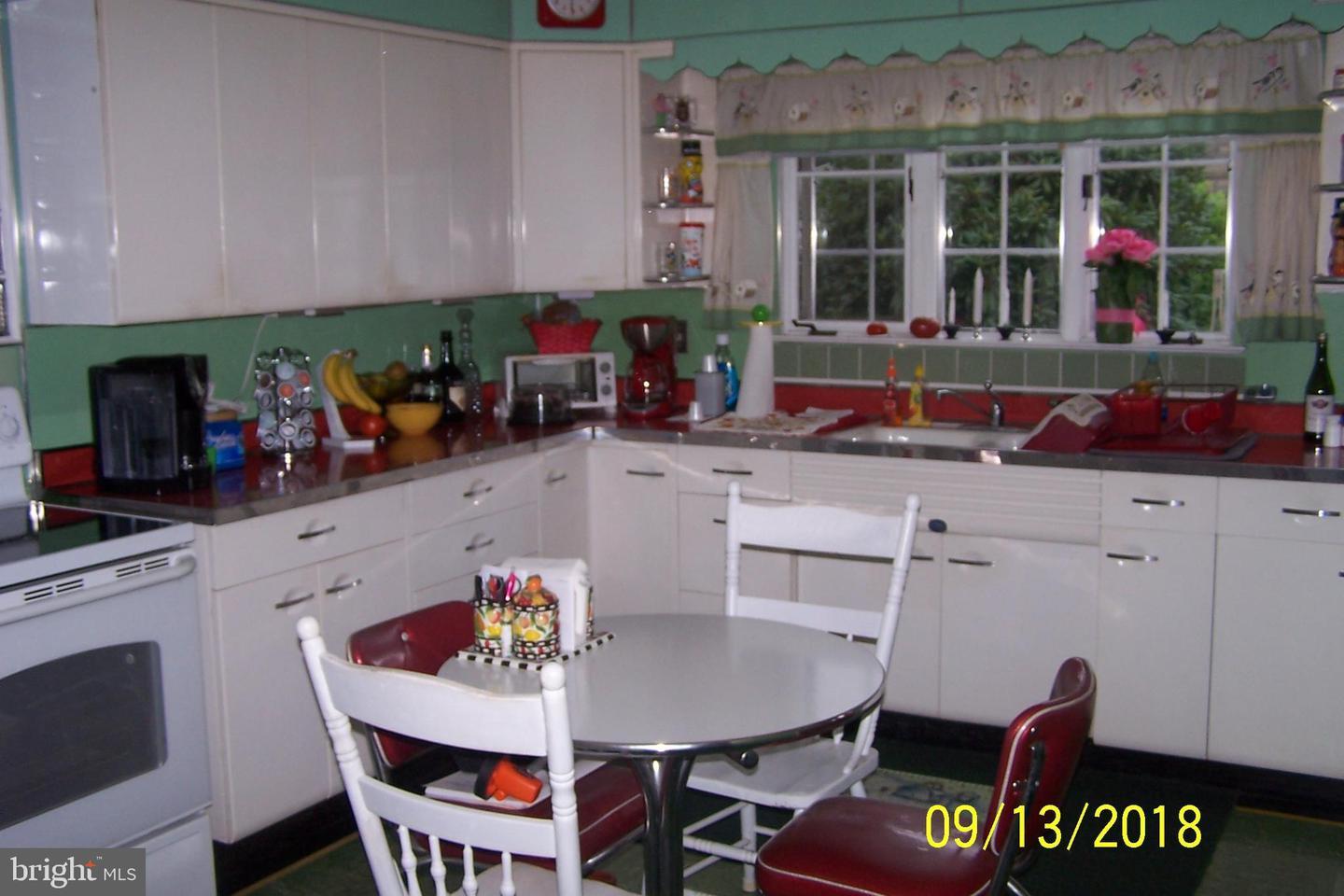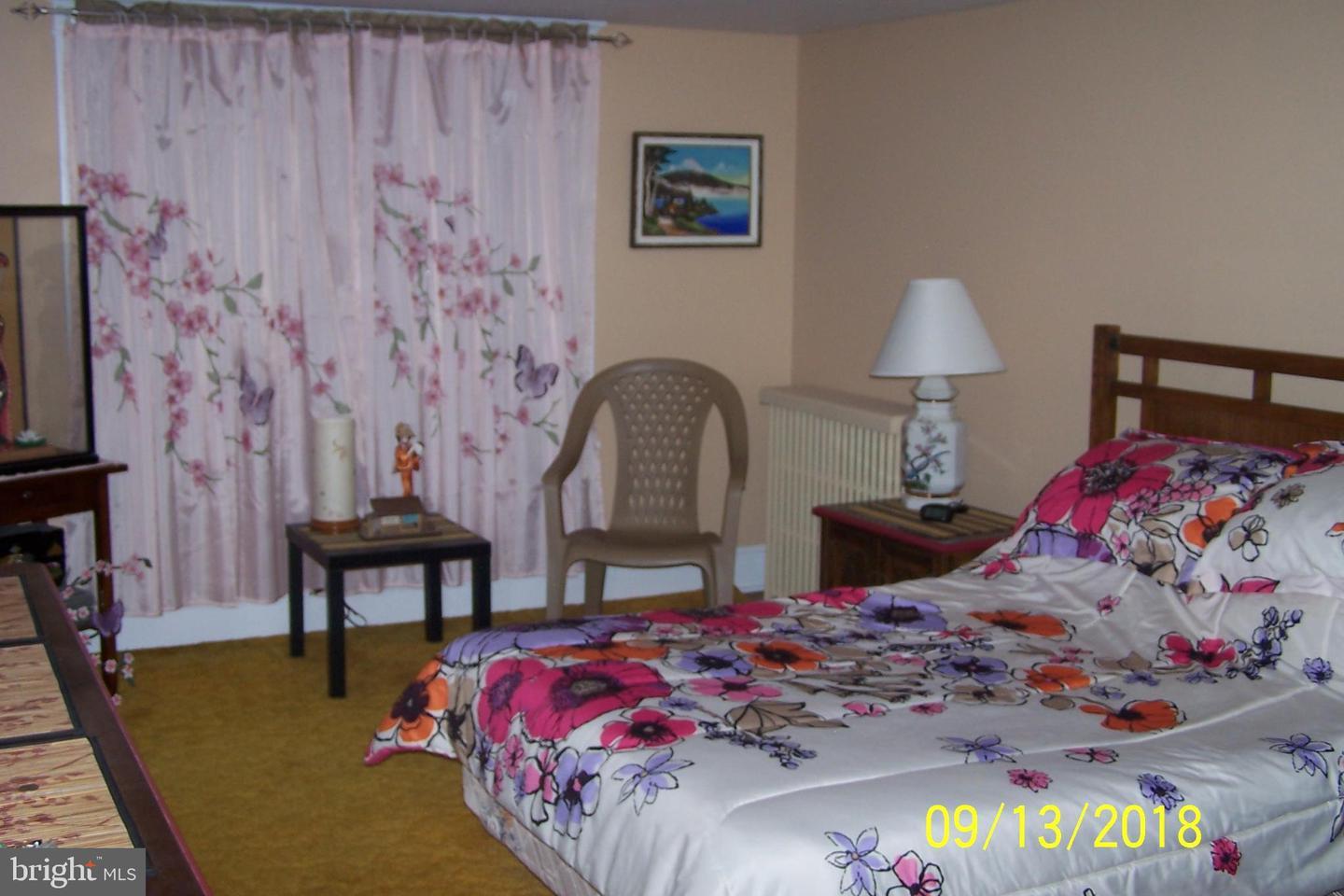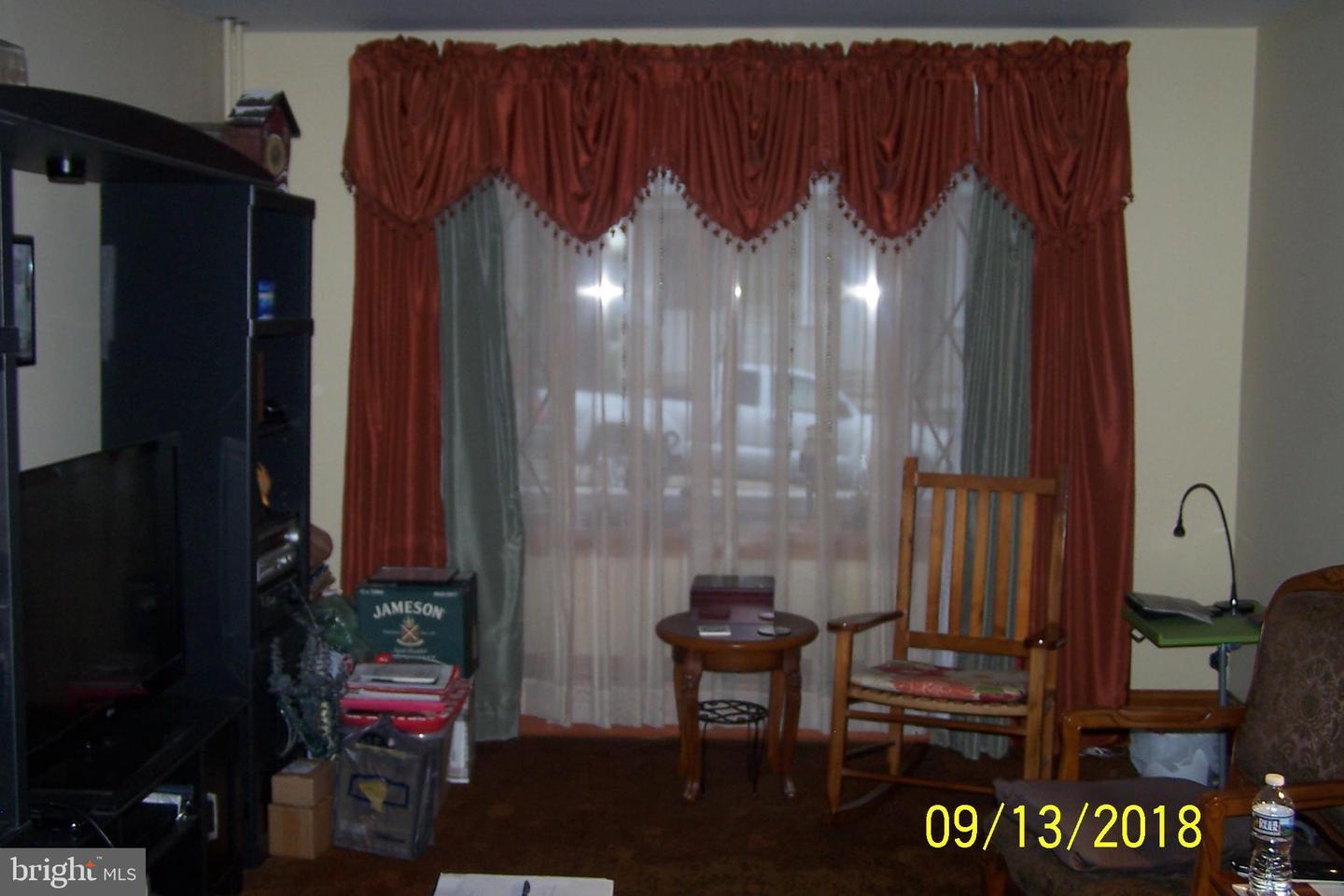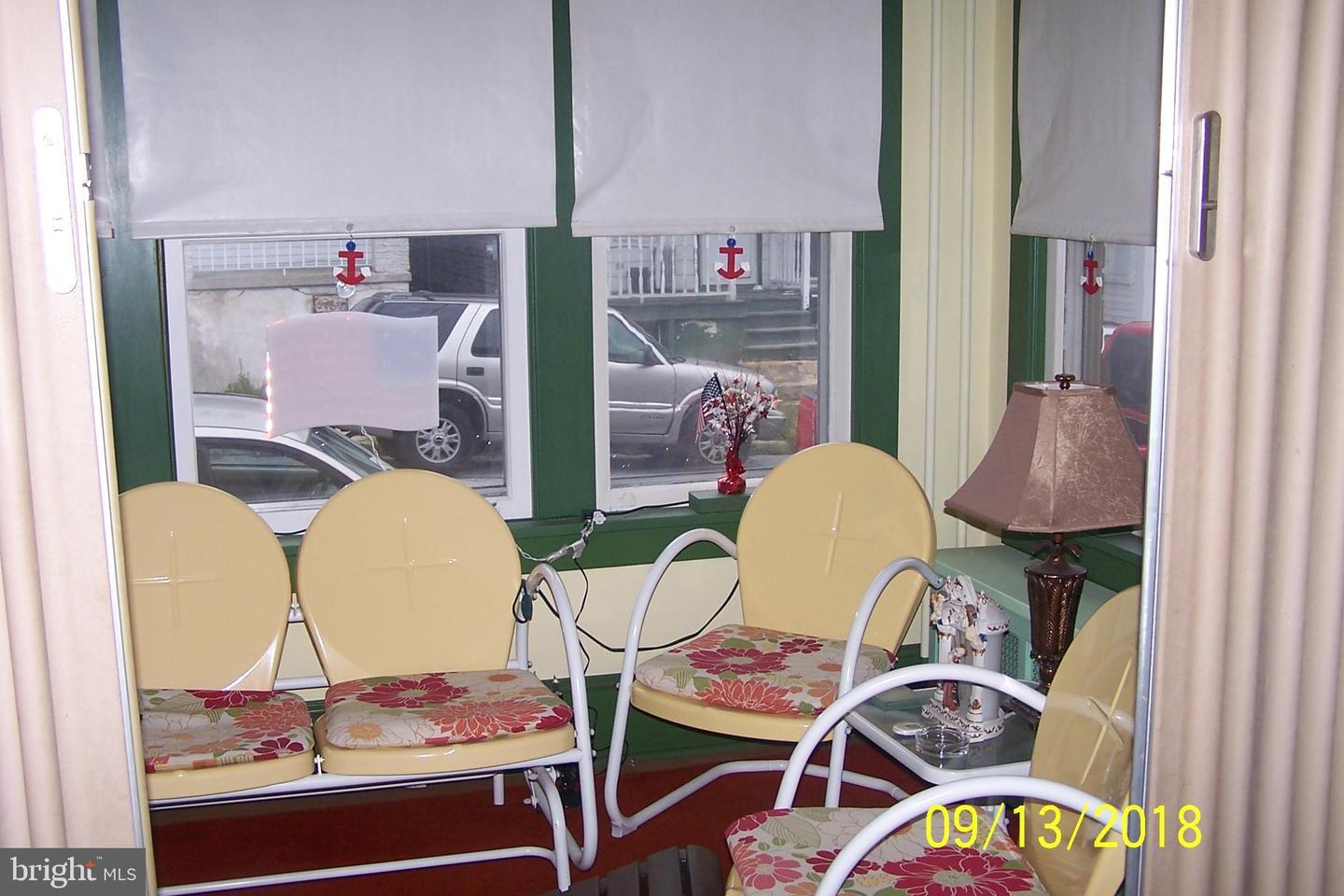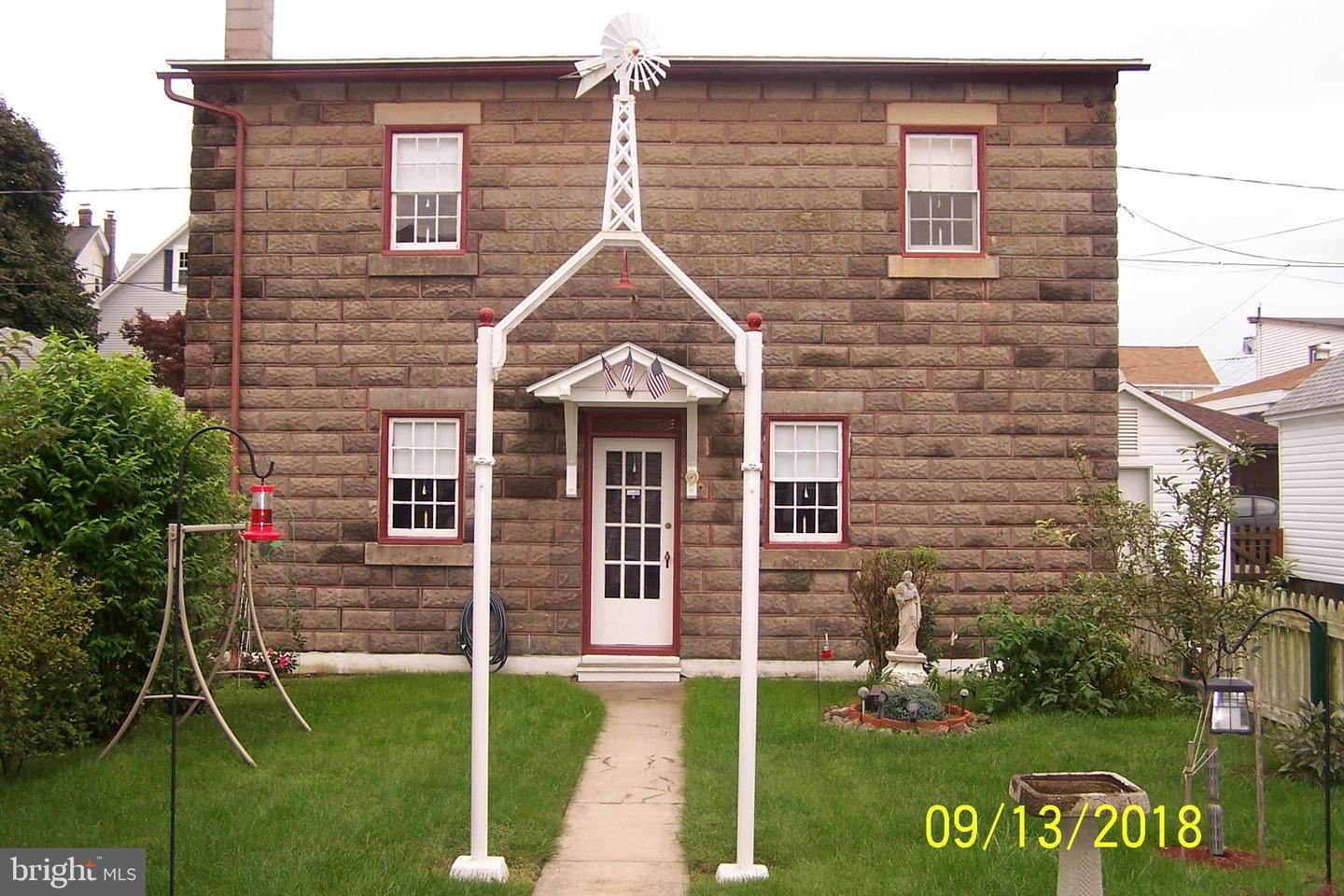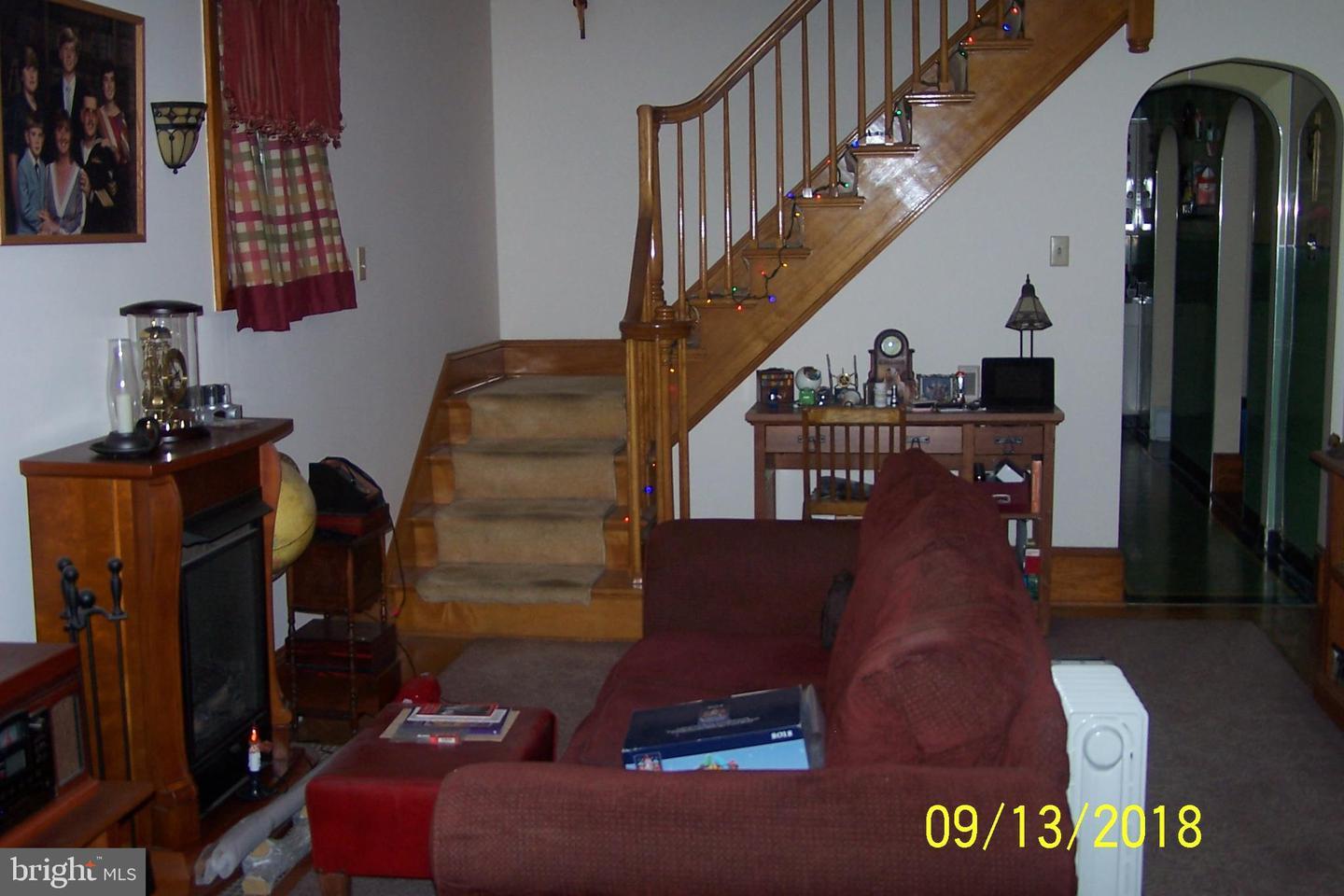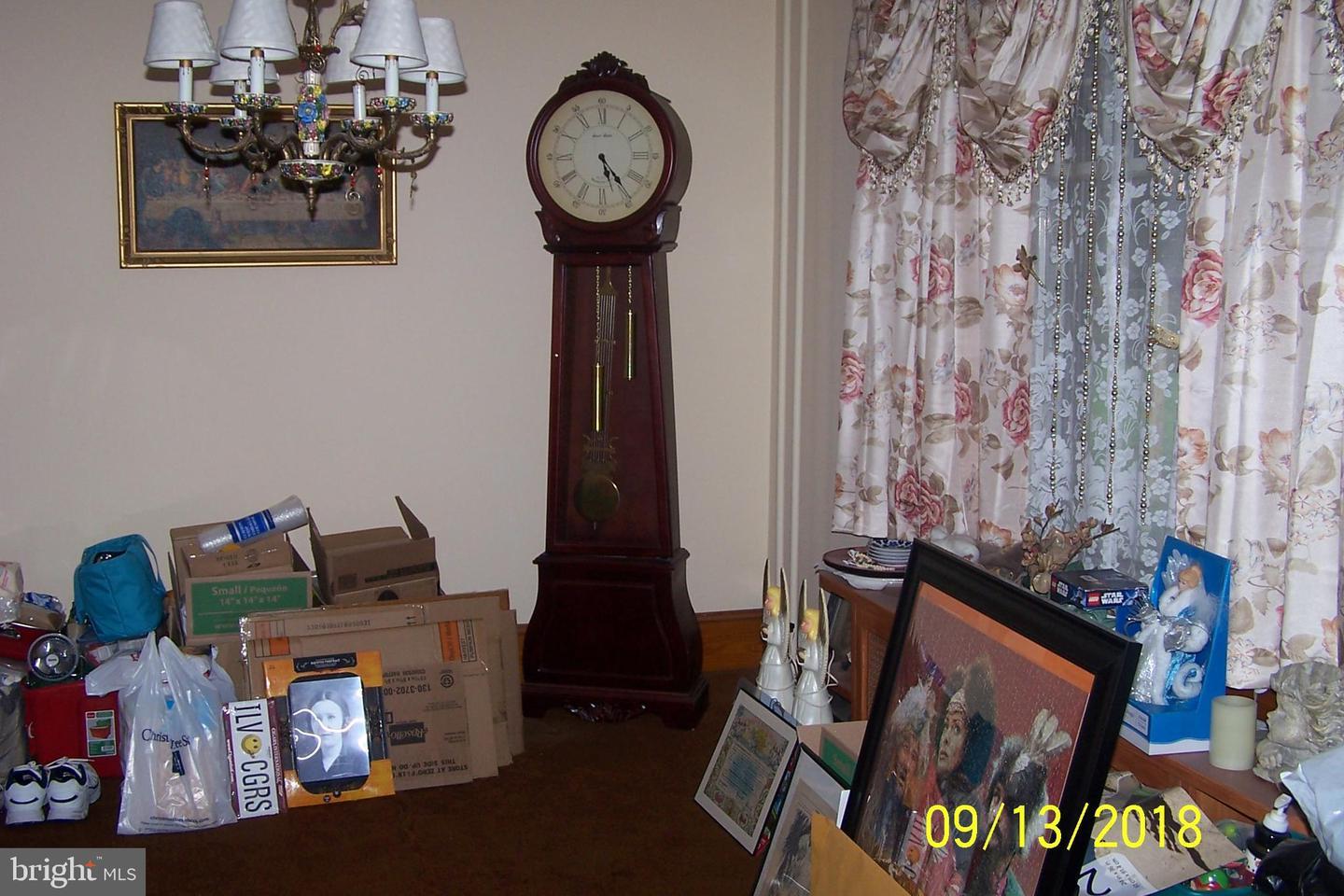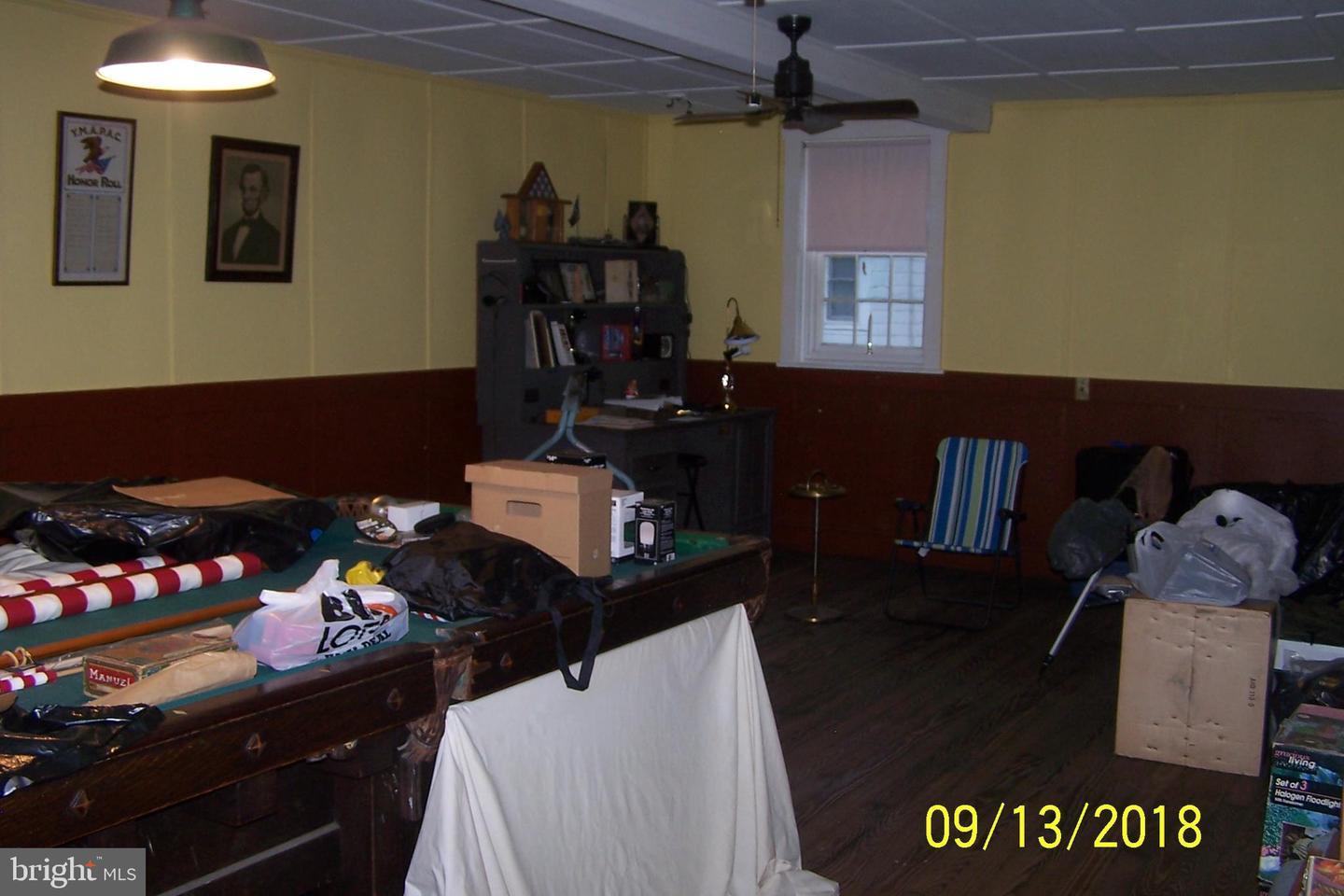 Backstory and Context
In 1929 Joseph John Kielbasa immigrated from Poland to work and spread his Catholic religion in the name of his family. After immigrating to the United States he met his future wife Mary Drozd. She was a second generation Polish American who spoke English and Polish. She taught Joseph his English and the two eventually got married to start a family. Before the couple had a family Joseph built his house atop Summit Hill in Pennsylvania. This was a great accomplishment for him as it established his settlement within America and was the beginning of a brighter future. Joseph and Mary raised their large family in the house and gave life to his building. In the large game room on the second floor of the house Joseph Kielbasa help Polish National American Club meetings weekly. He was a very involved man within the Summit Hill community, having the house first established as a grocery store on the first floor.
Years later, after Mary and Joseph both passed away they gave the house down to the children. His son Joseph Kielbasa the second ended up taking ownership for the house out of his siblings. He then proceeded to raise his own family in the house and have new memories of his own in the house. In 2019 Joseph Kielbasa the second finally decided to sell the house. It is now in owned by people outside the family, however, the current owners are taking great care of the house and all the memories it holds.
Sources
Kielbasa, Joseph. Father's History.