Child of the Sun Series -- Florida Southern College
Introduction
'Child of the Sun' Campus is located as a part of Florida Southern College. This structure was created by the famous architect, Frank Lloyd Wright, as one of his most important works in architectural history. Today, the campus stands as if it was just completed by Wright recently. It was designated a National Historic Landmark by the National Park Service. It is full of pictures, art, and more that shows the importance and influence that Wright had during this time. They also provide tours to learn more about the architectural history and more. This is also one of the most visited areas on the Florida Southern Campus.
Images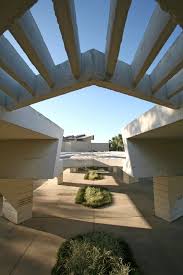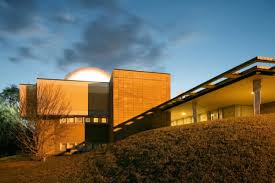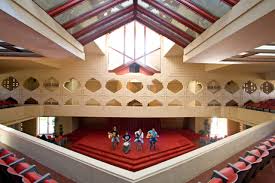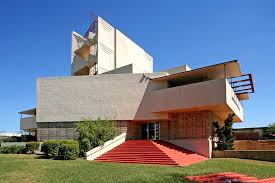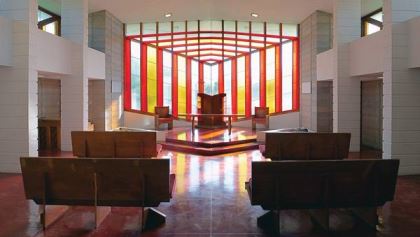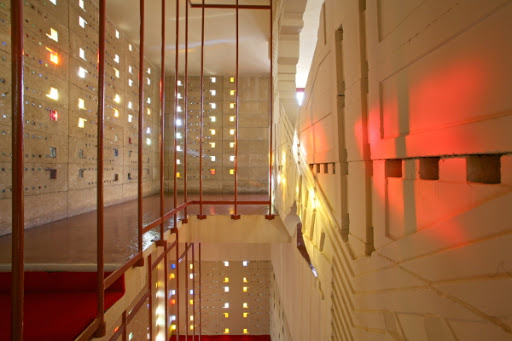 Backstory and Context
Frank Lloyd Wright was an architect and writer who became very famous because of his grasp on American architecture. His "Prairie Style" became the basis on the 20th century residential design in the United States. Not including the "Child of the Sun" series, some of his most famous work includes, "Taliesin West" in Scottsdale, Arizona, the "Robie House" in Chicago, Illinois,  the "Falling Water" in Mill Run, Pennsylvania, and the "Guggenheim Museum" in New York, New York.
The President of the college wanted to transform the school into a national landmark, so, he reached out to the famous architect and asked him to design the campus' academic buildings. Although it was a long-shot, Wright agreed! Florida Southern College is the only campus that Wright designed and his the home of the first planetarium and theater-in-the-round that he's ever designed as well. He originally planned for there to be 18 buildings built for the college, although, only 13 have been completed so far. 'Child of the Sun' Campus was a very important structure that was one of the most famous that Frank Lloyd Wright created during his lifetime. It took him 20 years (1938-1958) to finish the 18 structures that he originally planned for the Florida Southern Campus in Lakeland, Florida. He contributed to the campus, tow chapels, a circular library, and administration building, several seminar buildings, and a well-preserved Usonian house and more. Wright created this series because it showed how his architecture shadowed his own philosophy and laid a strong foundation of "intellectual and philosophical" support for the movement. His statement, "Out of the ground, and into the light, a Child of the Sun," was simple but influential when talking about Florida Southern College.
Sources
Hill, Robin. Frank Lloyd Wright's Florida Southern College: Child of the Sun, buildipedia.com. November 14th 2011. Accessed April 15th 2020. http://buildipedia.com/aec-pros/featured-architecture/frank-lloyd-wrights-florida-southern-college-child-of-the-sun.
Cagle, Barbara. Visit Central Florida, visitcentralflorida.org. Accessed April 15th 2020. https://visitcentralflorida.org/blog/drawn-to-central-florida-frank-lloyd-wright-architecture.
Kaufmann, Edgar. Frank Lloyd Wright, https://www.britannica.com. April 5th 2020. Accessed April 15th 2020. https://www.britannica.com/biography/Frank-Lloyd-Wright.
Frank Lloyd Wright Foundation. Peek Inside 7 Iconic Frank Lloyd Wright Buildings, https://franklloydwright.org/. Accessed April 15th 2020. https://franklloydwright.org/peek-inside-7-iconic-frank-lloyd-wright-.
Haas, Elena . 'Child of the Sun' Campus, https://www.atlasobscura.com. Accessed April 15th 2020. https://www.atlasobscura.com/places/child-of-the-sun-campus.
Additional Information