The Center- Coral Springs Center for the Arts
Introduction
The Center was established to welcome the community and to create an environment for entertainment, events, education, and culture. It is an art center that includes a theater, art museum, dance studio, and meeting rooms for business or private events. The facility opened in 1989 and has been developed to meet the needs of the community.
Images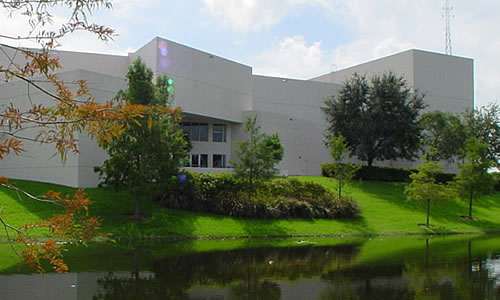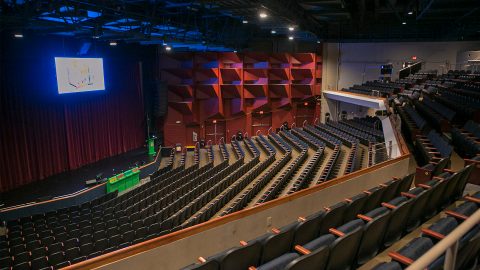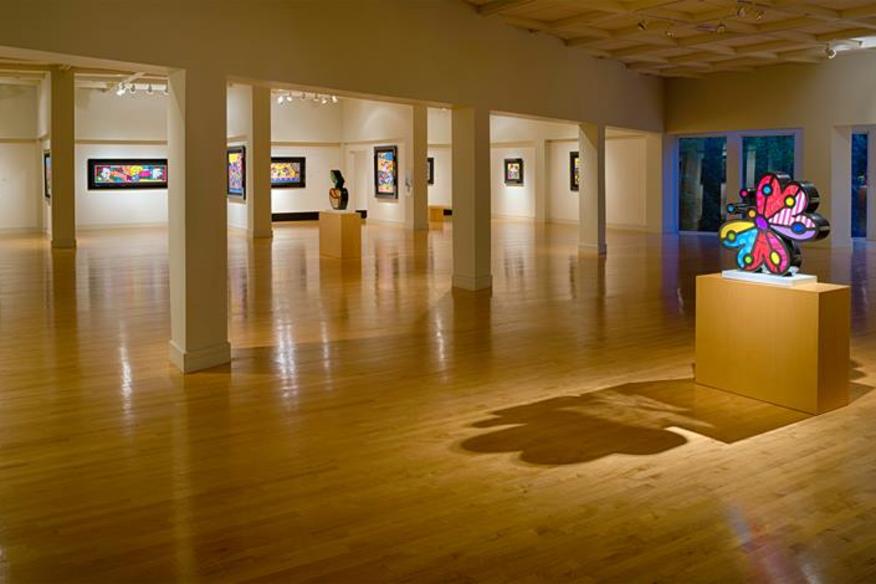 Backstory and Context
The Coral Springs Center for the Arts was built in 1989 but was then called The City Center. It was originally created to be a community center and include a gymnasium. Due to space limitations, the two-court gym opened directly into the theater. Before a year had passed, the demand for cultural activities outweighed the real use of the center.
The City Centre, the original name, was made separately from the Parks & Recreation. In 1990, theater professionals were recruited to run the facility. By 1996, the city committed funds to fix the space problems and the center had a $4.5 million renovation. The facility reopened in 1996 and was renamed The Coral Springs Center for the Arts.
The Coral Springs Art Museum, located inside the center, portrays nationally recognized artists as well as Florida artists. The museum offers art instruction to all age levels and manages an art camp program during the summer.
Sources
About Us, The Center- Coral Springs Center for the Arts. Accessed February 3rd 2020. https://www.thecentercs.com/about-us.
This website gives information on what The Center is all about and its use for the community. The background and making is also provided. The Center is a crucial part of the community as it gives the residents a place to explore their creative side and also be entertained.