Butterfly World
Introduction
Butterfly World is a park located in Coconut Creek, Florida. Since its opening in 1988, it is considered the largest butterfly park in the world. It is also the first butterfly park in the Western Hemisphere. Butterfly World is home to more than 20,000 butterflies and the number continues to grow.
Images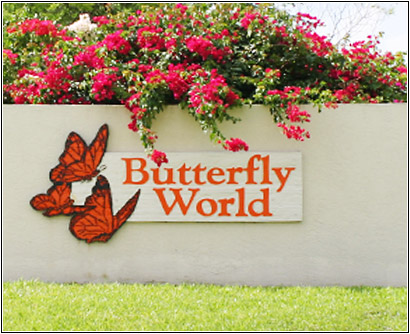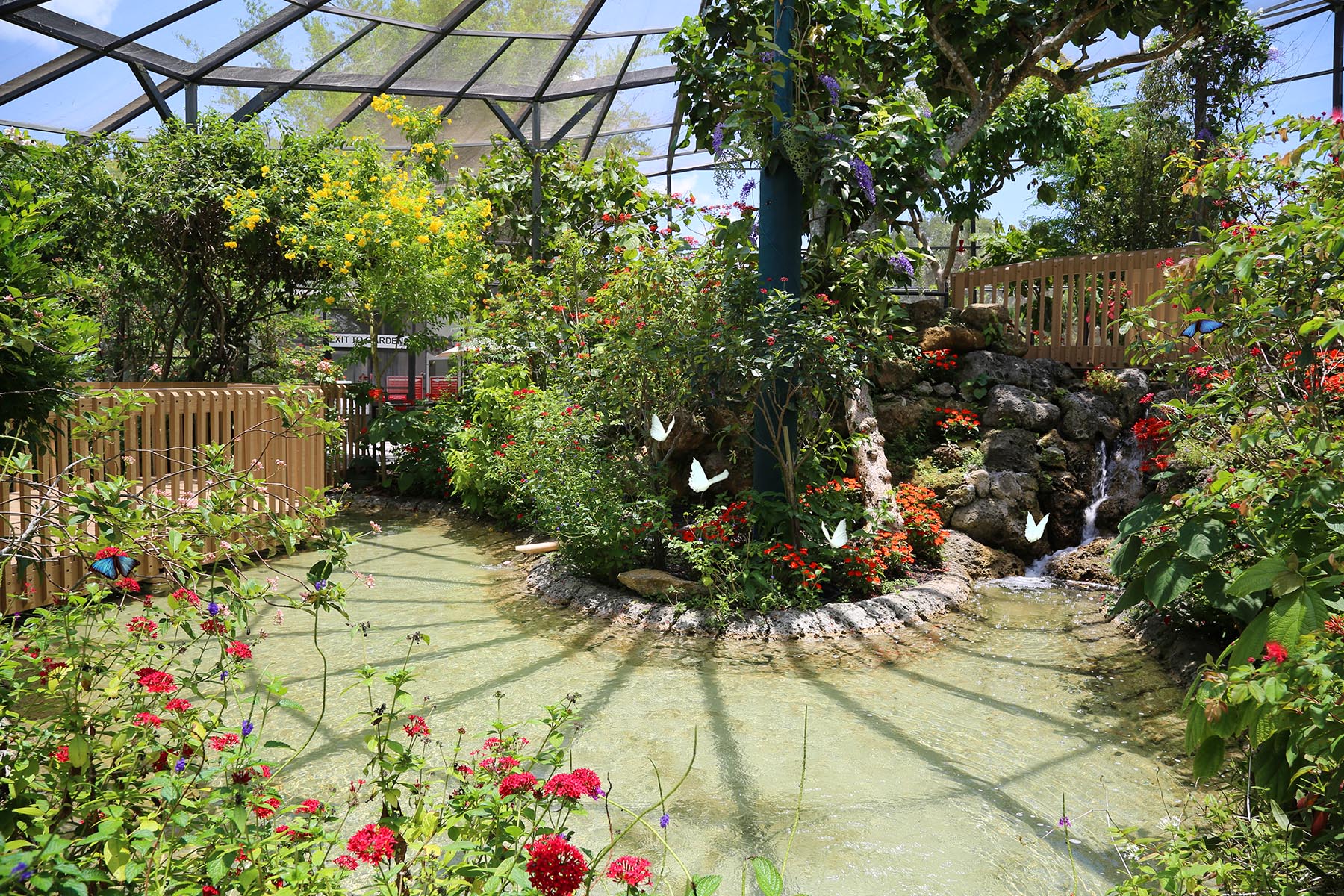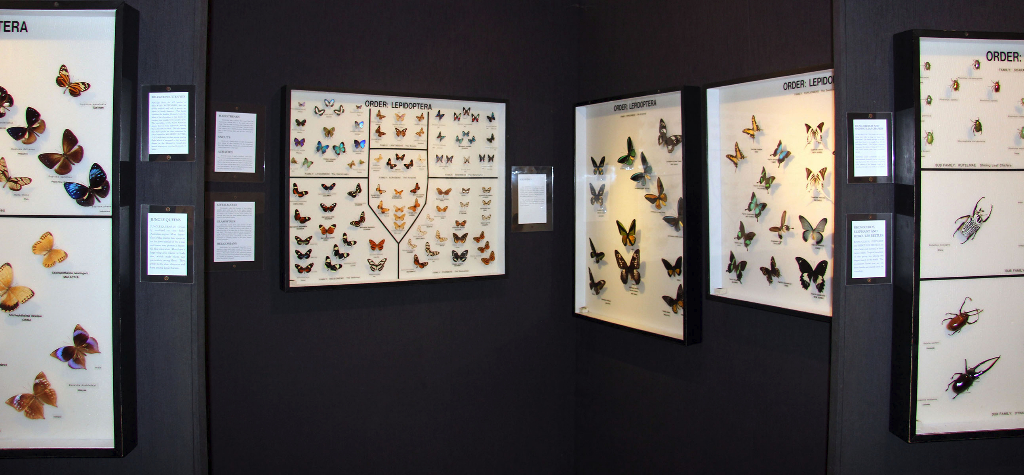 Backstory and Context
Butterfly World was created in 1988 by Ronald Boender, a retired electrical engineer. After his retirement, Boender started to raise butterflies in his Florida home. In 1984, he helped supply farmed butterflies to zoos and universities. A year later, he went to England and met Clive Farrell, founder of the London Butterfly House. Boender then decided to create his own facility in Florida.
Boender and Ferrell partnered up and created Butterfly World as a public attraction, research facility, and butterfly farm. The park opened on March 28, 1988 and has expanded since then. The different exhibits include fountains, ponds, tropical plants, botanical gardens, and free flying birds and butterflies. The museum/insectarium features mounted and live insects.
Visitors are also able to view the laboratory where the butterflies are raised and learn about the different stages of a butterfly's life.
Sources
The Story of Butterfly World, Butterfly World. September 24th 2011. Accessed February 3rd 2020. https://web.archive.org/web/20110924223347/http://www.butterflyworld.com/start.html.
This website gives a description on the history of Butterfly World and how it was created. It also gives insight on the different exhibits. Butterfly World is the first park of its kind in the Western hemisphere which opened a pathway for more butterfly parks to be produced.