Site of the Lake Chapel
Introduction
Author-Uploaded Audio
There was an Episcopal Chapel built for the enslaved community. All enslaved people except house servants were given Sundays off to ensure their attendance at church. Enslaved children attended the Chapel throughout the week. They were instructed in the Catechism (a system for infusing religion and obedience into the minds of members of the enslaved community). Today, the building has been excavated.
Images
1994 archaeological excavation of the Lake Chapel in the foreground.
Elevation drawing of the Lake Chapel.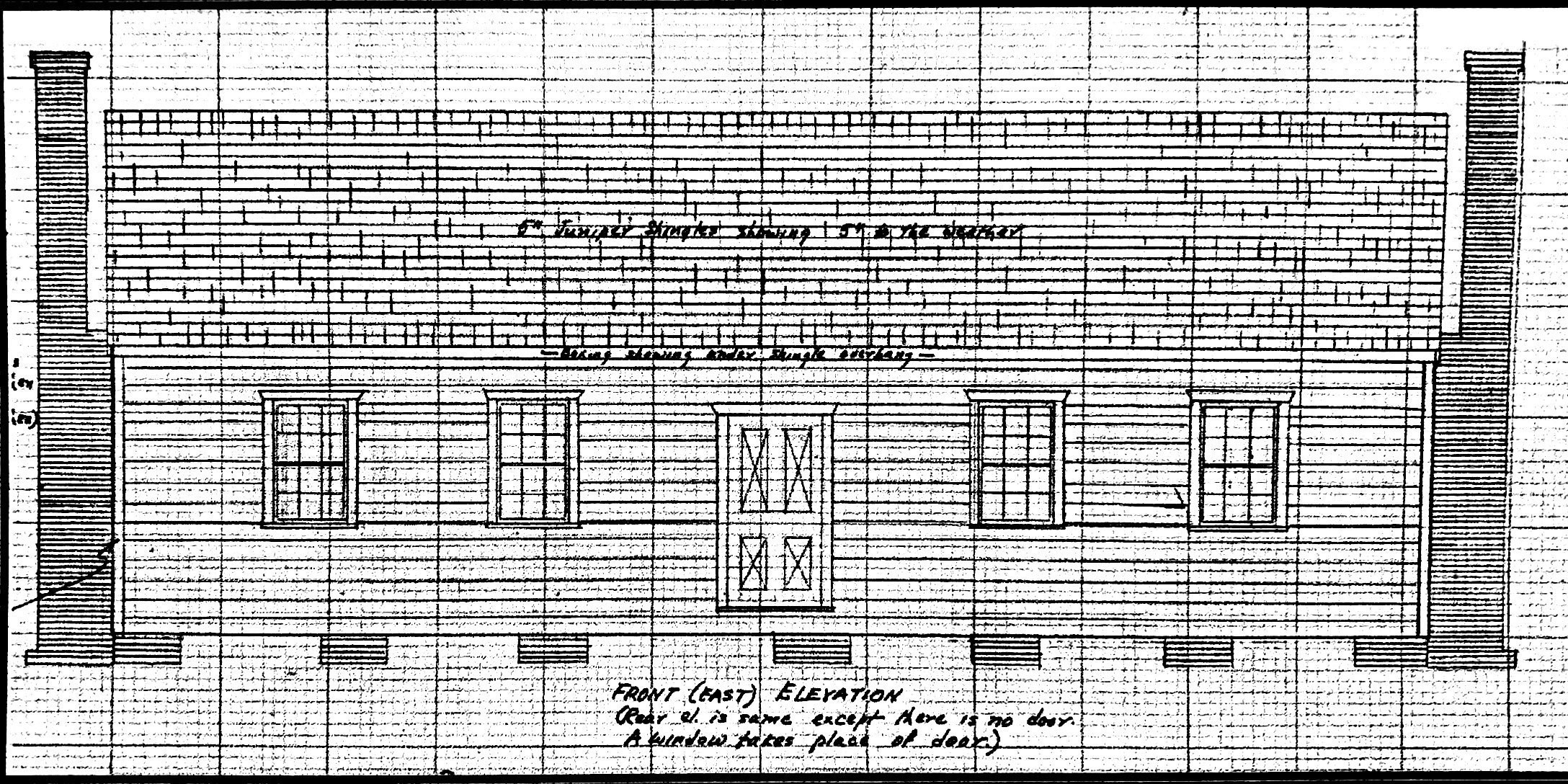 Backstory and Context
Author-Uploaded Audio
The Lake Chapel was constructed in the 1830s under the direction of Josiah III and Mary Collins, who were devout Episcopalians. They revamped the physical and psychological structure of the plantation when they moved to Somerset Place in 1829. Once the building was completed, enslaved people were always given Sundays off, so they had the opportunity to attend services in the Chapel. This was never mandatory, but highly encouraged. The Lake Chapel Register is where we get the most information regarding this building. It lists many of the marriages, births, baptisms, confirmations, and deaths, not only within the enslaved community at Somerset Place, but also for some of the enslaved people on the nearby Pettigrew plantations.
Sources
Self-Guided Tour Brochure, Somerset Place State Historic Site.
Image Sources
Somerset Place State Historic Site

Somerset Place State Historic Site

Additional Information