Dairy
Introduction
Author-Uploaded Audio
The Dairy (c. 1840) held perishables such as cheese, butter, milk, eggs, and lard. While communities in northern states commonly utilized ice and cool streams to chill their dairies, North Carolina was not so fortunate geographically. Thick plaster insulating brick noggin and louvered walls (which allowed in cool air while keeping out sunlight) regulated the interior temperature. Somerset Place has an unusually large number of domestic dependencies or household service buildings. These highly specialized structures functioned solely for the purpose of supplying goods and services to the Collins family. There were approximately 25 enslaved house servants on this plantation working in and around these buildings seven days per week.
Images
Dairy and Kitchen/Laundry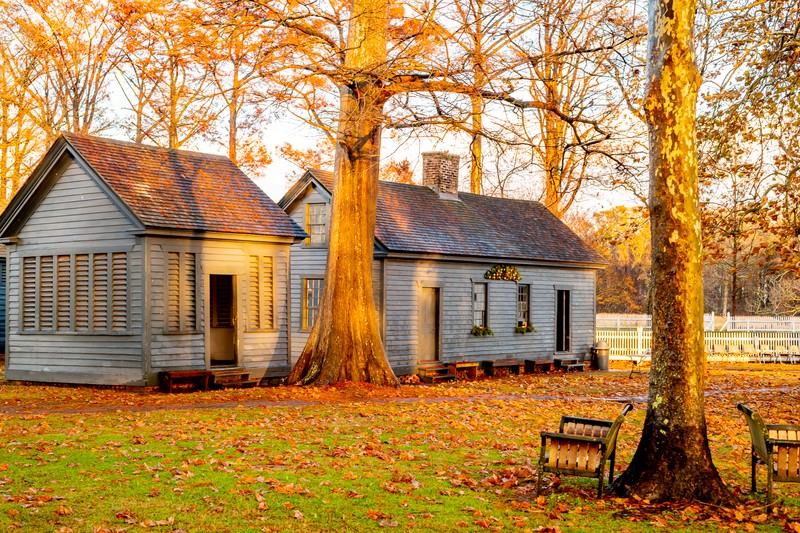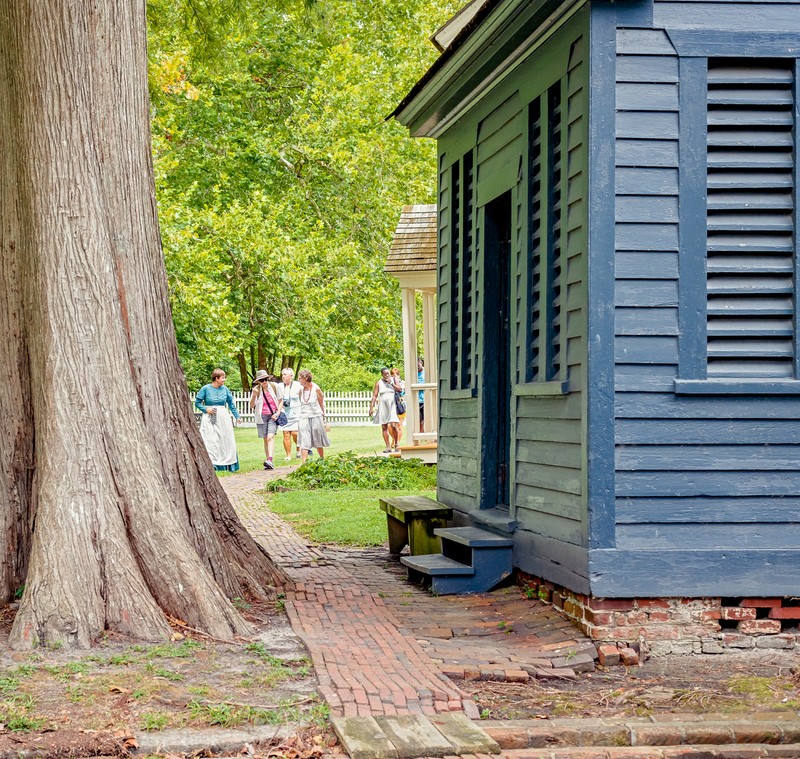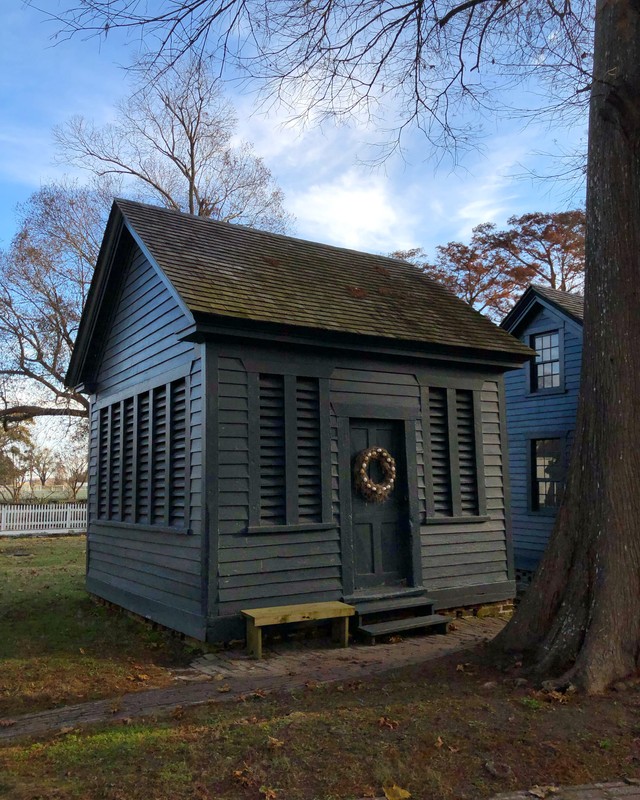 Backstory and Context
Author-Uploaded Audio
The original Dairy, which dates to circa 1840, stored perishable products for the Collins family like butter, eggs, cheese, milk, and lard. Enslaved brick masons insulated the building with brick noggin to retain cold air while louvered walls kept out direct sunlight and emitted breezes from all directions. Enslaved persons likely churned butter inside as well.
Sources
Self-Guided Tour Brochure, Somerset Place State Historic Site.
Image Sources
Somerset Place State Historic Site

Somerset Place State Historic Site

Somerset Place State Historic Site

Additional Information