Lambda Alpha Upsilon
Introduction
Lambda Alpha Upsilon a fraternity on campus also known as the Latino America Unida. It is a group at Trinity that consists of a network of professionals that promotes brotherhood, scholarship, and service to the community. They are a newer organization that was founded at Trinity on March 31st, 2016.
Images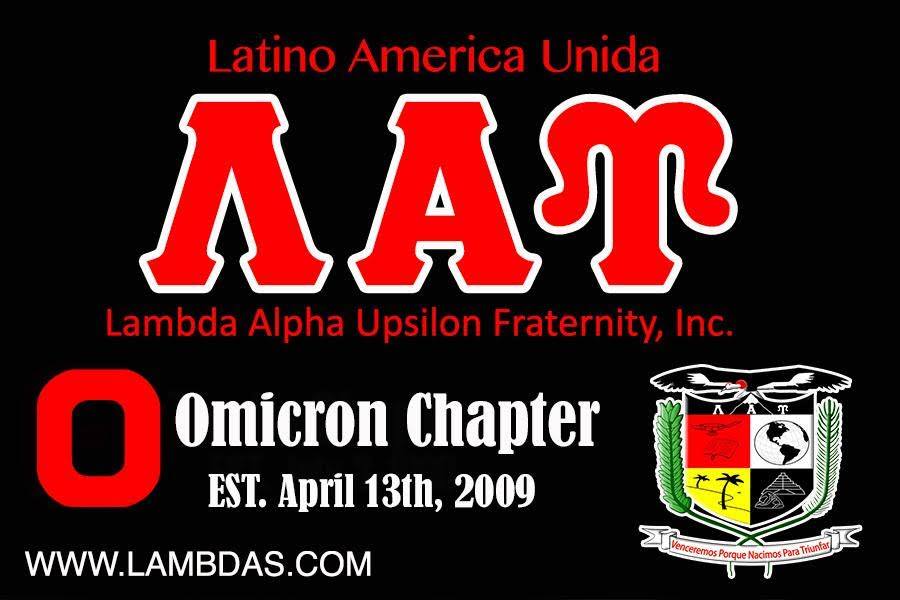 Brothers after a successful event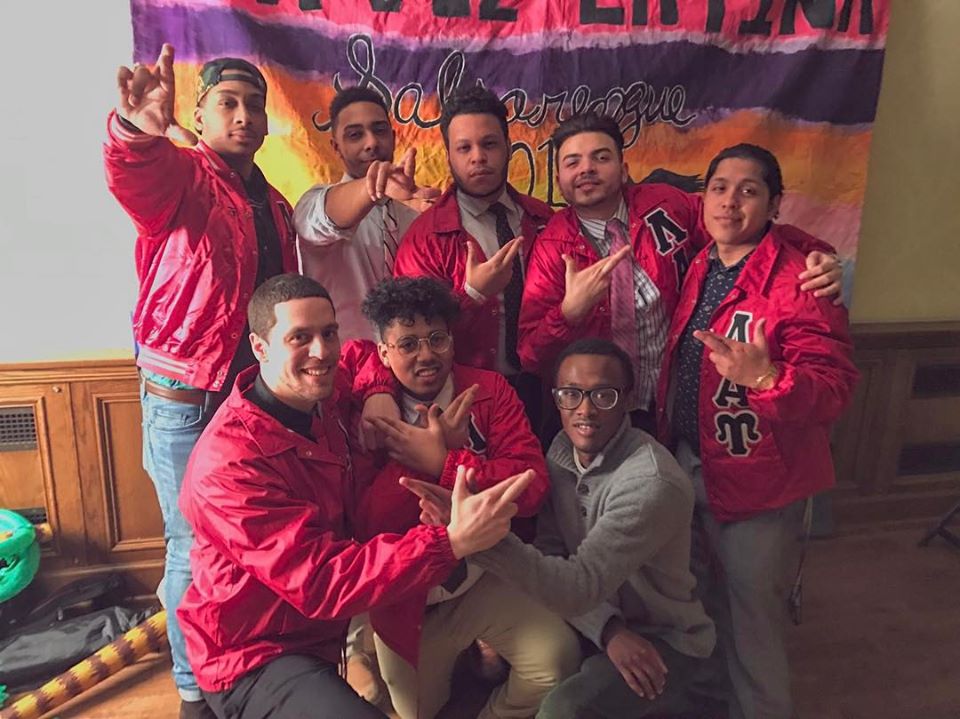 Backstory and Context
Lambda Alpha Upsilon or LAU was founded at the State University of New York at Buffalo. It was established on December 10th 1985. LAU was established as a support group that provides a social and cultural outlet for the greater Latino Community.
The Omicron Chapter was founded at Trinity in 2016 and is currently still very active. The group made sure when they established at Trinity that although the organization is Latino-oriented it is not Latino Exclusive. Henry Chavez '18 a student at Trinity and report for the Trinity Tripod the school newspaper said in an article, "Each brother, in their personal and professional life, embodies these principles and LAU's motto, "¡Venceremos Porque Nacimos Para Triunfar!" (We will overcome because we were born to triumph!)." The organizations mission is for young men to be educated together, and to build a network of successful people while at Trinity.
Sources
Chavez, Henry . Latino Fraternity Expands to Include Trinity Students, April 5th 2016. Accessed December 16th 2019. http://tripod.domains.trincoll.edu/news/latino-fraternity-expands-to-include-trinity-students/.
Lambda Alpha Upsilon, bantamlink.trincoll.edu. Accessed December 16th 2019. https://bantamlink.trincoll.edu/organization/lambdaalphaupsilon.
Image Sources
https://www.facebook.com/trinitycollegelau/photos/a.282680405457958/282680412124624/?type=1&theater

https://www.facebook.com/trinitycollegelau/photos/a.286967225029276/391763631216301/?type=3&theater