Kappa Sigma
Introduction
The Sigma Alpha chapter of Kappa Sigma was established on Trinity Campus in March of 2012. The fraternity has gained popularity over the 7 years it has been on Trinity campus and known to students at Kappa Sig. It is the National Fraternity's 364th Chapter. Kappa Sigma was founded at UVA in 1869 and has expanded to universities across the countries.
Images
First Kappa Sigma House 2011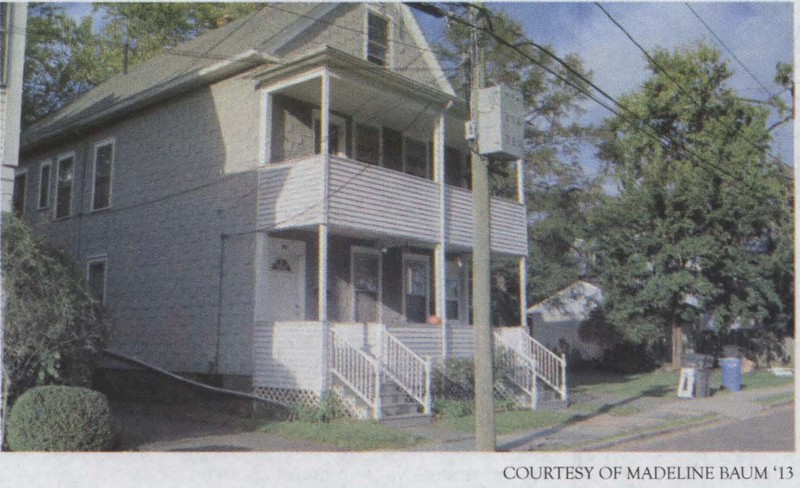 The current Chapter House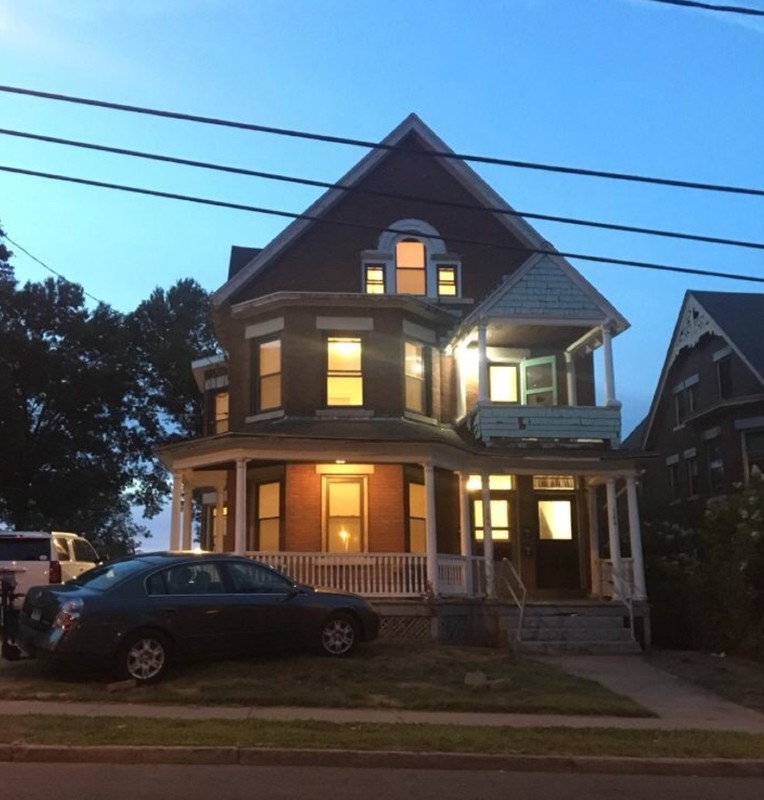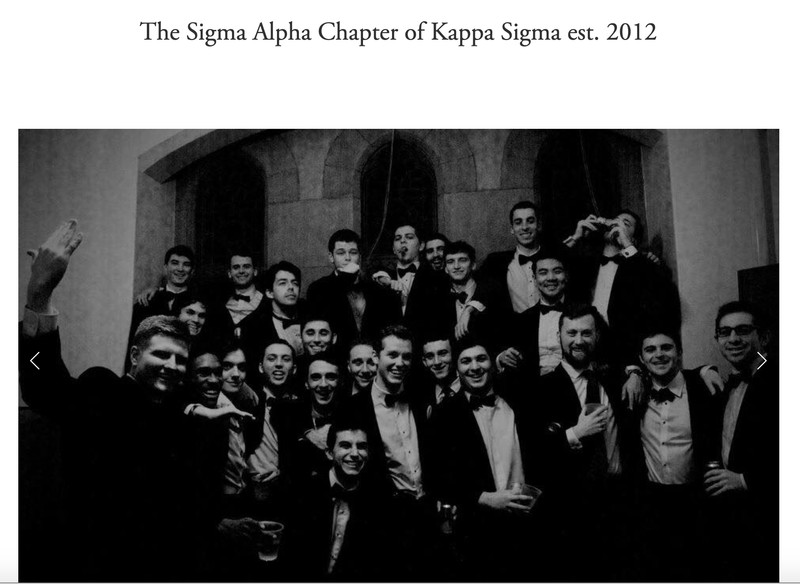 Backstory and Context
Kappa Sigma was a late addition to Greek Life at Trinity. Establishing in 2012, plans to make the fraternity began in October of 2011. The idea came from a student, Greg Smith '13 who said that due to the exclusivity of the current fraternities on campus, he wanted to start a new organization. That same day the student called Kappa Sigma Nationals and sending a couple emails about beginning a new fraternity on campus.
The goal of opening the chapter was to offer men of the college an alternative social club to the already established houses. Since the founding more than 100 members have passed through the chapter. In 2017 the Brotherhood moved from Crescent St where it originated to 144 Allen Place. After a complete remodel the house can now fit 8 brothers and there is now a kitchen to feed the brothers.
Sources
Our Chapter , kappasigmatrinity.org. Accessed December 12th 2019. https://www.kappasigmatrinity.org/what-we-do.
Kappa Sigma , Wikipedia.com. Accessed December 12th 2019. https://en.wikipedia.org/wiki/Kappa_Sigma.
Thaler, James . "Kappa Sigma Attempts to Gain Charter at Trin. ." Trinity Tripod (Hartford) October 4th 2011. , 1-7.
Image Sources
https://digitalrepository.trincoll.edu/cgi/viewcontent.cgi?article=4178&context=tripod

https://www.kappasigmatrinity.org/projects

https://www.kappasigmatrinity.org/