West Side Tennis Club
Introduction
West Side Tennis Club is a private tennis club in Forest Hills. The club is known for being one of America's most historic and iconic showcases for tennis. It has 38 tennis courts and a Junior Olympic sized swimming pool. They have hosted the US Grand Slam tournament for over 60 years before it was moved in 1978. The club can seat up to 14,000.
Images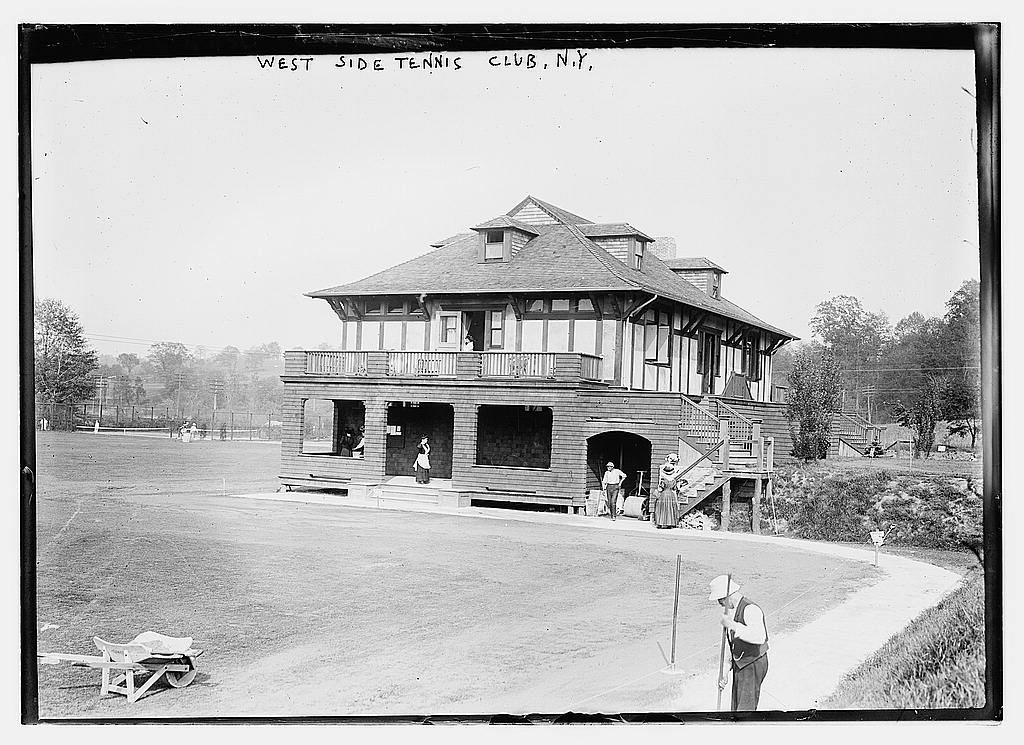 Helen Wills Playing at West Side Tennis Club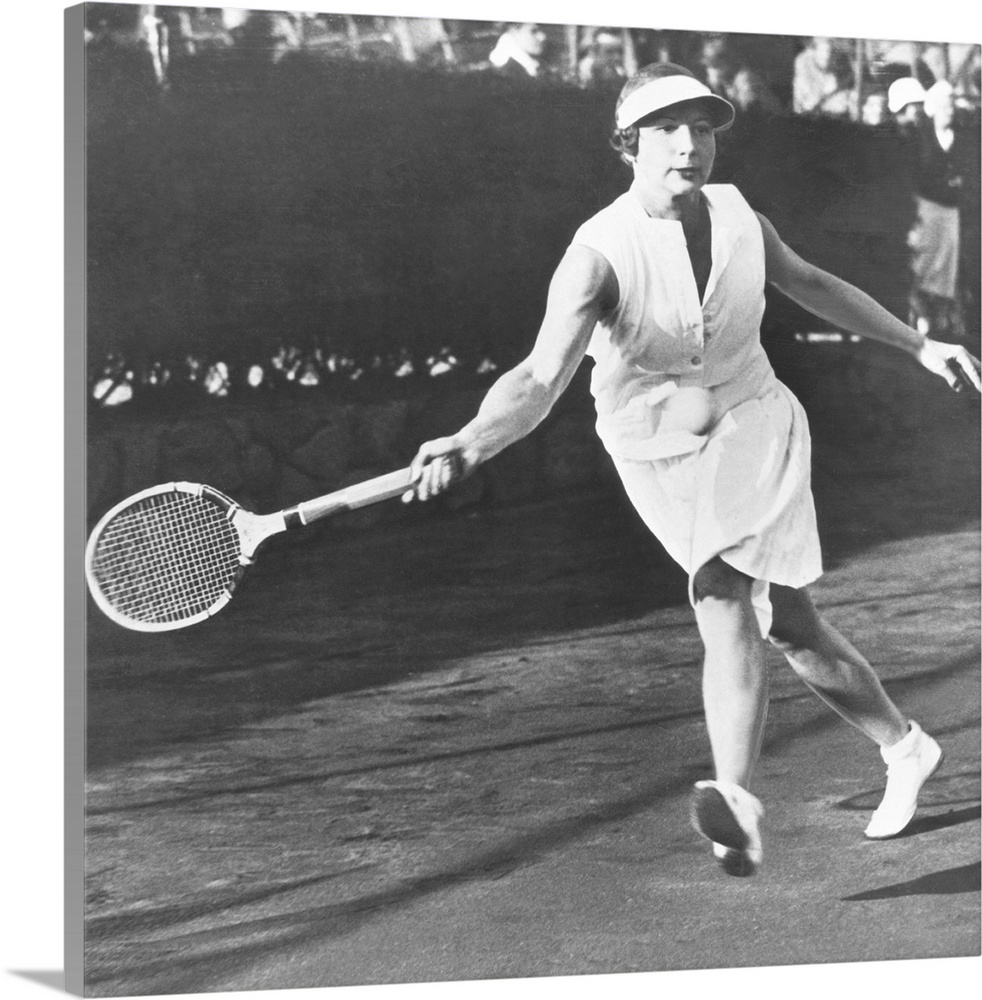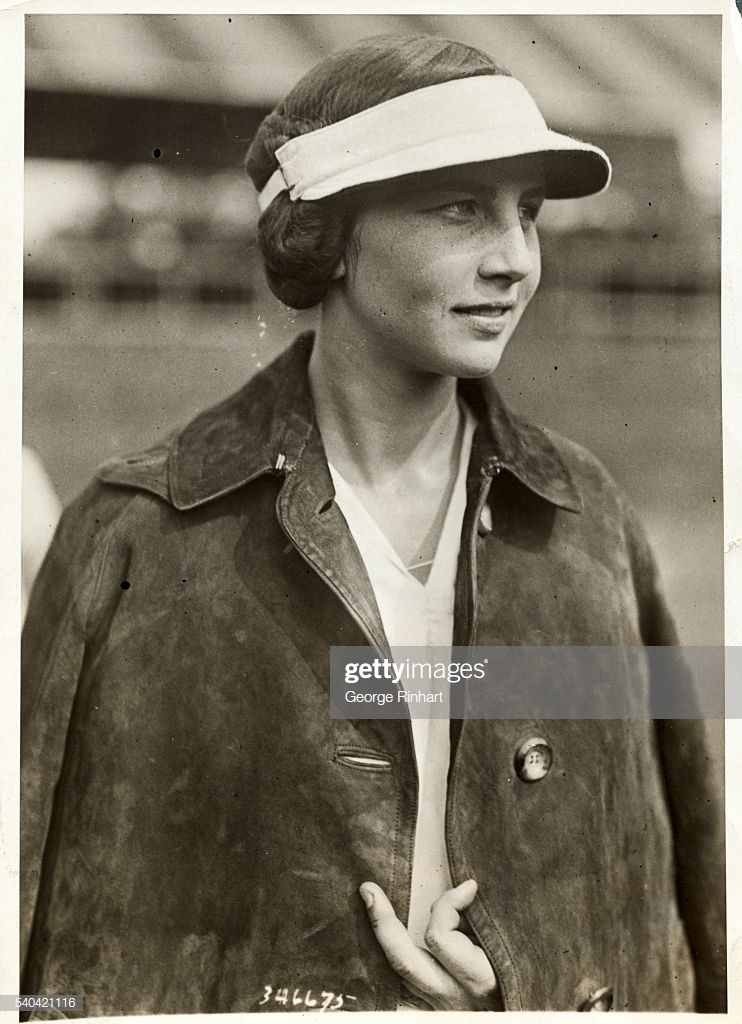 Backstory and Context
Not only was West Side Tennis Club known for holding the Grand Slam tournaments but they also hosted the Wightman Cup. Wightman Cup was an annual tennis competition for woman that lasted from 1923 through 1989 that involved teams from the United States and Great Britain. People came from all over to compete at the Wightman Cup including Berkeley California where both Helen Wills and Hazel Wightman grew their love for tennis. Wightman worked with to try and improve her speed. Both Wightman and Wills became a doubles team winning U.S. Open, Wimbledon and the Olympics in 1924. As a doubles team, they were never defeated when they played together, but all throughout, Wightman never stop trying to improve Will's speed. Helen Wills became apart of the U.S. Wightman cup team later in her career with the overall record of 20-9. Moody had a 68.97/100 of her Wightman cup team wins. She won 180 straight matches against some of the best women without losing a single set.
Sources
1923 Helen Wills The Wightman Gold Medal, Accessed December 11th 2019. https://sports.ha.com/itm/miscellaneous-collectibles/general/1923-helen-wills-the-wightman-cup-championship-gold-medal/a/7075-82137.s.