Vaught-Hemingway Stadium at Hollingsworth Field
Introduction
Vaught Hemingway Stadium at Hollingsworth Field is an outdoor athletic stadium located in Oxford, Mississippi, United States. The stadium serves as the home for the University of Mississippi Rebels college football team. The stadium is named after Johnny Vaught and Judge William Hemingway. Since its expansion in 2016, it is the largest stadium in the state of Mississippi with a capacity of 64,038 and also holds the state record for attendance at 66,176. On the southeast side of the University of Mississippi campus stands historic Vaught-Hemingway Stadium, a landmark of Ole Miss tradition and an anchor for the strong future of Rebel Football.
Images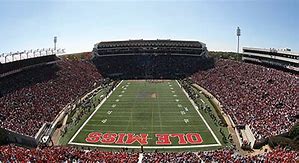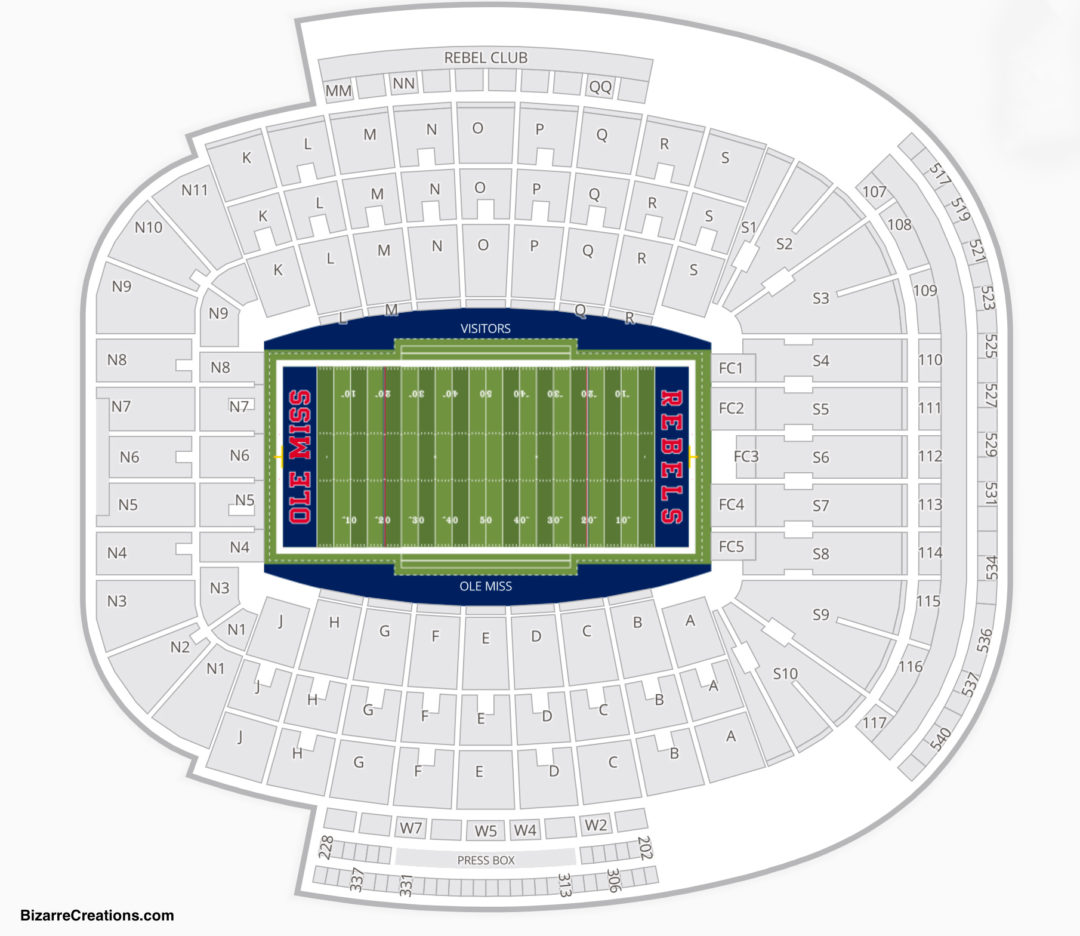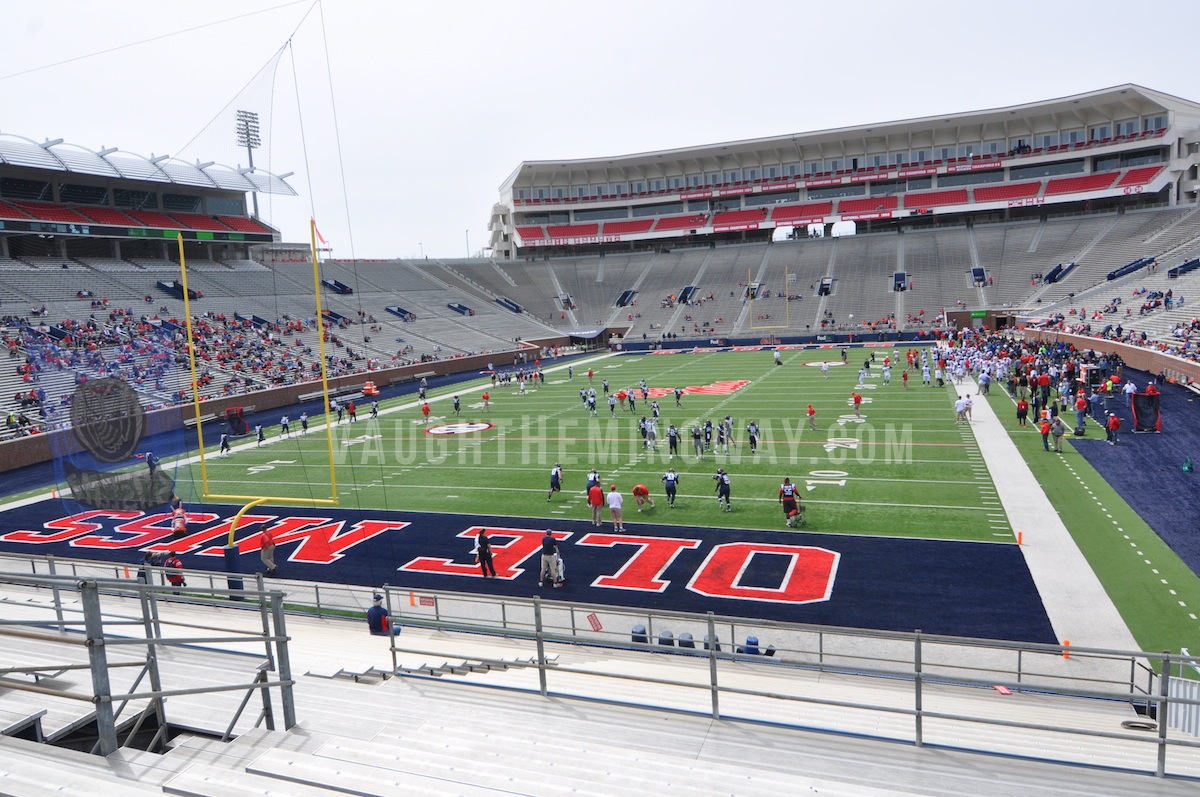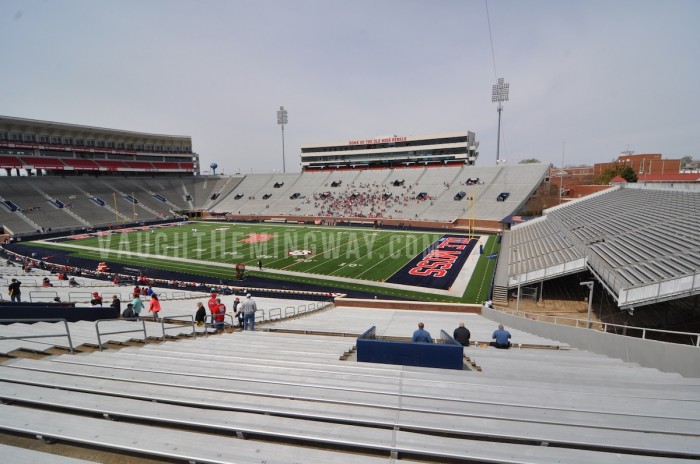 Backstory and Context
The stadium has received several upgrades in the last few years and most recently debuted a significant expansion in 2016 that increased the capacity to 64,038, making Vaught-Hemingway the largest stadium in the state of Mississippi. The facelift provides Rebel fans with an even greater gameday atmosphere and more seating. The north side of the stadium was closed in to provide additional student seating and transformed into an exciting new "front door." With the exception of the Lloyd Bell Tower, the north plaza, including the Jake Gibbs Letterwinner Walk, will open this fall, while the expected completion of the Lloyd Bell Tower is spring of 2018.
Other enhancements include a new videoboard and sound system, stadium lights, as well as a natural grass playing surface returning to Hollingsworth Field for the first time since 2002. Prior to the early to mid-1990s, Ole Miss would play many of its big rivalry games, including the heated feuds with LSU, Mississippi State, Tennessee, and Arkansas at Mississippi Veterans Memorial S
tadium in the state capital of Jackson, located approximately 170 miles (270 km) south of the Ole Miss campus
Sources
Humphries, Ronda D. Vaught- Hemingway Stadium , Ole Miss Athletics . December 3rd 2017. Accessed December 12th 2019. https://olemisssports.com/sports/2018/7/20/facilities-ole-facilities-vhs-rules-html.aspx.
Denny , Bryant L.. Welcome to Vaught- Hemingway Stadium, Ole Miss Vaught Hemingway Stadium. October 2nd 2012. Accessed December 12th 2019. https://www.vaughthemingway.com/.
Image Sources
https://www.vaughthemingway.com/seating-chart/section-101/

https://www.bizarrecreations.com/vaught-hemingway-stadium-seating-chart/

https://www.vaughthemingway.com/seating-chart/section-102/

https://www.vaughthemingway.com/seating-chart/section-k/

Additional Information