Nihonmachi - Japantown
Introduction
Japantown San Jose is one of three remaining Japanese towns in the United States that are considered to be "authentic Japanese towns". This was historically a center for San Jose's Japanese American and Chinese American communities. Japantown originally formed as a site for boardinghouses for Japanese men, just west of the 1887 "Heinlenville" Chinatown settlement, which was the block bounded by Sixth, Seventh, Taylor, and Jackson Streets. Japantown can be found north of San Jose's City Hall. Japantown is known for its dining scene with unpretentious restaurants serving regional Japanese fare, as well as Chinese, Hawaiian, Mexican, and fast-food cuisine. You can also find clothing and gift shops mix with art galleries, a karaoke bar, and salons.
Images
Immigrants outside anemiya midwifery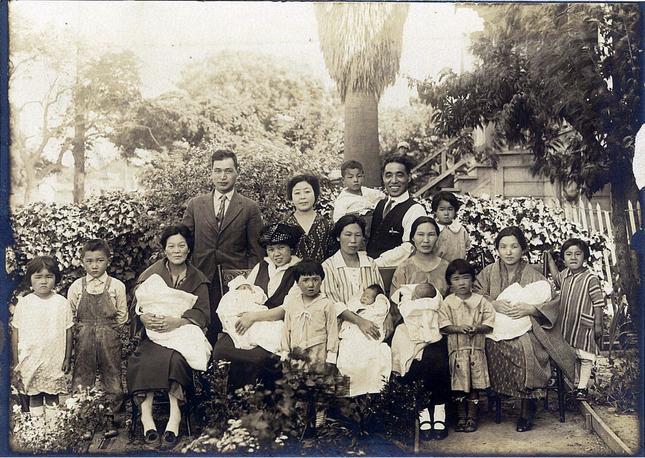 Japanese American Museum of San Jose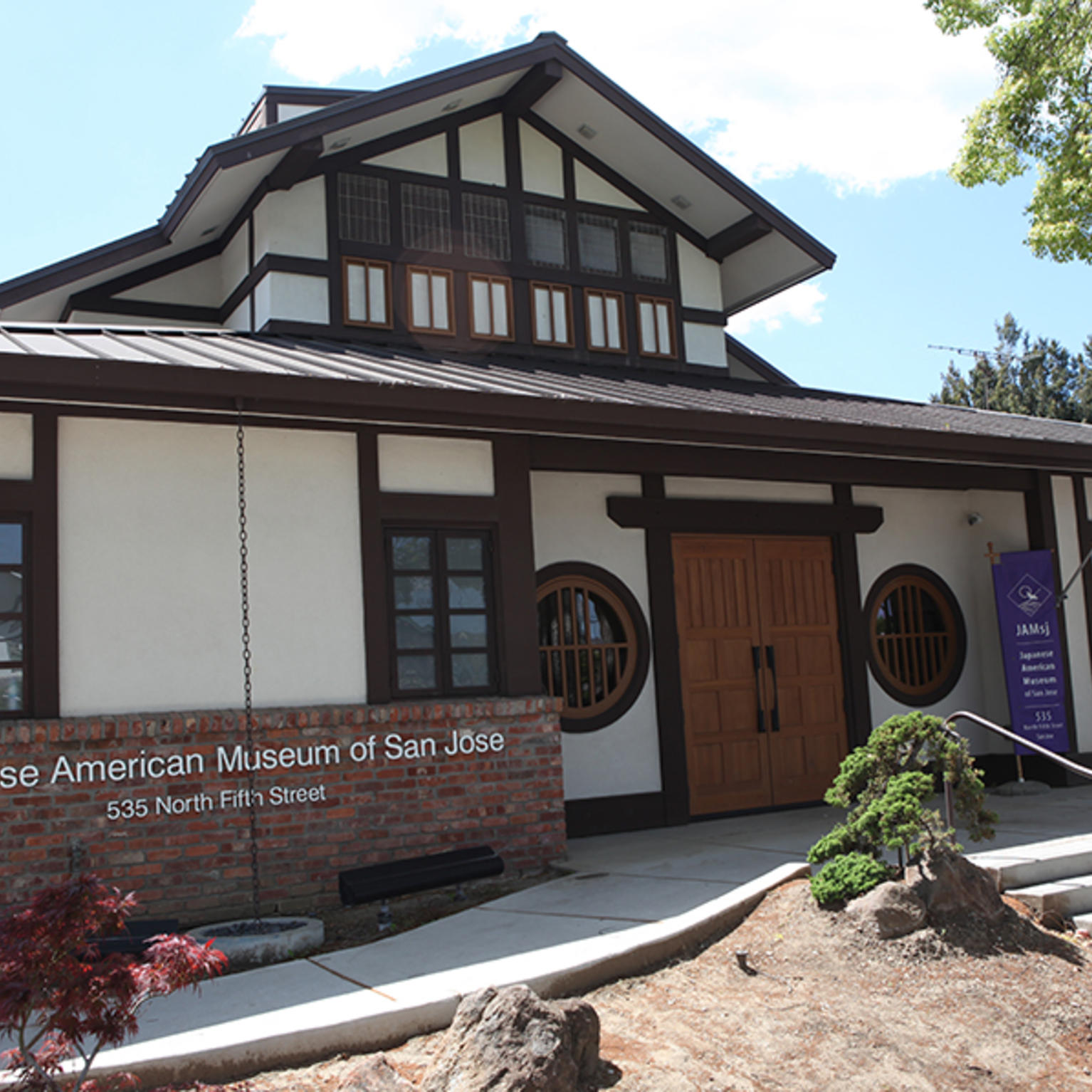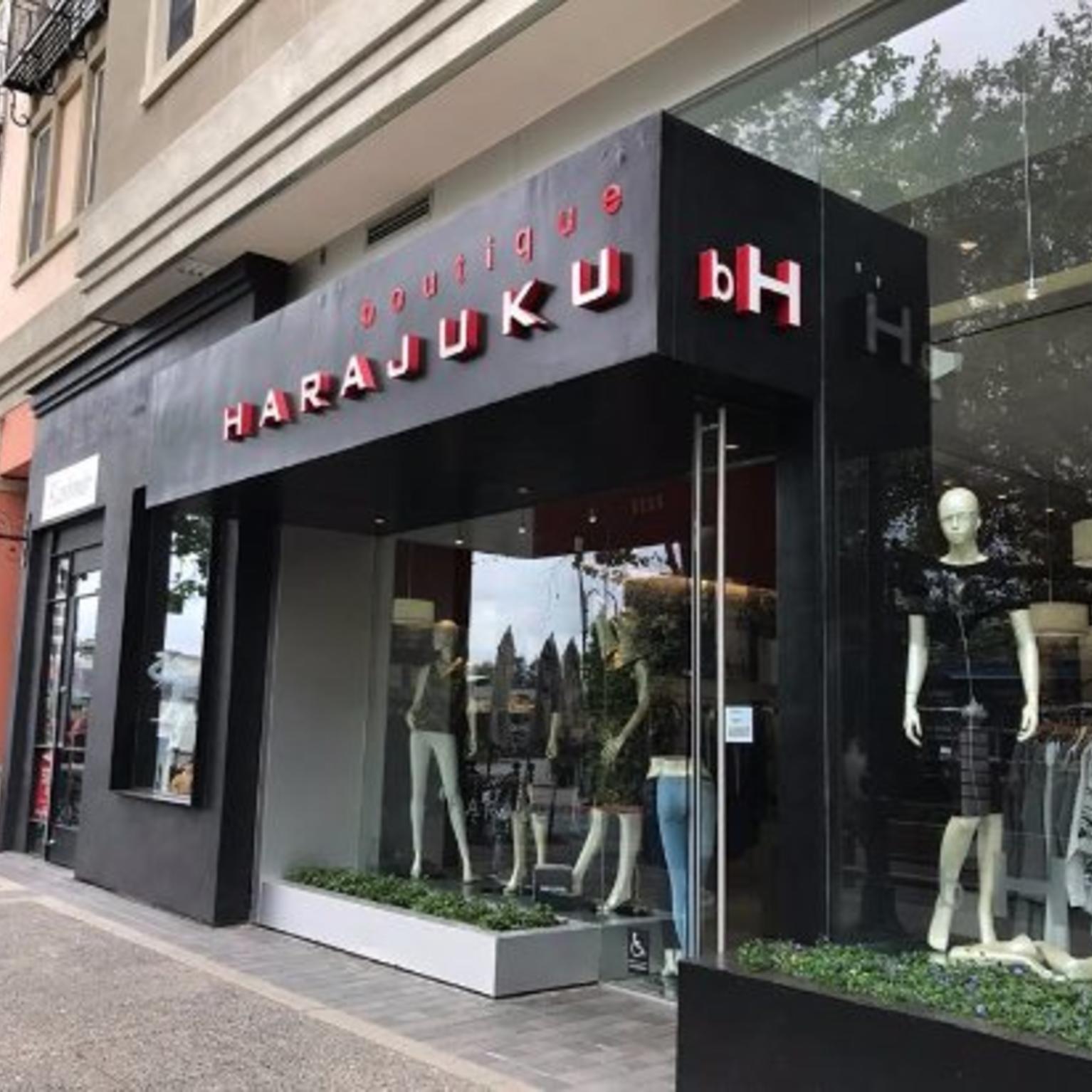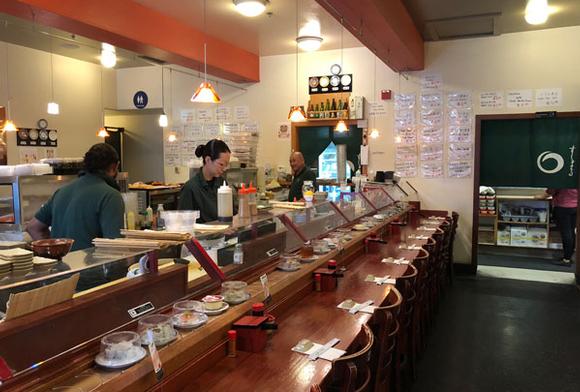 Kogura Japanese goods store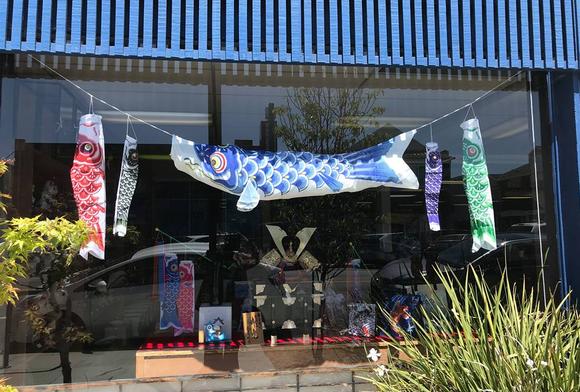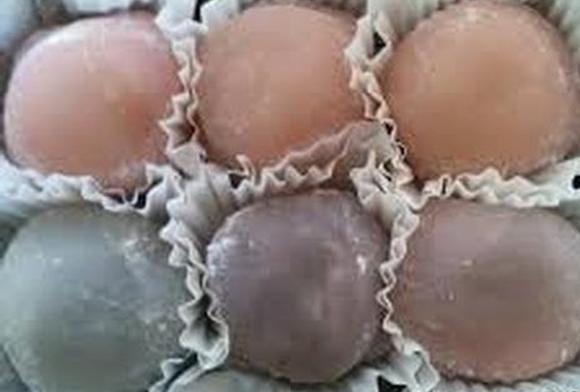 Backstory and Context
Author-Uploaded Audio
Japanese immigration to California began in the mid-1880s when the Japanese government first stated that emigration was allowed. The Chinese Exclusion Act of 1882 made it so that there was a shortage of cheap Asian labor. As such, employers and companies in the United States started to encourage Japanese immigration to fill the employment gap. It was not until, 1898 that those from Hawaii were able to travel without passports as that is when the U.S. annexation of Hawaii happened. In regards to prejudice and racism towards Chinese and Japanese immigrants both groups suffered. This was despite the fact the size comparison from Chinese immigrants and Japanese Immigrants had such a large difference.
Japanese immigrants first settled in the San Jose Santa Clara Valley. For this reason, this is where the site for Japantown started. Even after many decades, the San Jose Japantown remain one of the remaining "authentic" Japanese towns that can be found inside the US. The San Jose Japantown acts as a popular spot for tourists to travel to as well as for the locals to explore. This is because Japantown offers a variety of traditional Japanese shops, art galleries, and museums. Around the 1890s, the abundant farm work in the Santa Clara Valley drew more and more Japanese immigrants in. But as more Japanese immigrants showed up the problem of an established community occurred. The Japanese immigrants did not have an established community that they could be a part of. As such, they first settled in San Jose's Chinatown. As Chinatown offered an Asian feel, it became a place for familiar lodging for the Japanese immigrants away from anti-Asian racism.
Despite the fact that the Japanese immigrants were staying in Chinatown, in the early years of the 20th century, these Japanese immigrants began to build their own Japanese town beside where they were originally settled. Within this new community, they began to find things such as cultural support, employment, shelter, and a way of life that represented their Japanese heritage. When Japantown was first formed, it acted as a place for migrant workers and Japanese farmers who needed supplies to get them. But as time went on, more Japanese immigrants started to settle in Japantown. This was partially due to the Gentleman's Agreement of 1907. Through this agreement, the US would not impose restrictions on Japanese immigration. After this agreement took effect, an emergence of Japanese American families started. A more Japanese families and immigrants started to move into Nihonmachi, the town began to grow. It was during this time that some of the most famous buildings that are located in Nihonmachi were built. These included Kuwabara Hospital, and Okida Hall.
In May of 1942, the building of Japantown was put on hold. This was a result of war time hysteria that ultimately lead to the formation of the Japanese internment camps. In the internment camps, people who were of Japanese ancestry (even US citizens), were forced to leave the Santa Clara Valley and relocate to camps that were far away from the west coast. As a result, this left many businesses and sometimes multiple streets looking like ghost towns. But in 1945, people started to return to the west coasts. Following the end of the internment, the 1950s and 60s were part of the most active times in Japantown's history. This was due to the fact that there were three generations of Japanese Americans moving through Japantown.
Beginning from the 1980s, Japantown has had multiple changes and upgrades. This includes things such as building new houses, redesigning and rebuilding buildings, and redeveloping the place that was once Chinatown. In order to keep the heritage of the town, historical markers were placed throughout the town. Japantown, since its beginning, has always been made from small businesses and the residents. This means that no one corporation, organization, or family runs Nihonmachi.
Sources
, Jtown. Nihonmachi, San Jose Japantown. Accessed December 10th 2019. http://jtown.org/.
, Vist San Jose. Japantown, San Jose. Accessed December 10th 2019. https://www.sanjose.org/listings/japanese-american-museum-san-jose.
, SF Archive. Japanese Immigration, San Francisco's digital archive. Accessed December 10th 2019. http://www.foundsf.org/index.php?title=Japanese_Immigration.
Image Sources
http://jtown.org/welcome

https://www.sanjose.org/listings/japanese-american-museum-san-jose

https://www.sanjose.org/listings/boutique-harajuku?listingtype=attraction

http://jtown.org/places

http://jtown.org/places

http://jtown.org/places

Additional Information