All England Lawn Tennis and Croquet Club
Introduction
The All England Lawn Tennis and Croquet Club is a private members club. AELTC is mostly known for the Wimbledon Championships, the one and only Grand Slam event for tennis that is still held on grass. It was founded on July 23, 1868 and was only The All England Croquet Club. Their name was changed in 1877 to The All England Croquet and Lawn Tennis Club and then in 1899 it became The All England Lawn Tennis and Croquet Club. .
Images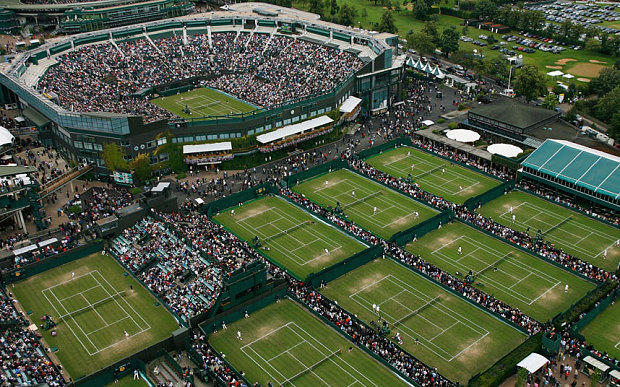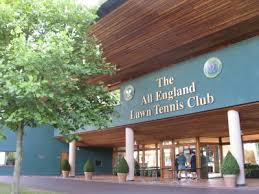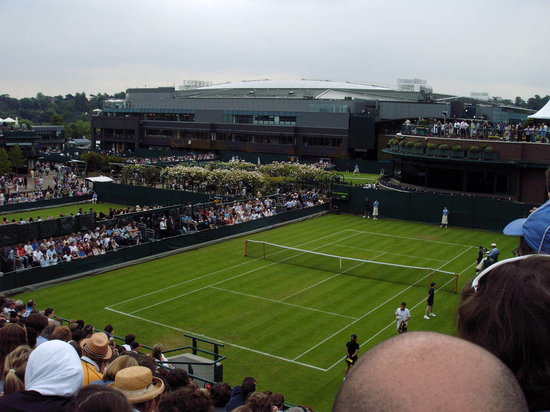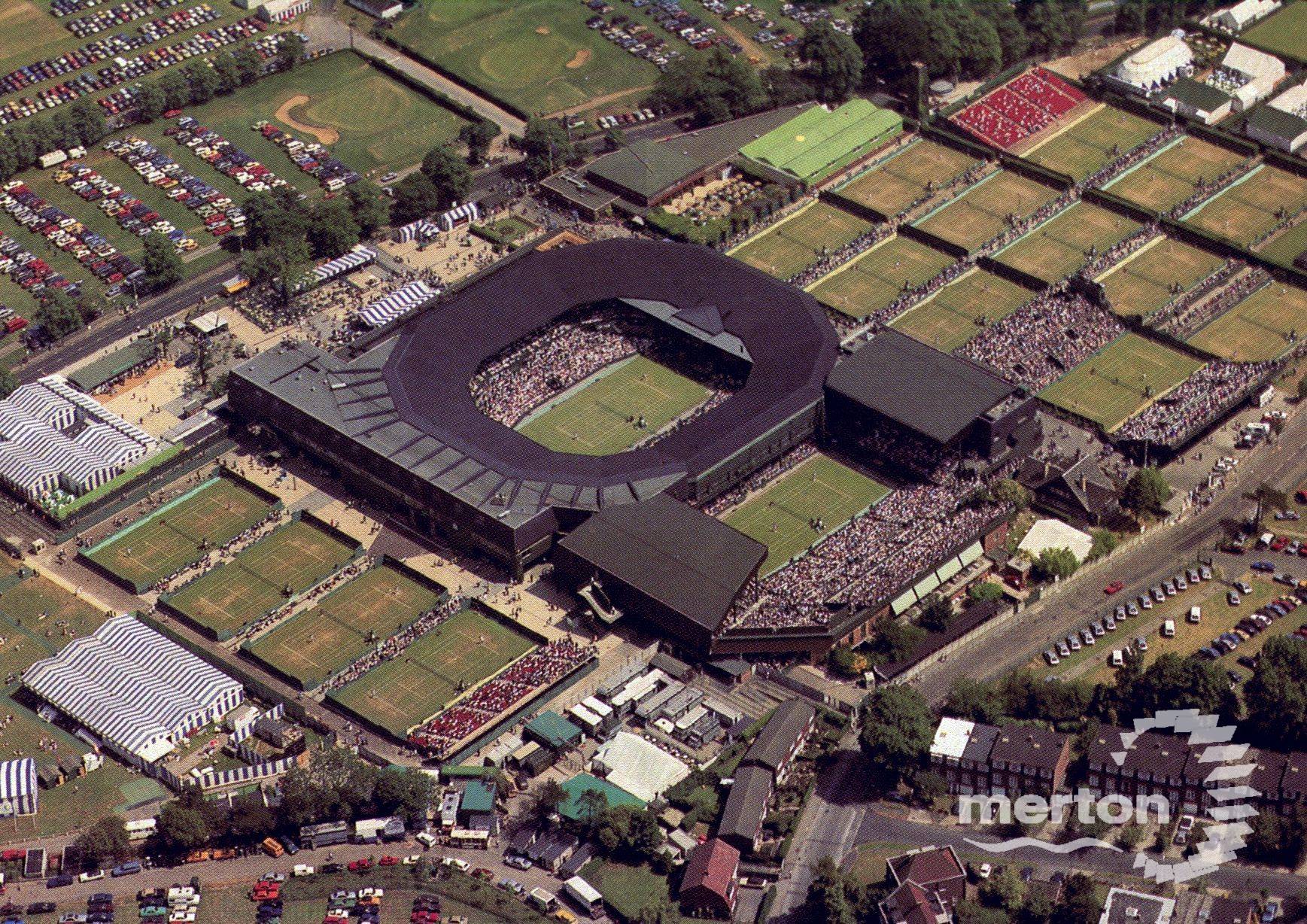 Backstory and Context
The All England Tennis Club consists of five different memberships: Full Members, Life Members, Honorary Members, Temporary Members, Junior Temporary Members. The AELTC is diverse and an inclusive organization which runs on eliminating the discrimination of age, disability, gender, reassignment, marriage or civil partnership, pregnancy and maternity, race, religion/belief or gender. The AELTC is most known for holding the Wimbledon Championship.
Helen Wills was an eight-time Wimbledon winner (1927-30, 1932-33,1935, and 1938) in singles competition. From 1923 to 1939, she was able to win 12 U.S. Wimbledon and French doubles championships. Wills was known for a very competitive tennis player and had very few opponents who could beat her. She lost to Helen Hull Jacobs due to a back injury, but avenged her title and defeated her in the Wimbledon Ladies Singles final in 1935.
Once Hazel Wightman met Hellen Wills at the Berkeley Tennis Club, both Wightman and Wills teamed up and became a doubles team winning U.S. Open, Wimbledon and the Olympics in 1924.
Sources
, Editors of Encyclopaedia Britannica. Helen Wills: American Tennis Player, October 2nd 2019. Accessed December 7th 2019. https://www.britannica.com/biography/Helen-Wills.
Additional Information