Birthplace of Alton B. Parker
Introduction
Born on May 14, 1852, Alton B. Parker was an American judge, best known as the Democrat who lost the presidential election of 1904 to incumbent Theodore Roosevelt in a landslide. A native of upstate New York, Parker practiced law in Kingston, New York before being appointed to the New York Supreme Court and elected to the New York Court of Appeals. He served as Chief Judge of the latter from 1898 to 1904, when he resigned to run for president.
Images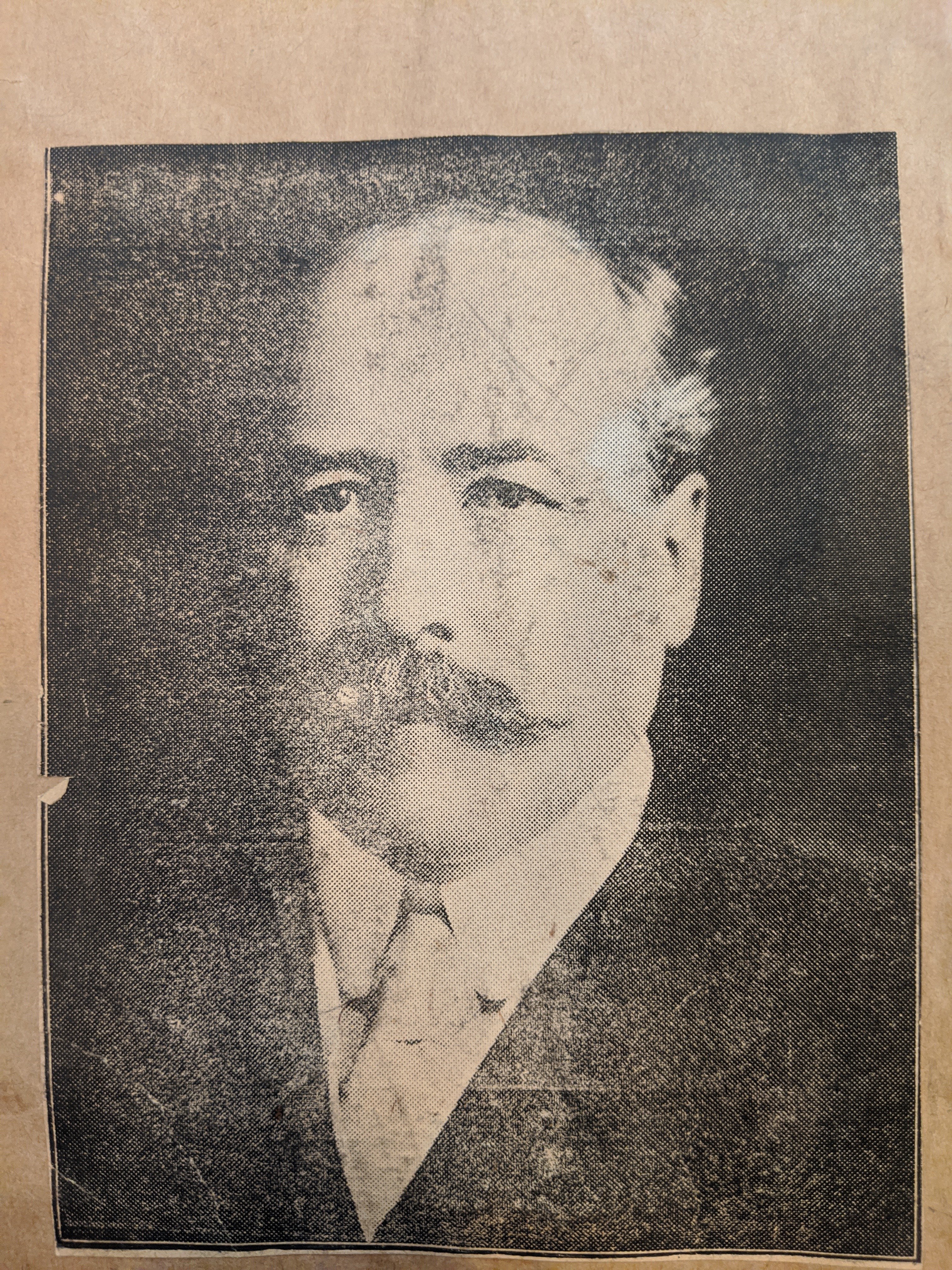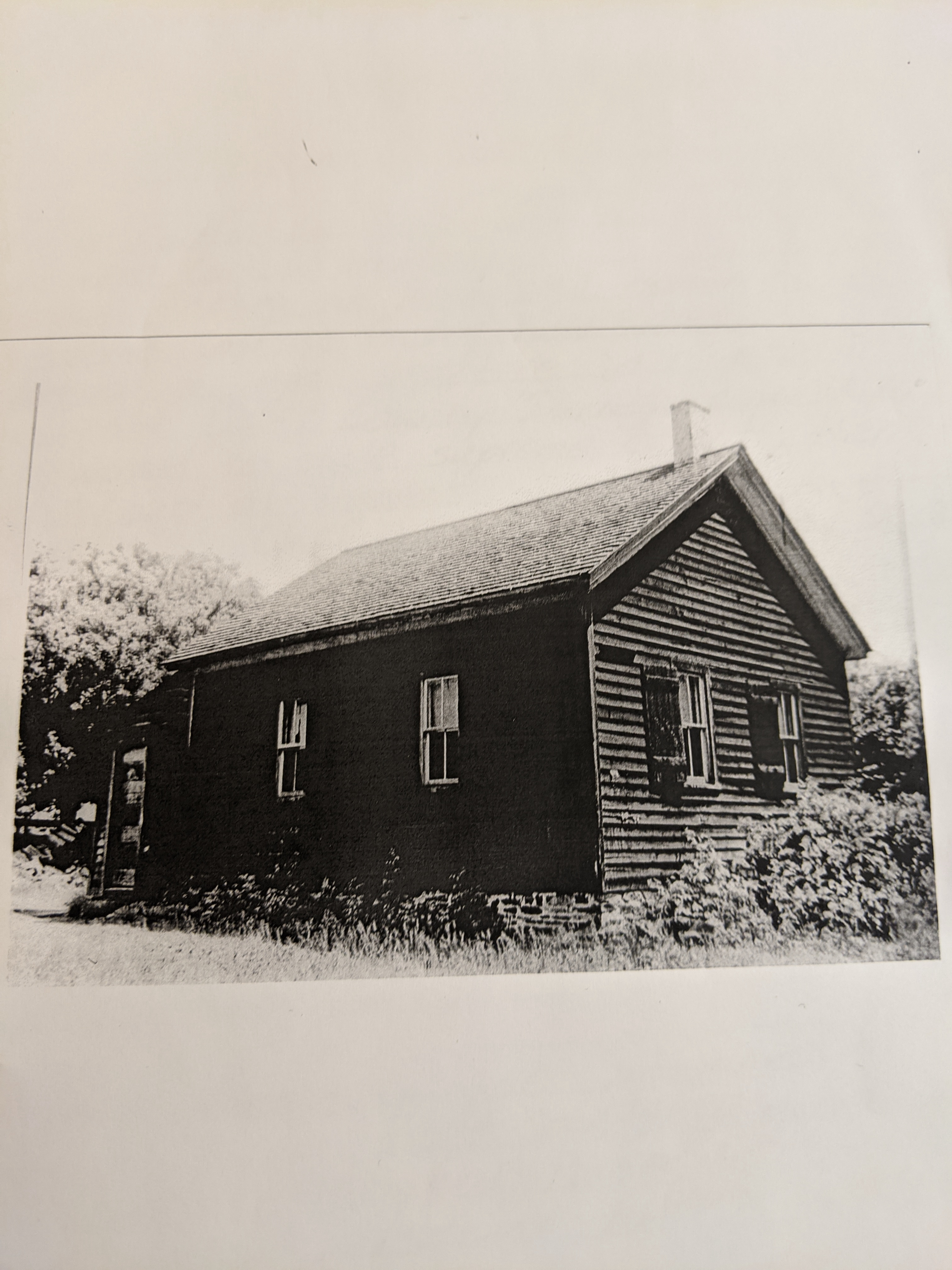 Backstory and Context
Alton Brooks Parker was born on May 14, 1852 in Cortland, New York. Born to to John Brooks Parker, a farmer, and Harriet F. Stratton, Parker often found himself absorbed in farm work. However, he always found time to read at night, especially books on law. He attended Cortland Normal School, now present day SUNY Cortland, and Cortland Academy. At sixteen he began a short-lived teaching job in the nearby town of Virgil, he then went on study law at the Albany Law School in 1873. He would go on to practice law in Kingston and Binghamton; eventually becoming Ulster County Surrogate judge in 1877. Around this time he would meet his future wife Mary Louise Schoonmaker, the daughter of state senator Augustus Schoonmaker. The senator would eventually introduce Alton to Democratic politician David B. Hill, who would become Alton's political mentor. Alton became invested in Democratic politics and would manage Hill's 1884 run for New York State governor, which he would win. As he gained political clout, Alton would advance to the state Supreme Court and eventually be elected the chief judge in 1897. This was significant because Republicans were sweeping the polls around the state; Parker was the only democrat to win.
As Parker's political clout began to grow, the Democratic Party began to encourage him to run for president against Theodore Roosevelt in 1904. Parker was a charismatic politician whose focus was on worker's rights, anti-imperialism, tariff reform, campaign finance reform and Roosevelt's "abuse" of anti-trust legislation. Like most politicians of the time, Parker didn't actively campaign. This would be a major part of Parker's defeat as most of his constituents were Republicans. Ultimately, Parker would lose in a landslide to Roosevelt; with 151 electoral votes to Roosevelt's 325. While Parker may be an obscure figure in history, the issues he tried to pursue hold striking similarity to the foreign and domestic turmoil in the 70s.
By: Jacob Weiss, Tea Barnaby, & Kevin Allan
Sources
Alton B. Parker , nycourts.gov . Accessed December 5th 2019.
"Mack to Speak on life of Alton B. Parker." Cortland Standard (Cortland ) March 18th 1994.
Conklin , Walt . "PTA Founders Day Talk Provides 'Rare Glimpses' Of Life of Alton B. Parker ." Cortland Standard February 24th 1960.
Additional Information