440 Steam Locomotive
Introduction
The 440 Locomotive was constructed in 1900 and is a close relative of the last steam engine to travel through Antigo in 1957. It was acquired by the Langlade County Historical Society in 2005 and restored. It sits on display outside the Langlade County Historical Museum as a reminder of Antigo's storied past as a railroad hub.
Images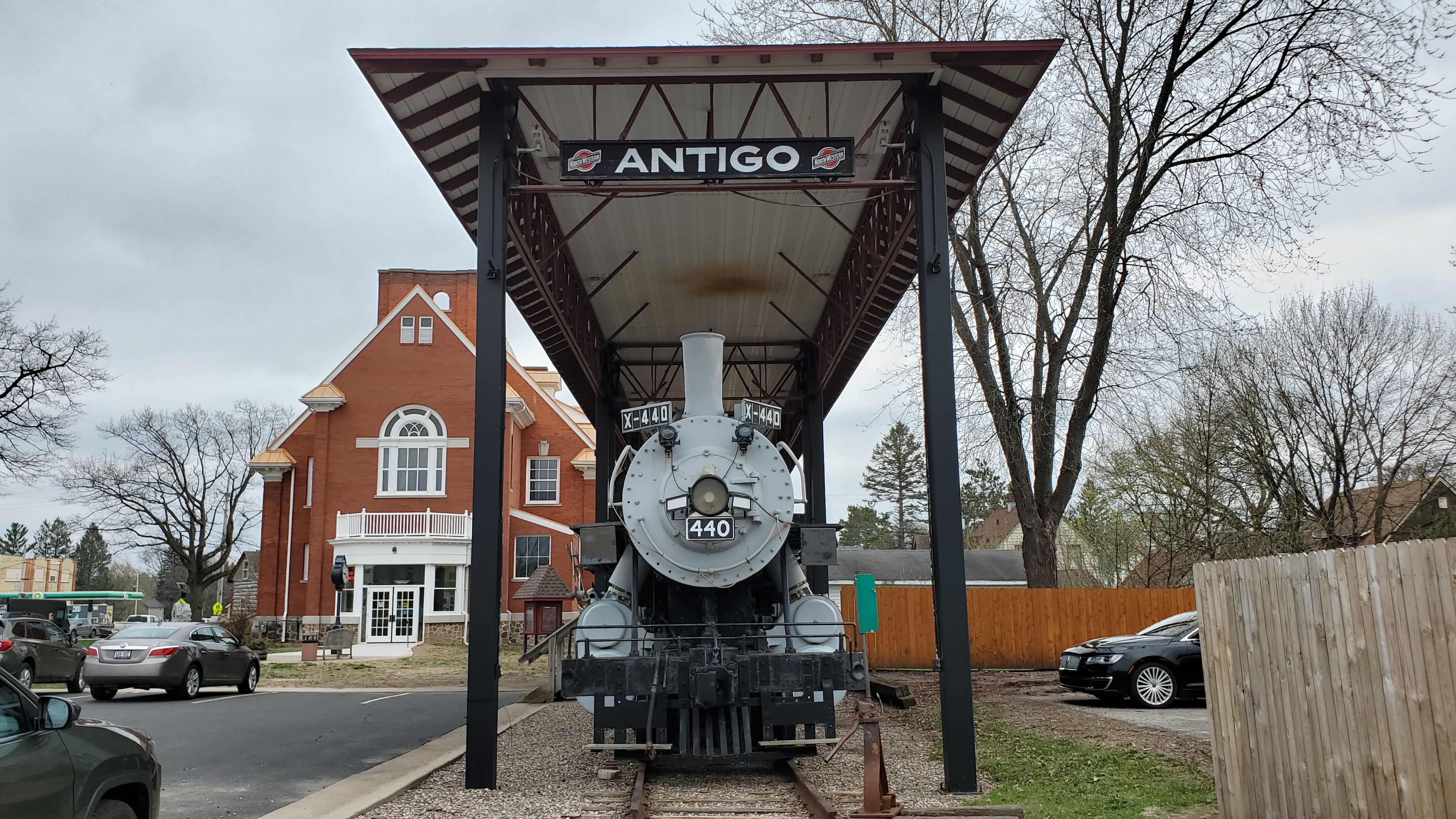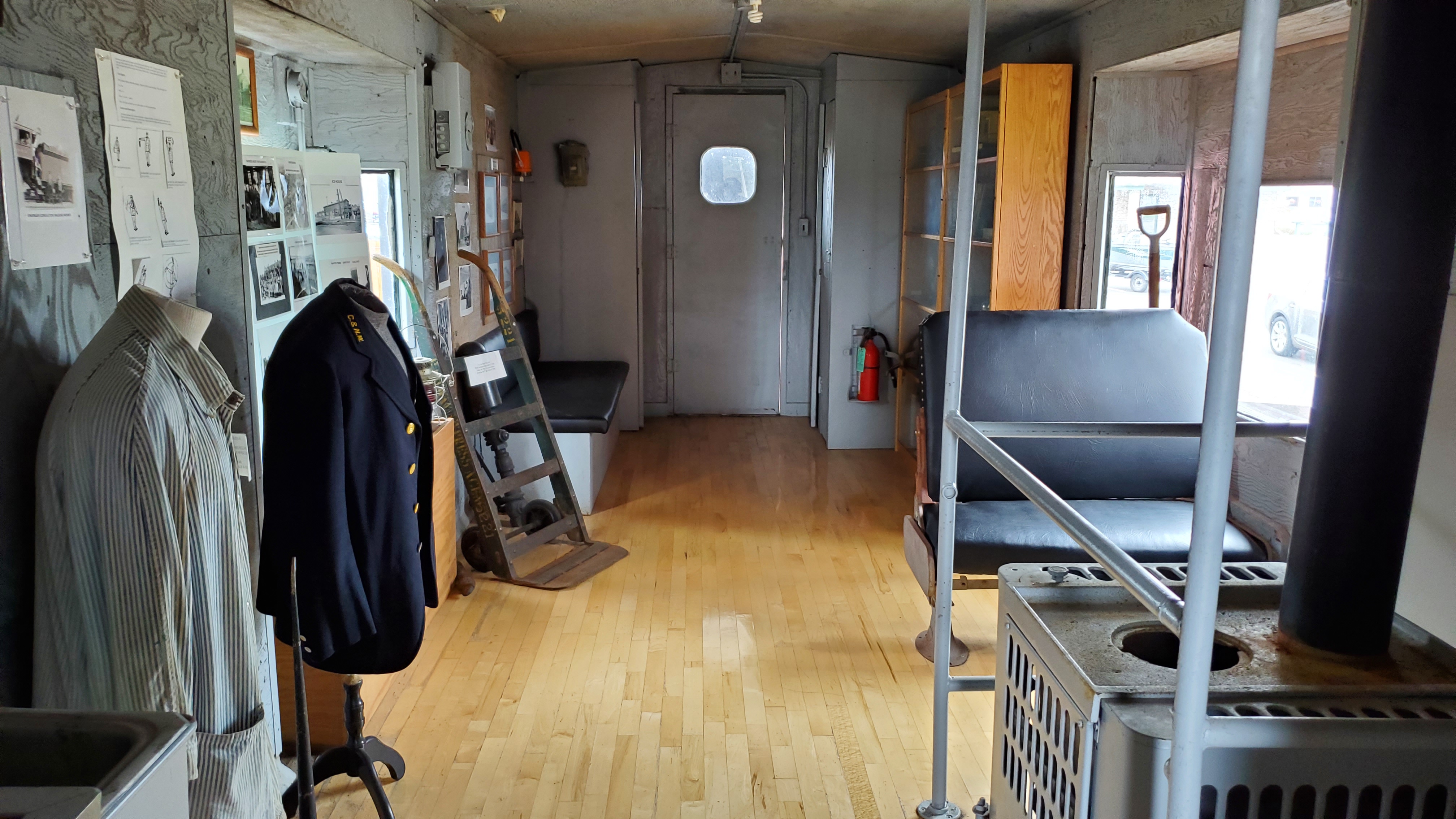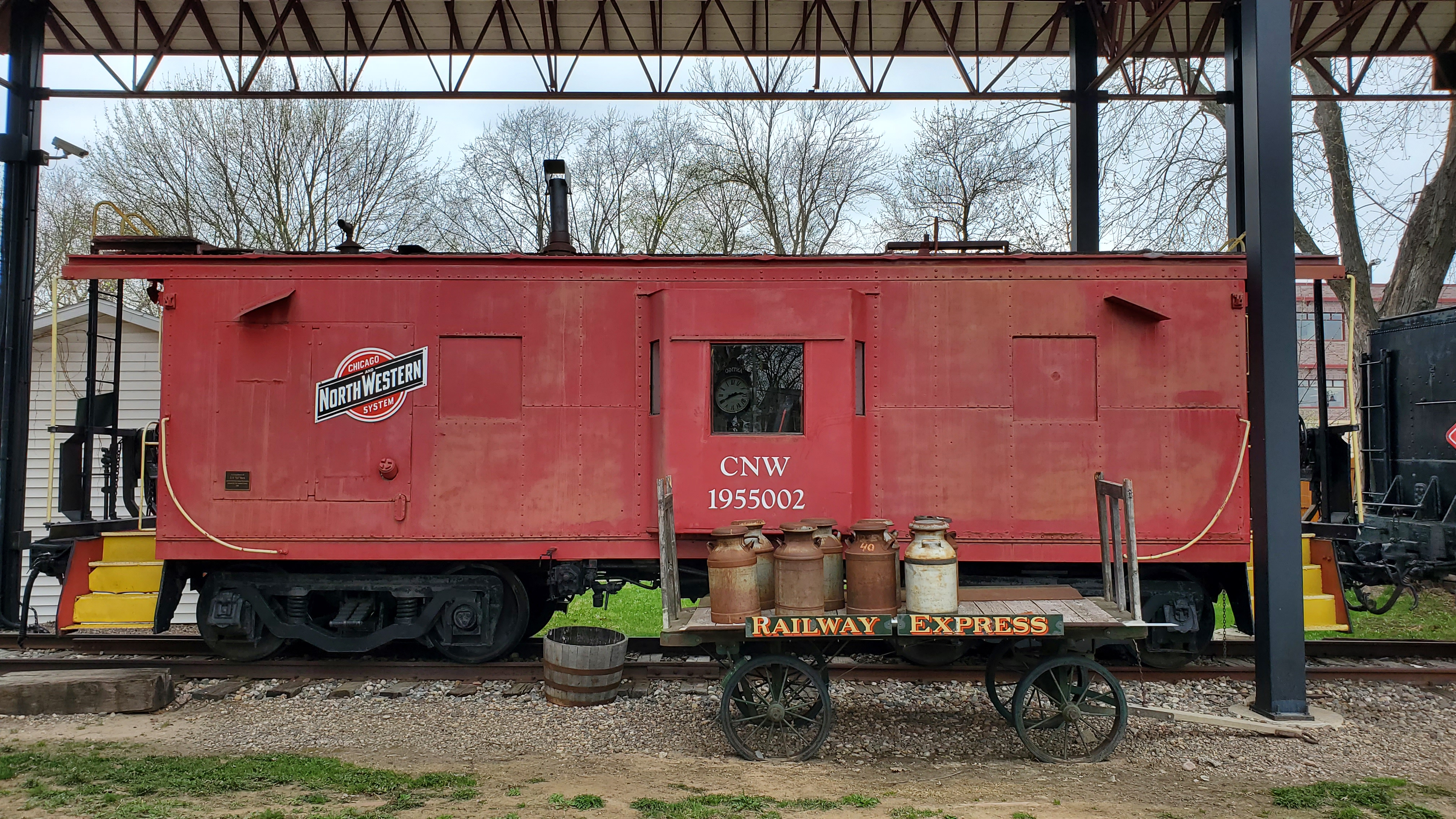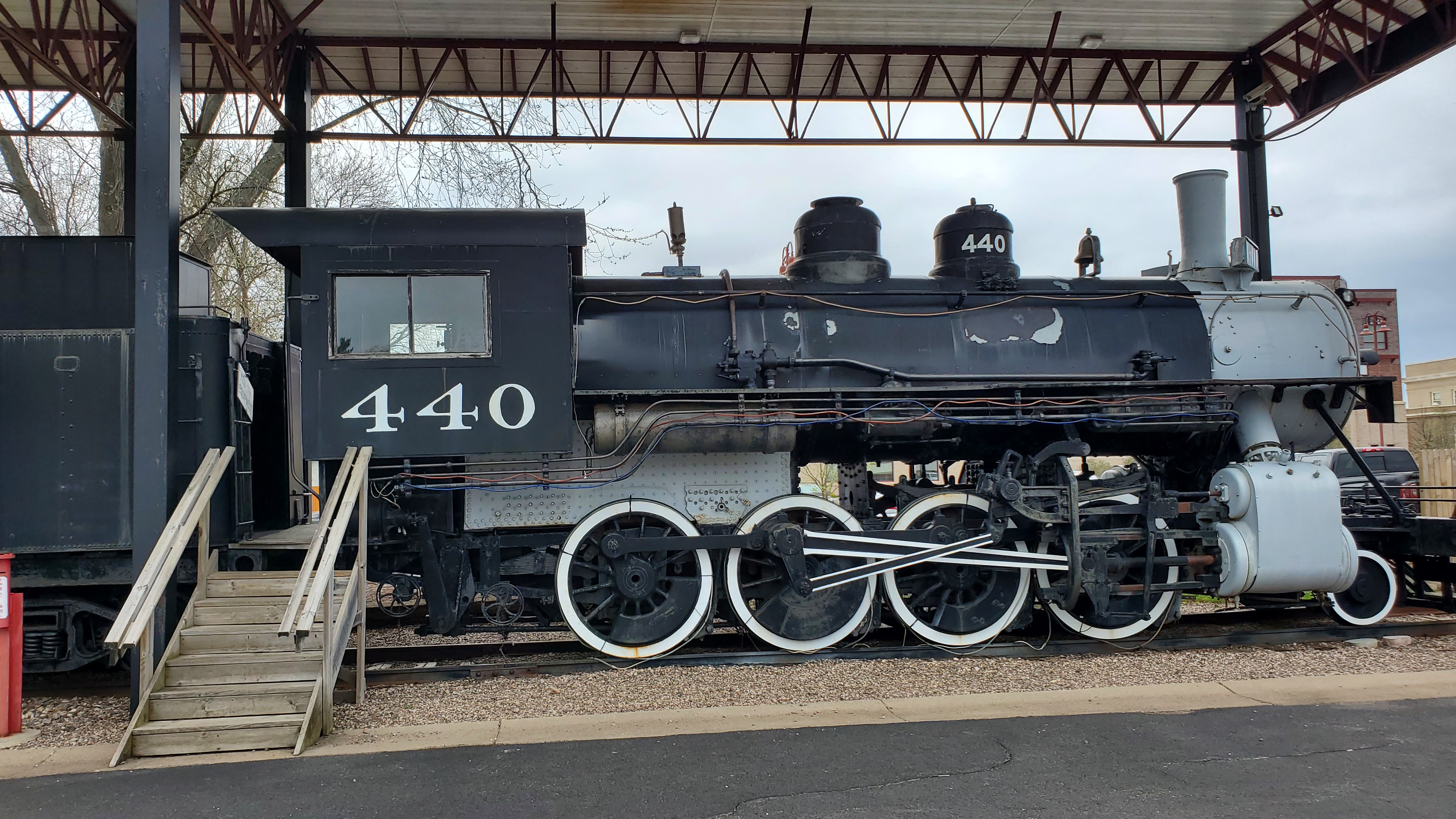 Backstory and Context
The locomotive is a 2-8-0 Baldwin, constructed in 1900 and a close relative of the Chicago & Northwestern locomotive 175, the last steam engine to travel through Antigo in 1957. It was a compound locomotive that used steam twice, first being admitted into smaller, high-pressure cylinders and then exhausted into larger, low-pressure cylinders. This increased efficiency but more practical methods soon developed.
In 1915 the locomotive was modified and renamed the 440. It was used by the Union Pacific in Kansas and Nebraska before being retired in 1955. It was preserved and donated to the Mid-Continent Railroad Museum in North Freedom, Wisconsin in 1975. In 2005 it came to Antigo and was restored.
The caboose generally provided shelter and quarters for crew members and was positioned at the end of the train. The crew would look out the window to watch for problems such as shifting loads and broken or dragging equipment. The conductor would have a desk and kept records in the caboose. This caboose, dating from 1955, had bay windows which offered a better view. Originally, tradition had it to paint cabooses red but that gradually changed and the caboose was painted the same color as he engine.
Sources
"Langlade County Historical Society," langladehistory.com.