Knute Rockne Memorial
Introduction
This monument was dedicated in 1935 at the site where TWA Flight 599 crashed on March 31, 1931. Notre Dame Knute Rockne and seven other passengers lost their lives in the crash. Rockne was on his way to California to consult filmmakers who were in the process of creating a film on the history of Notre Dame football. The granite monument is a tribute both to Rockne and the seven other passengers. In 2019, a second memorial to Knute Rockne was dedicated at the Matfield Green service station on the Kansas Turnpike.
Images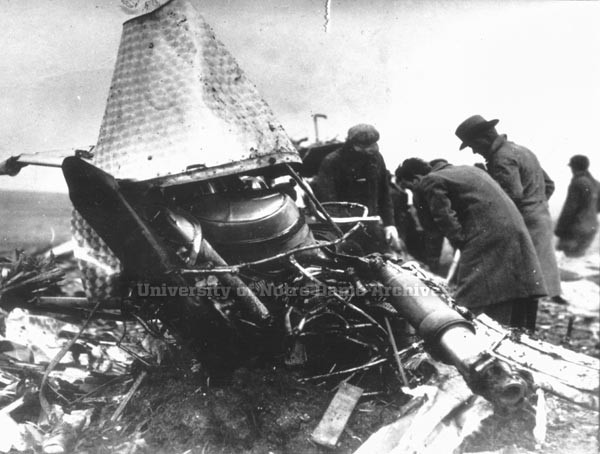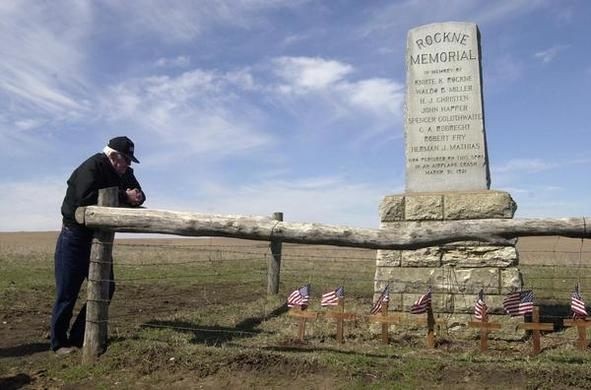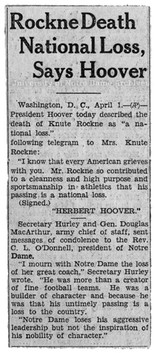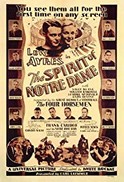 Backstory and Context
After accumulating a record of 105 wins, 12 losses, and 5 ties, and coming off of back to back national championships in 1929 and 1930, Notre Dame coach Knute Rockne had reached the pinnacle of college football. He was traveling to California in March of 1931 when his small plane crashed a few miles west of Bazaar, Kansas. The crash site is found on private property and is not open to the public unless there is a special event or the owner of the property grants access to the memorial.
Rockne was on a flight connecting Kansas City with Wichita on his way on a cross-country journey to help film a movie in Los Angeles, California called The Spirit of Notre Dame. The movie was produced after his death using archival footage of Rockne. President Hoover called his death "a national loss" and this monument was dedicated in 1935. Knute Rockne was later immortalized through the Notre Dame fanbase and the film Knute Rockne - All-American" with Pat O'Brien playing Knute Rockne and actor and future Ronald Reagan playing the role of George Gipp.
Sources
Robinson, R. (2002). Rockne of notre dame : The making of a football legend. Retrieved from
https://ebookcentral.proquest.com
Ugc. (2011, March 2). Knute Rockne Memorial. Retrieved from
https://www.atlasobscura.com/places/knute-rockne-memorial.
University of Notre Dame. (n.d.). 125 Football. Retrieved from https://125.nd.edu/moments/the-
last-flight-of-knute-rockne/.
Additional Information