VFW, Church of Jesus Christ
Introduction
This building, constructed in 1948-1949, serves as the Church of Jesus Christ and also offers on its grounds a memorial for World War II veterans.
Images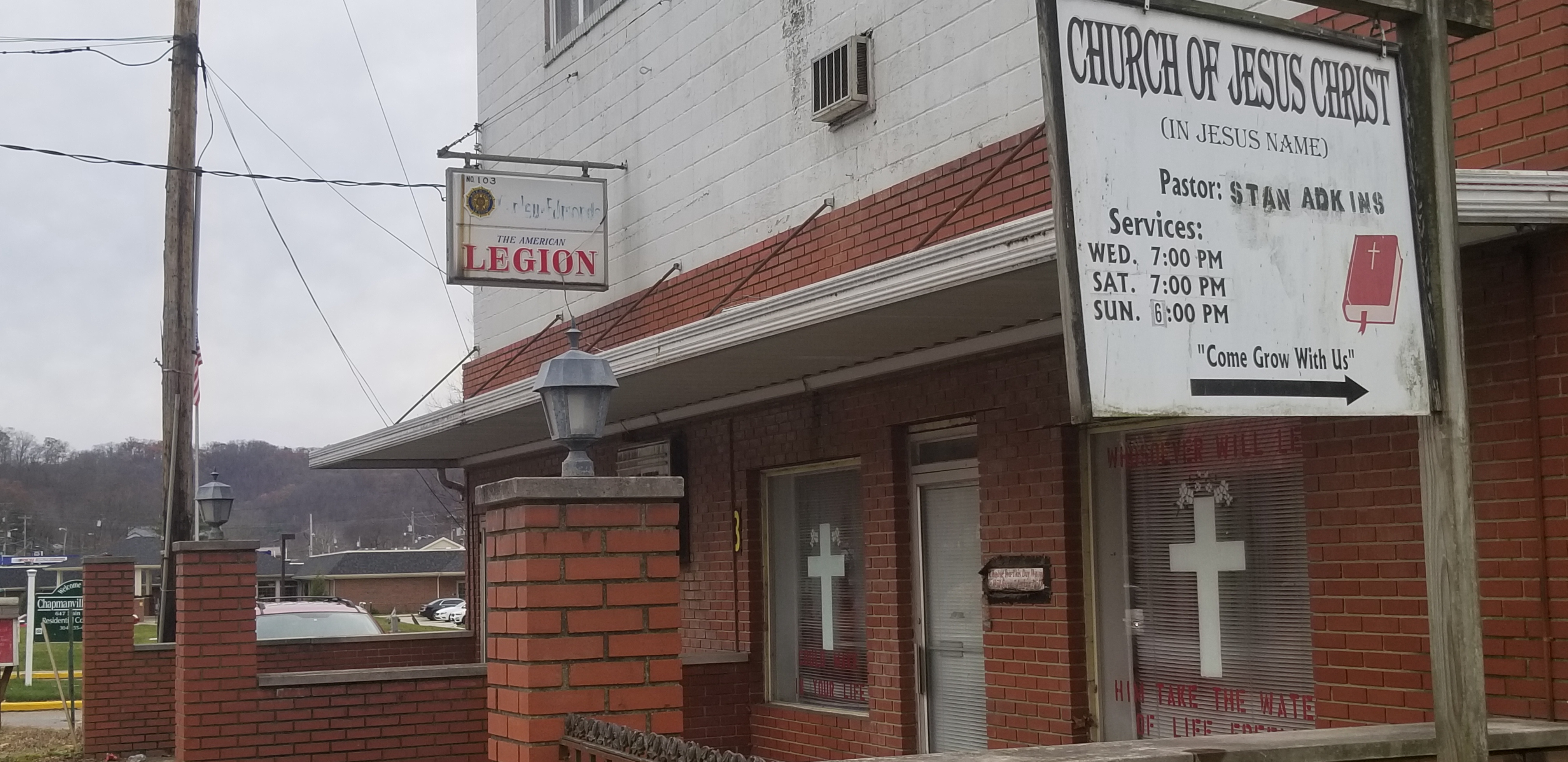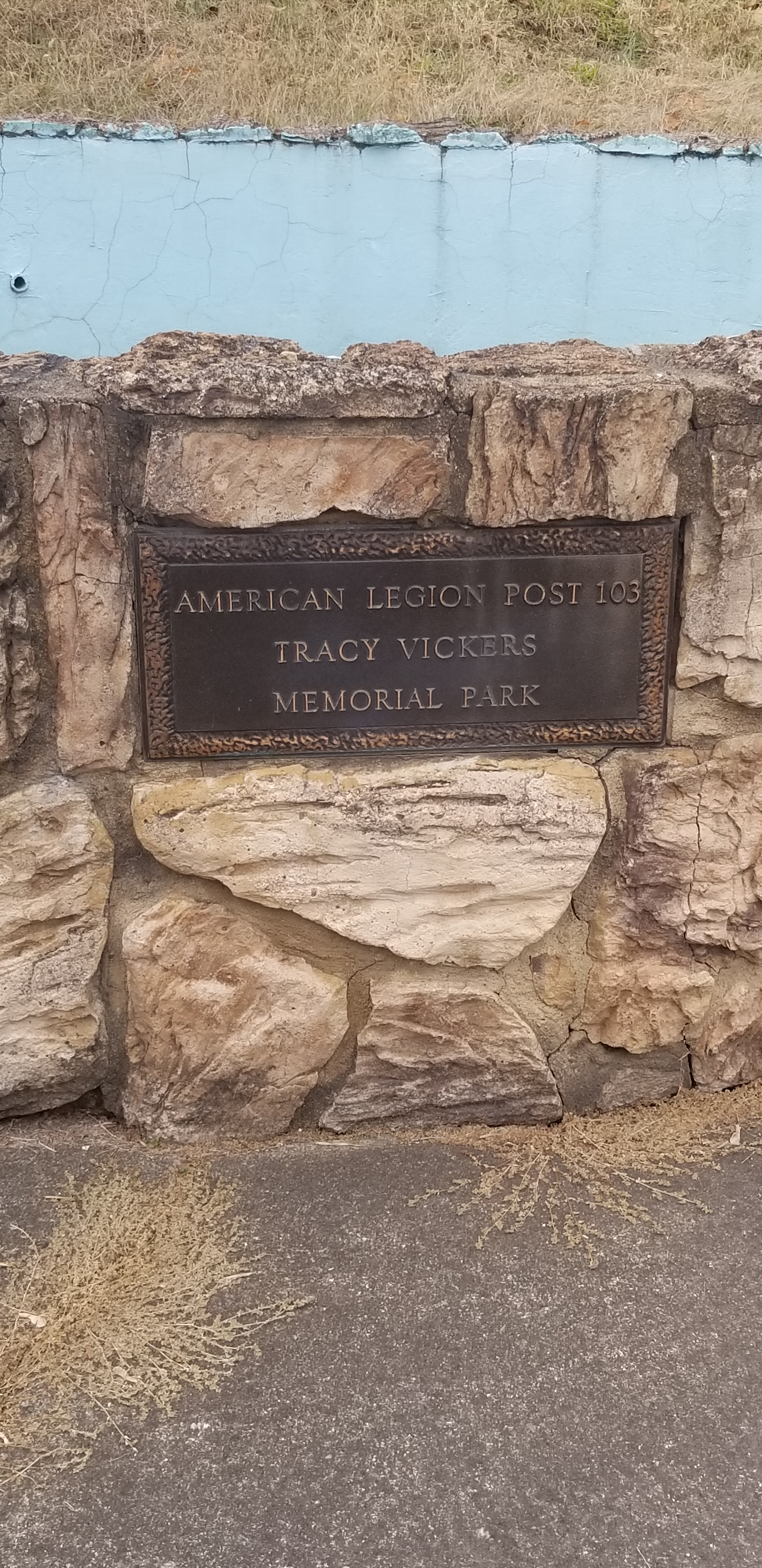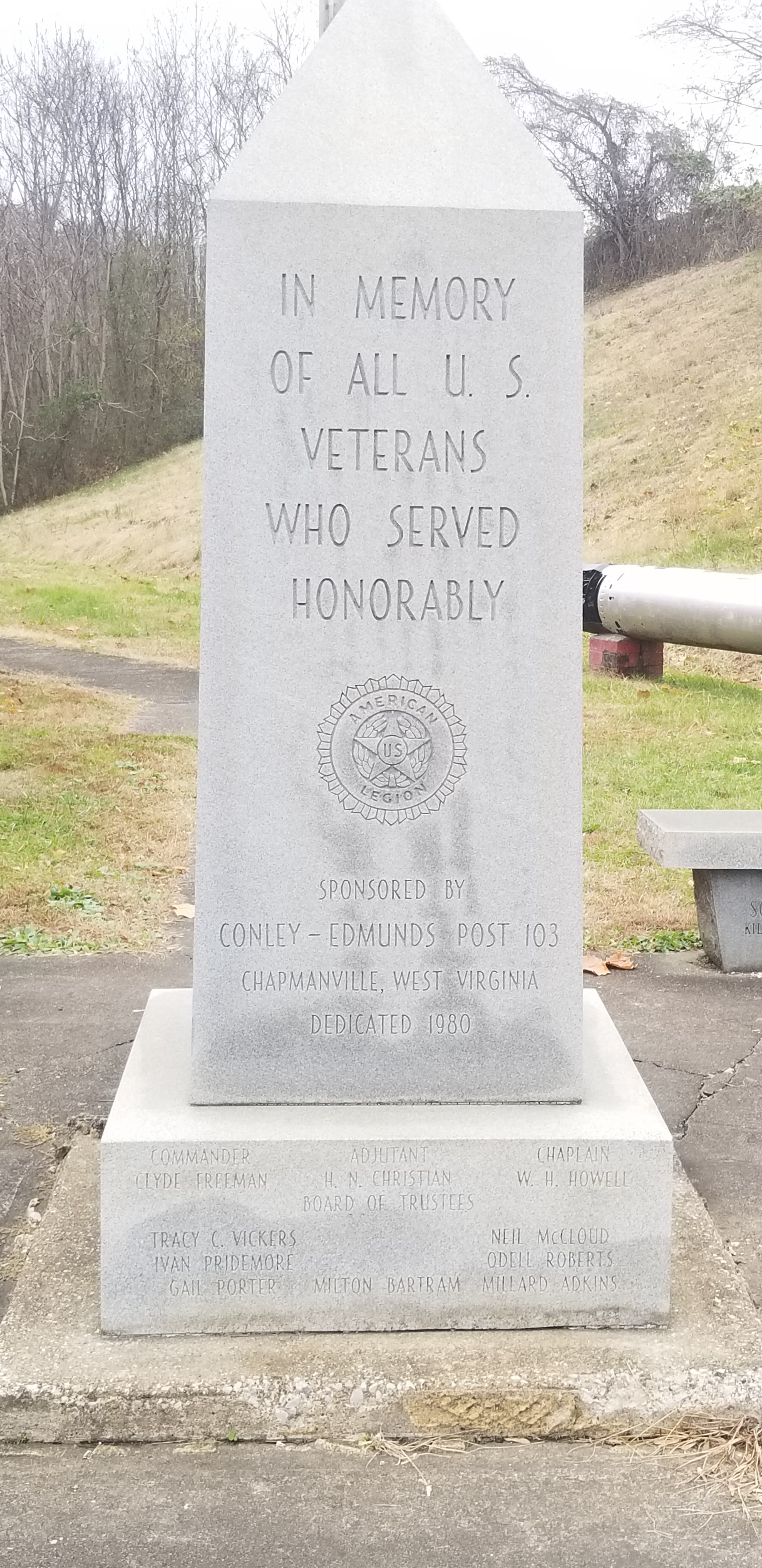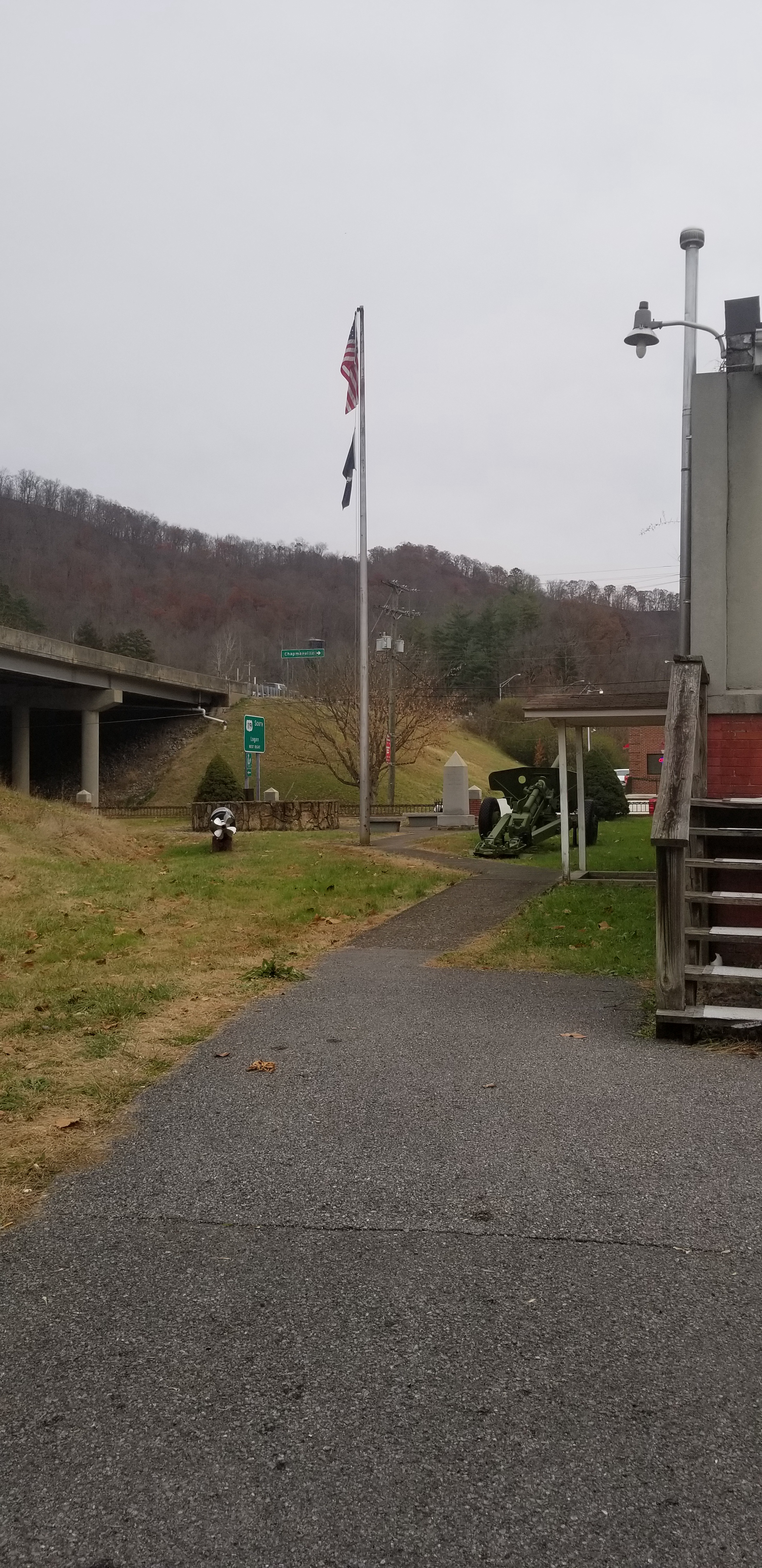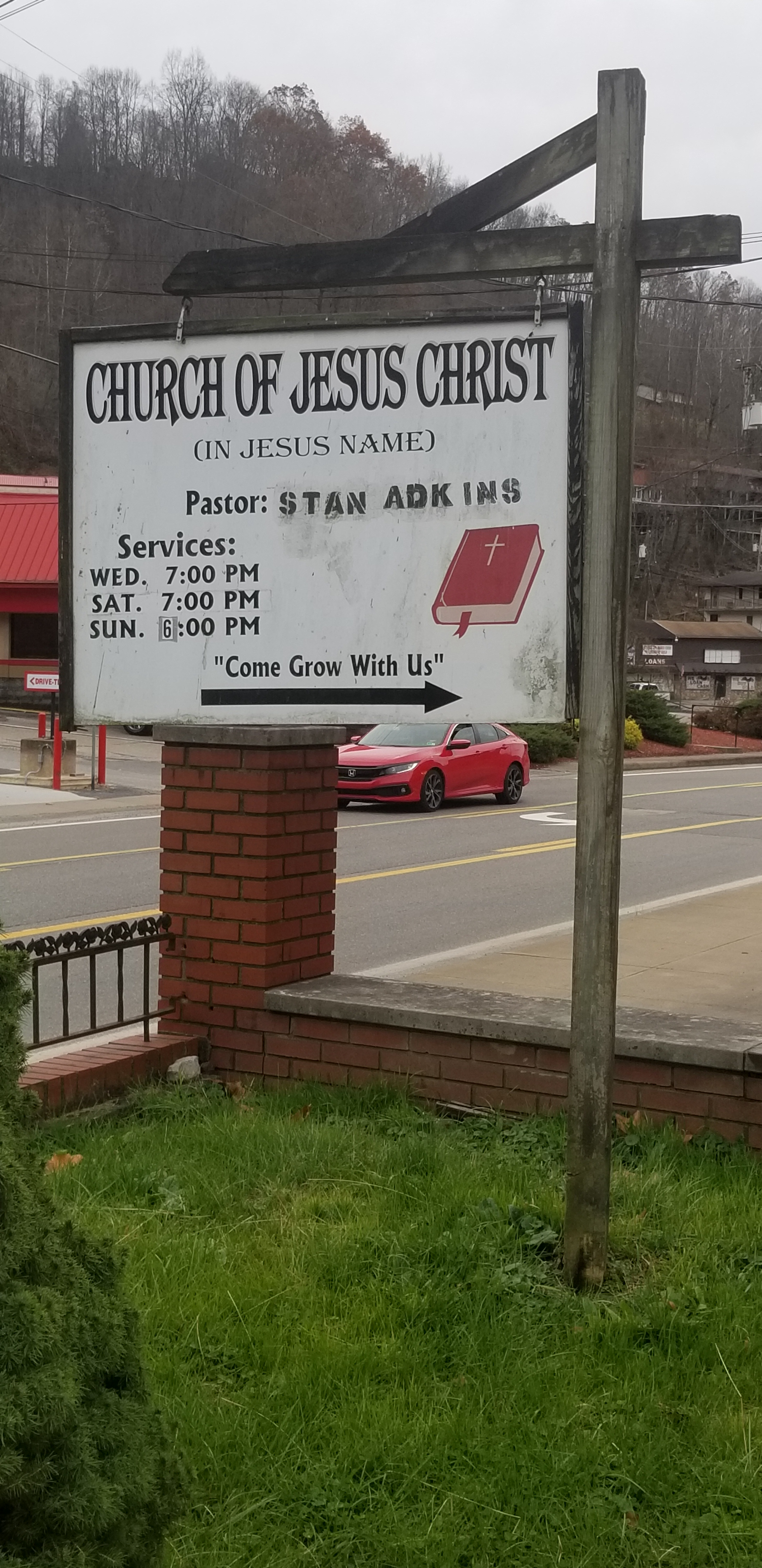 Backstory and Context
Built in 1948-1949 on Main Street, the two-story brick structure initially served as the first movie theater in Chapmanville, WV. In 1959, Ernestine Belcher's soda shop occupied half of the building. Ms. Belcher also sold bus tickets. Students at nearby Chapmanville High School frequented the soda shop. In the late 1960s, the building became a printing shop and a liquor store with upstairs apartments. Today this building is a Church of Jesus Christ. Adjacent to the structure, situated outside, is a memorial for World War II veterans. Longtime Chapmanville merchant Tracy Vickers was instrumental in establishing the World War II memorial.