Site of Cabin of David Morse (Cuyler, NY)
Introduction
David Morse was a soldier in the American Revolution. He fought with the second New York Regiment. Morse was from New Jersey, and went with James Lockwood to settle on lot 87, part of present day Cuyler. David Morse log cabin that he built by himself is still in tact but the wood is slowly deteriorating. This house should be preserved as he is the founder of the town Cuyler, and his site should not be falling apart like the way it is.
Images
Site of Cabin of David Morse (Cuyler, NY)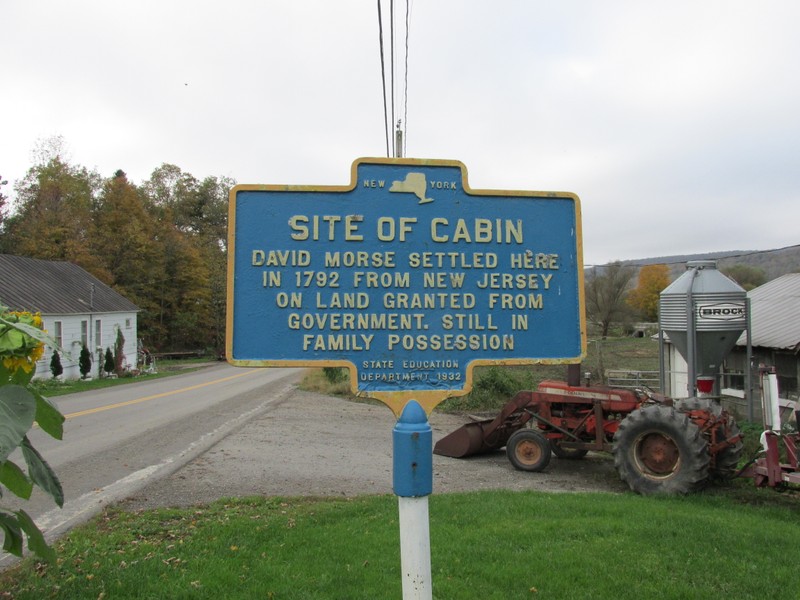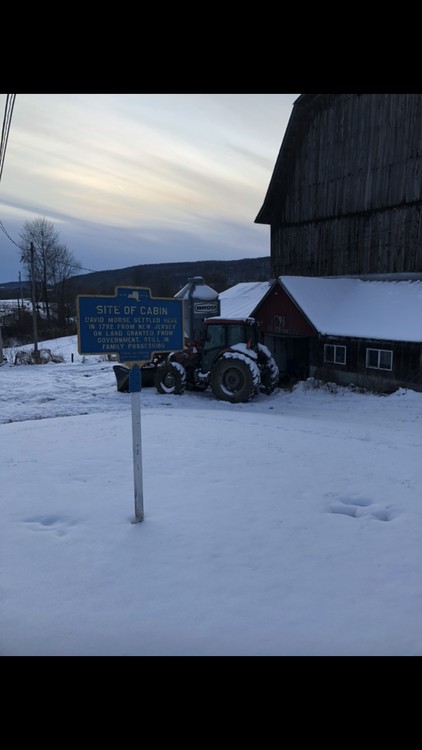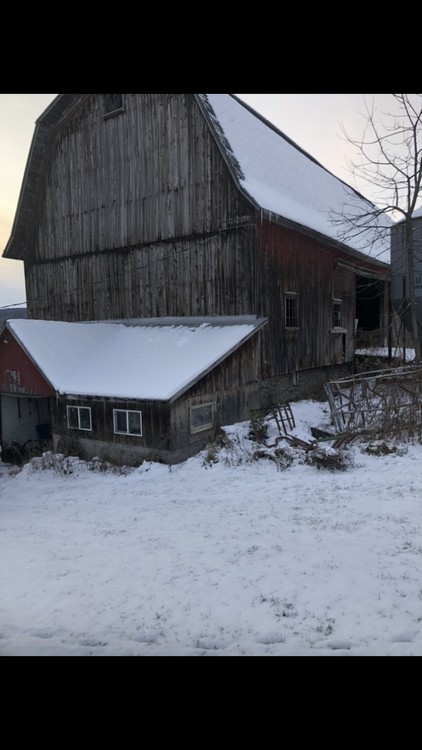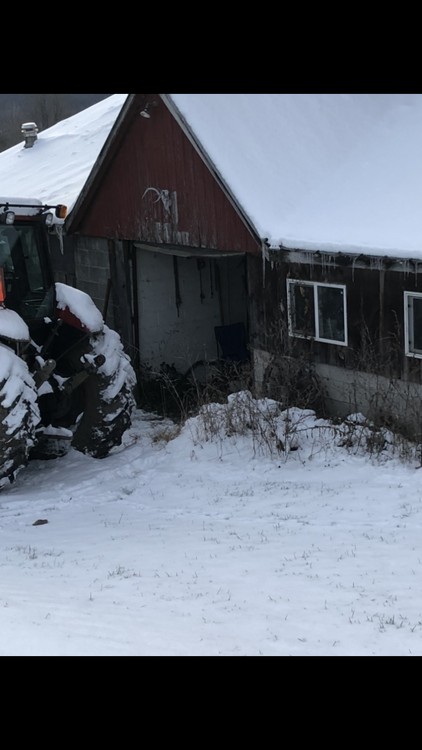 Backstory and Context
In 1794, David Morse along with Nathaniel Potter, Jonah Stiles, Christopher Whitney, and Benjamin Brown, settled in Truxton and an area which is now Cuyler. David Morse received land from the government and gave 100 acres of land on lot 87 to his good friend James Lockwood. He gave him this land because Lockwood came with Morse through the Tioughnioga River to settle here. Lockwood house is now owned by supervisor L.S. Barber. Additionally, David Morse built the first frame house in the town. He was a successful farmer and became a prominent member of the Methodist Church. David Morse also owned a tavern in Cuyler from 1824 to 1836. He passed away on February 29th, 1844 at age 83 and is buried in the Cuyler Cemetery with his wife Lydia beside him. His grandson William A Morse now owns and occupies the house Morse built.
Additional Information