Benjamin Lee Homestead (Cuyler, NY)
Introduction
This is the homestead of Benjamin Lee who settled in Cuyler in 1796. He built his homestead in 1810 and it is still around today. His grandfather was one of the first settling people in Cuyler, he was just a little boy when Cuyler was founded. Lee later went on to help build up Cuyler to what it is in the present day. Brandon Lee and his family were missionary people whose ancestors came to teach their religious ways to the Native Americans.
Images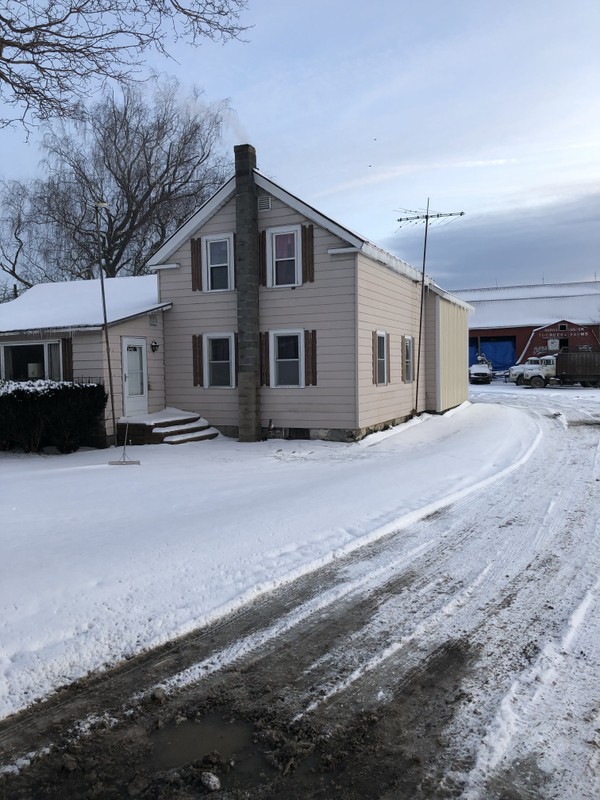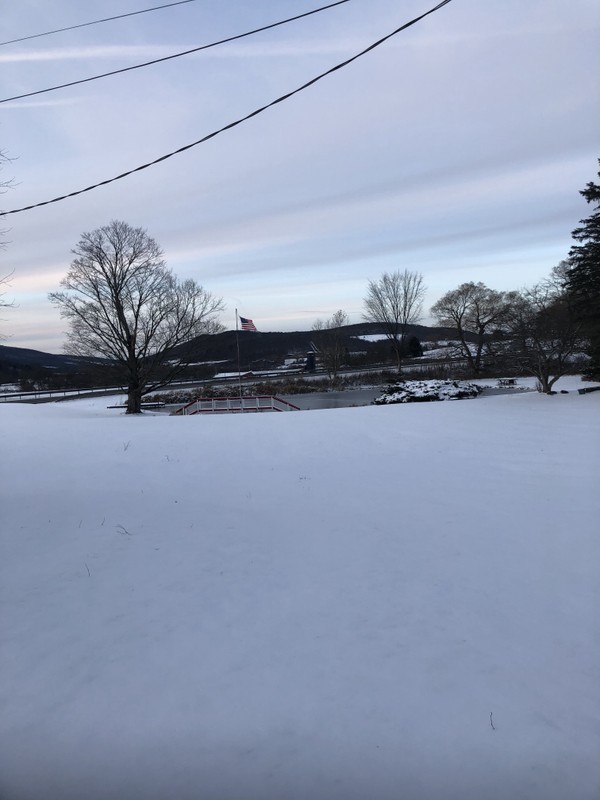 Backstory and Context
Benjamin Lee was a grandson to the man who help found Cuyler New York. His homestead consisted of over 200 acres of land. When he was younger he received his education from DeRuyter Academy. From a young age, he was an important person in the small town of Cuyler. As he got older he was elected to many important positions in the area. He was elected to the justice of peace, where served for four years. Later in his life he was elected as Supervisor of Cuyler for another four years. In 1893 he was elected member of assembly and was honored by appointment on three important committees. The Lee homestead was originally 200 acres of land given to Brandon Lee's grandfather. The land was separated to be self -sufficient split up for farming and teaching. The original homestead was torn down and the land was rebuilt on.
By: Cole Biggins, Kevin Kennedy, & Connor Hill
Sources
Annual Report. (n.d.). Retrieved from https://books.google.com/books?id=7osPAAAAIAAJ&pg=PA9&dq=brandon+Lee+cuyler+ny&hl=en&newbks=1&newbks_redir=0&sa=X&ved=2ahUKEwi5-YK7np3mAhUSnlkKHfP_Dx4Q6AEwBnoECAUQAg#v=onepage&q=brandon Lee cuyler ny&f=false.
The Missionary Herald. (n.d.). Retrieved from https://books.google.com/books?id=oYkUAAAAYAAJ&pg=PA27&lpg=PA27&dq=brandon+lee+cuyler+ny+1796&source=bl&ots=PECCPu8WLG&sig=ACfU3U1ncJkhD39AU1VYDRaq9RMl2eUHrA&hl=en&sa=X&ved=2ahUKEwiOuIaHm53mAhURnlkKHelcASIQ6AEwCnoECAwQAQ#v=onepage&q=brandon lee cuyler ny 1796&f=false.
Additional Information