Mall of America
Introduction
The Mall of America is the worlds largest shopping mall in the United States of America. This shopping mall has more than 2,779,242 million feet of retail space and that is not including the amusement park located inside. There is 520 stores, 50 restaurants, a 1.2 million gallon aquarium, and the nations largest Nickelodeon theme park inside the mall. The Mall of America attracts more than 40 million people annually, which is more than the Magic Kingdom and Walt Disney World attract.
Images
photography of inside the Mall of America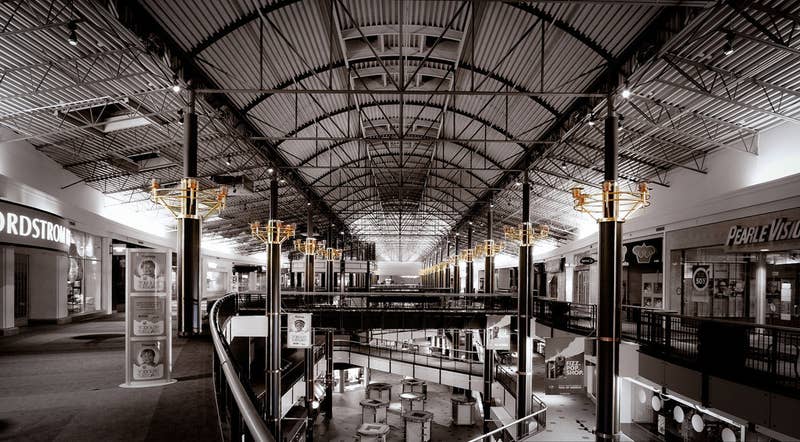 welcoming of Mall of America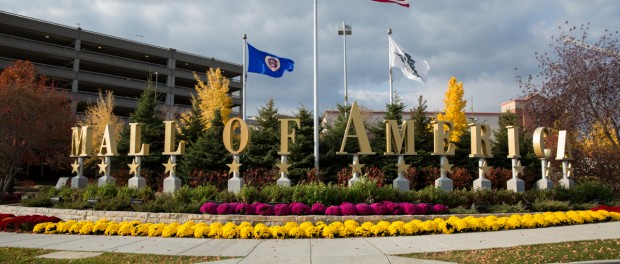 outline of Mall of America birds eye view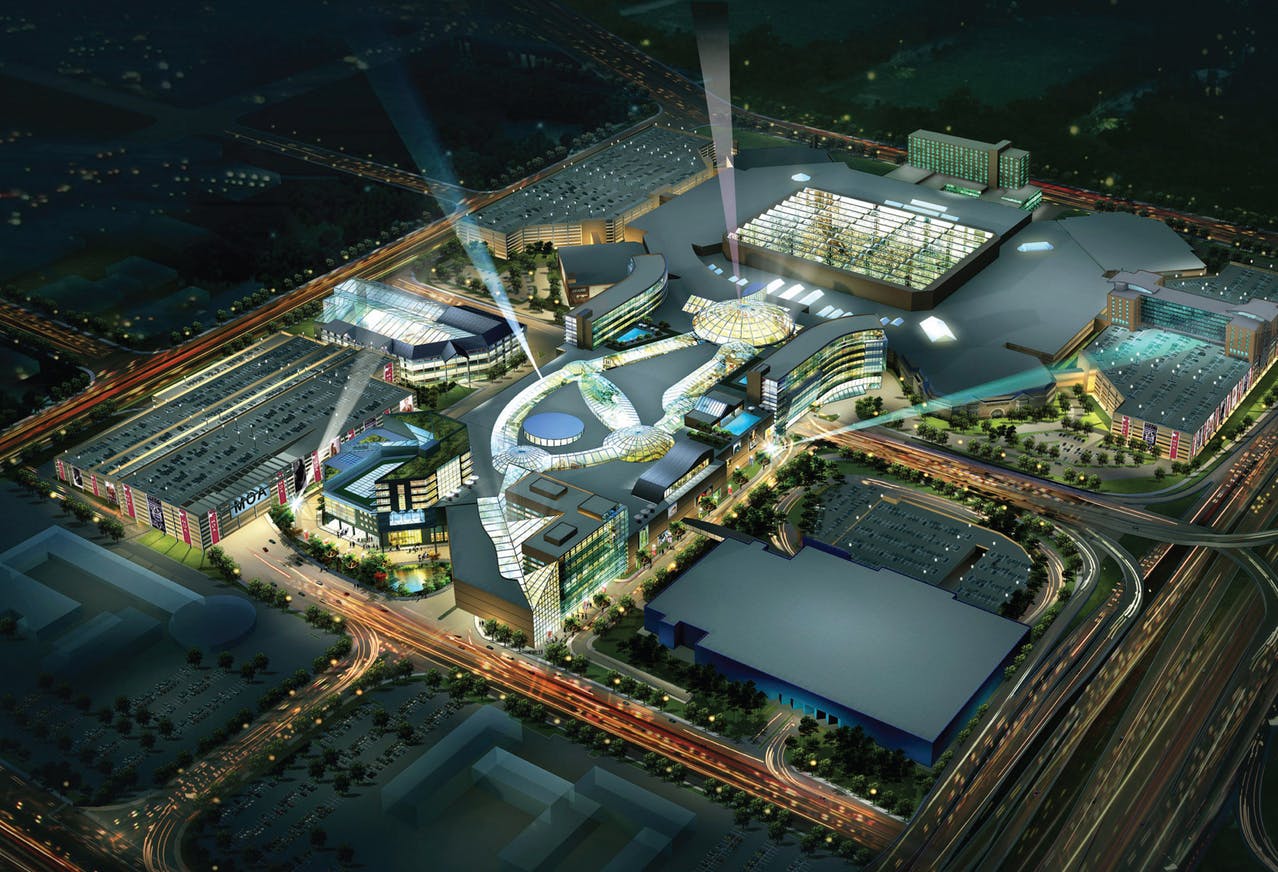 Backstory and Context
With the Mall of American being as large as 78 football fields combined it was not cheap to build. When the mall was built in 1992, it costs a little of $650 million dollars. The time of the mall being built was the start of something new through taking your family to the mall with you. At the time it was more of a feminine thing to go to the mall but with all sorts of attractions, families shopping together became easier and more attractive to society. There was something for everyone in the family to enjoy. With there being 520 stores, on average there is 11,000 year round employees.
Are malls becoming a thing of the past though? According to studies, the year of 2022 between 20%-25% of malls will be closed or closing. Shopping malls are fun, but how much easier is it to get the things you need at your finger tips like the 21st century can. The mall of America has plenty of attractions to possibly beat the odds of closing. The Aquarium, Amusement park, and seasonal activities shouldn't go to waste. There is tons of malls across America but why do you think people really come to visit the Mall of America?
Speaking to a citizen of Minnesota for 23 years, who has seen the ups and downs of the Mall of America. Being a tourist you may not see the side of things that some citizens can see.