Nathaniel Potter Cabin (Cuyler, NY)
Introduction
As part of greater Cortland County, the town of Cuyler was settled upon by a group of 5 men, one of which was Nathaniel Potter. In the spring of 1794, Potter, along with his wife and infant daughter, came from Saratoga County, becoming one the first people to settle in Truxton. Tragedy seemed to follow this settling family, unable to escape fatalities during their early years in Cortland County, yet the landmark and the time represented is important to talk about as the tribulations of 18th century living is evident in this family's story.
Images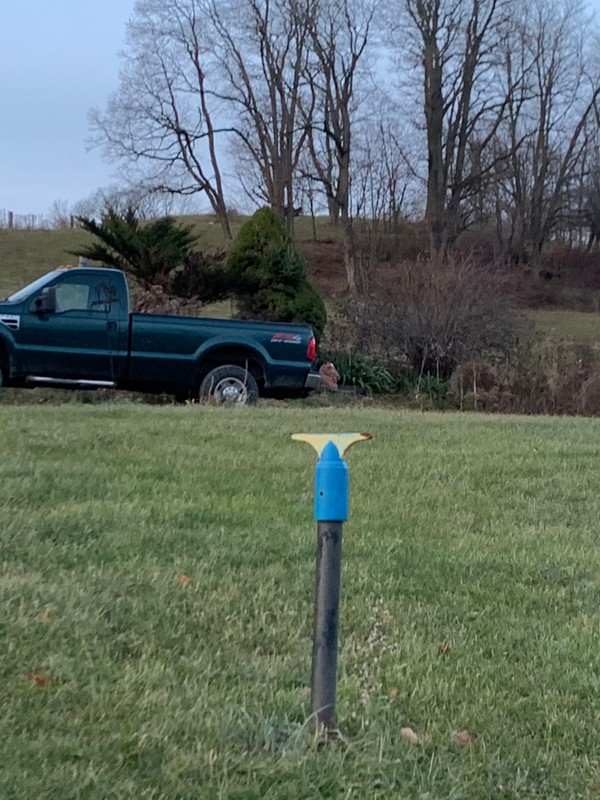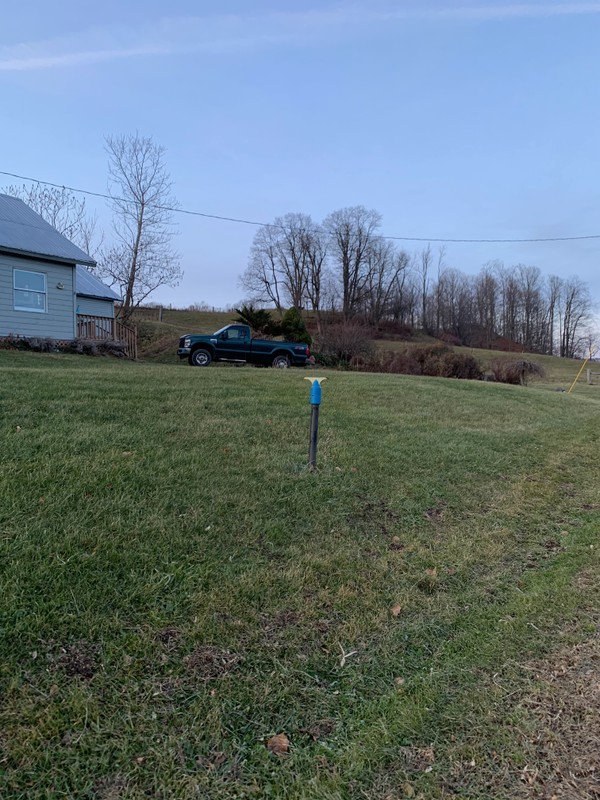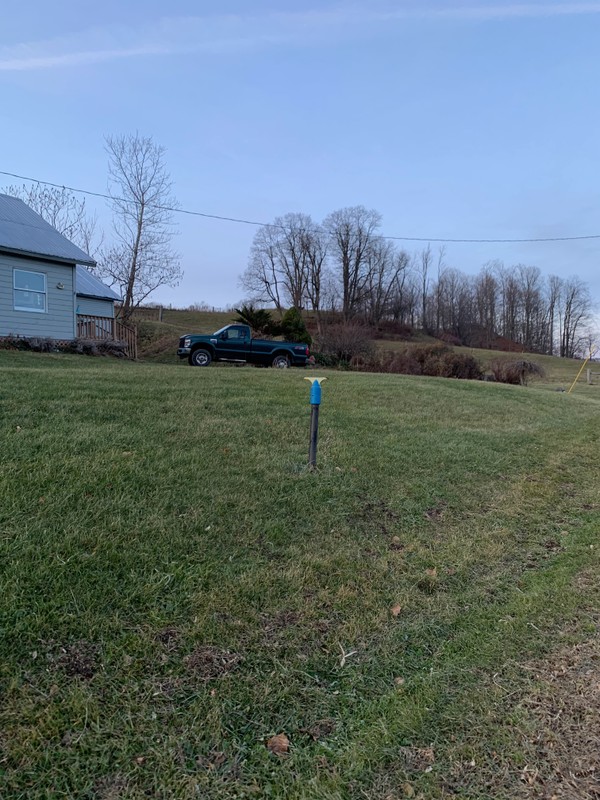 Backstory and Context
The Potter family came from colonial Rhode Island, and had family all over the Union, making names of honor in many fields such as medicine, ministry, teaching, trade & commerce. Nathaniel Potter, along with Christopher Whitney, David Morse, and Benjamin Brown all came and settled in Cuyler in 1794. It's been said French fur-traders may have visited the lands in this deep wilderness, but there was no trace of them left, leading the men to believe they were the first and only white-men to reach this land. Purchasing lots 77, 86, and 96, Potter settled and erected his small home on lot 96, paying one dollar and ten cents per acre. This house was built close to the state bridge, yet the problems of privation and the remoteness of this land were evident for the Potter family.
The infant child, Penelope, was born just a year before their moving into the wilderness, making her in need of her mothers care. A year after their arrival, in 1795, Mrs. Potter died, causing Mr. Potter to travel the distance of 4 miles for assistance for her last sad rites. Upon his return he found the child closely nestled to his perished wife's body. This sadly showed the privation of the Potter's situation, a story many of those who made the initial trips in this countries expansion could relate to. While the untouched beauty of this time was obvious, the harsh, unforgiving nature of the environment at the time can't be understated. Her coffin was constructed from the door of their house, as it was the only board suitable. Tragedy didn't end there, as just three years later in 1798, Nathaniel Potter was killed by the falling of a tree, with his child there as a unfortunate witness. A neighbor, Joseph Keeler, was the first to find the body, providing assistance for the man in his last breaths. In an unfortunate irony, the first settlers of Cuyler were also the first deaths in the town as well.
Penelope Potter went on to reside on her father's land up until her death. Due to common land purchasing practices of the time, she bought and paid for the land a second time. In 1810 she married Nathaniel Pattrick, with whom she had 14 children. This may not seem relevant to most, but it is more than just another historical story. This landmark, and Nathaniel Potter's story, represent a time and place much different than our own. One that residents and visitors of Cortland County can relate to and find wonder in, as the town we drive around and live in was once barely even a town at all, but rather a fertile land perfect for sowing the seeds of the Cortland County we know and love today.
Sources
Smith, Henry Perry . History of Cortland County . Cortland , New York . 1885.
Goodwin, H C. Pioneer History; or, Cortland County and the Border Wars of New York . Cortland , New York . 1859.
Biographical Publishing Company , Cortland County: Book of Biographies . Buffalo , New York . Biographical Publishing Co., 1898 .
Additional Information