Clay County Courthouse (Western District)
Introduction
The Clay County Courthouse in Corning is the seat of justice for the Western District of Clay County. The history of the court in Clay County has been steeped in debate about where its location should be. After years of moving back and forth between towns the county was divided into two districts.
Images
Clay County Courthouse (Western District) Front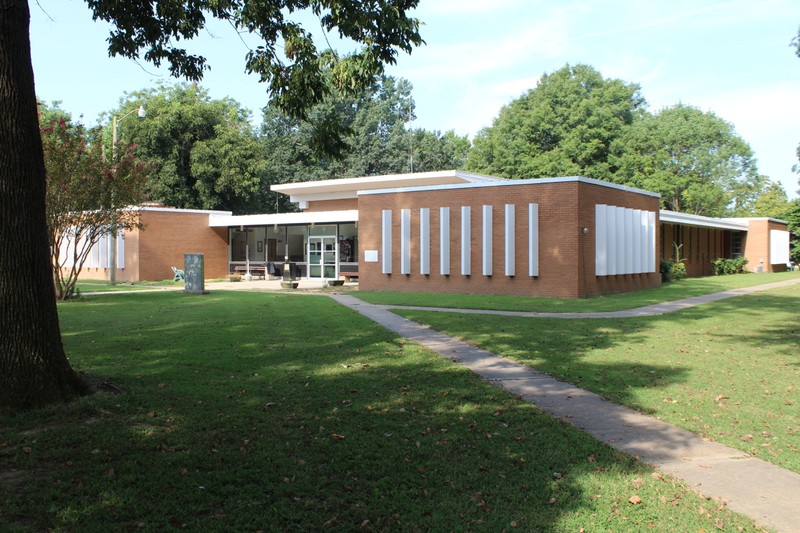 Clay County Courthouse (Western District) Southeast Corner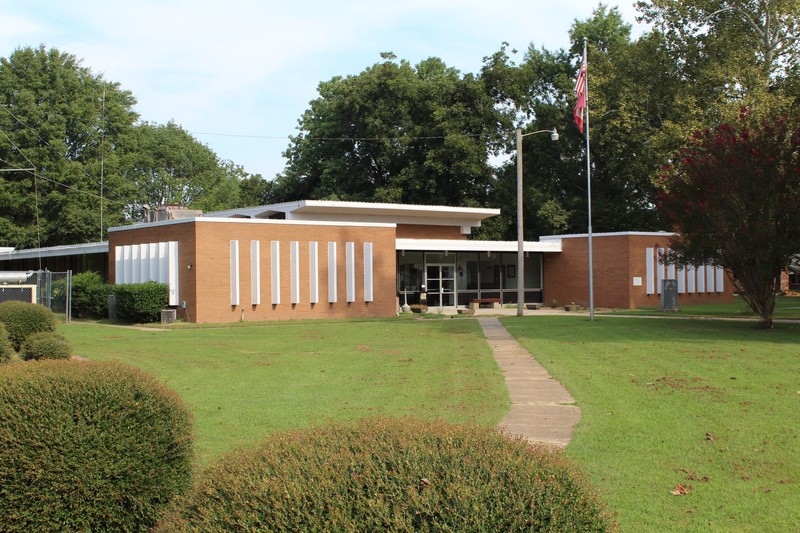 Clay County Courthouse (Western District) Southwest Corner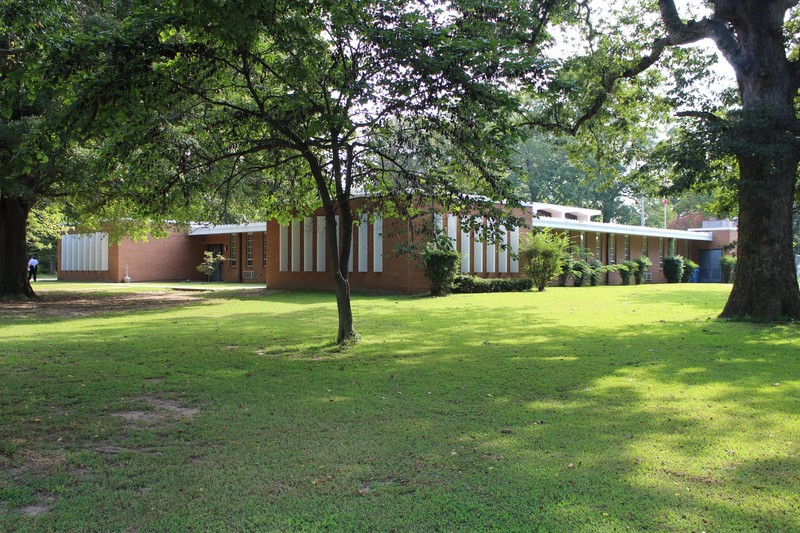 Backstory and Context
Corning was selected for the county seat of the newly formed Clayton County (later shortened to Clay) on May 16, 1873. Due to the Black and Cache Rivers separating those on the east side of the county an election was held in 1874 to move the county seat to Boydsville. It was passed and the courthouse was moved. However, this change was not met without being contested. A reelection was held in 1877, but Boydsville again beat Corning. This only halfway solved the travel issue because the citizens who lived on the west side of the Black and Cache Rivers could not get to the courthouse in Boydsville. A solution for this issue was to divide the county into two districts. The act was approved on February 23, 1881 making Corning the seat for the Western District and Boydsville the seat of the Eastern District. The Eastern District seat would be changed to Piggott in 1891.
The current courthouse was built by the firm of Donnellan & Porterfield in 1966 in the New Formalism style. This was the fourth courthouse to be built in Corning and its architecture was in stark contrast with the previous Romanesque Revival courthouse that burned in a fire on January 25, 1963. This courthouse is a one-story brick structure with a raised center courtroom all with a flat roof. This building was added to the National Register of Historical Places on September 18, 2018.
Sources
"Clay County Courthouse, Western District." National Register of Historic Places nomination form. On file at Arkansas Historic Preservation Program, Little Rock, Arkansas. 
Image Sources
Drew Calhoun

Drew Calhoun

Drew Calhoun