Indian Mound
Introduction
The remnants of a pre-European society can be found on the corner of First and Pine Street. For many years a Indian mound sat here until it was excavated of all of its contents in the early 20th century to construct a new home there on top of the mound.
Images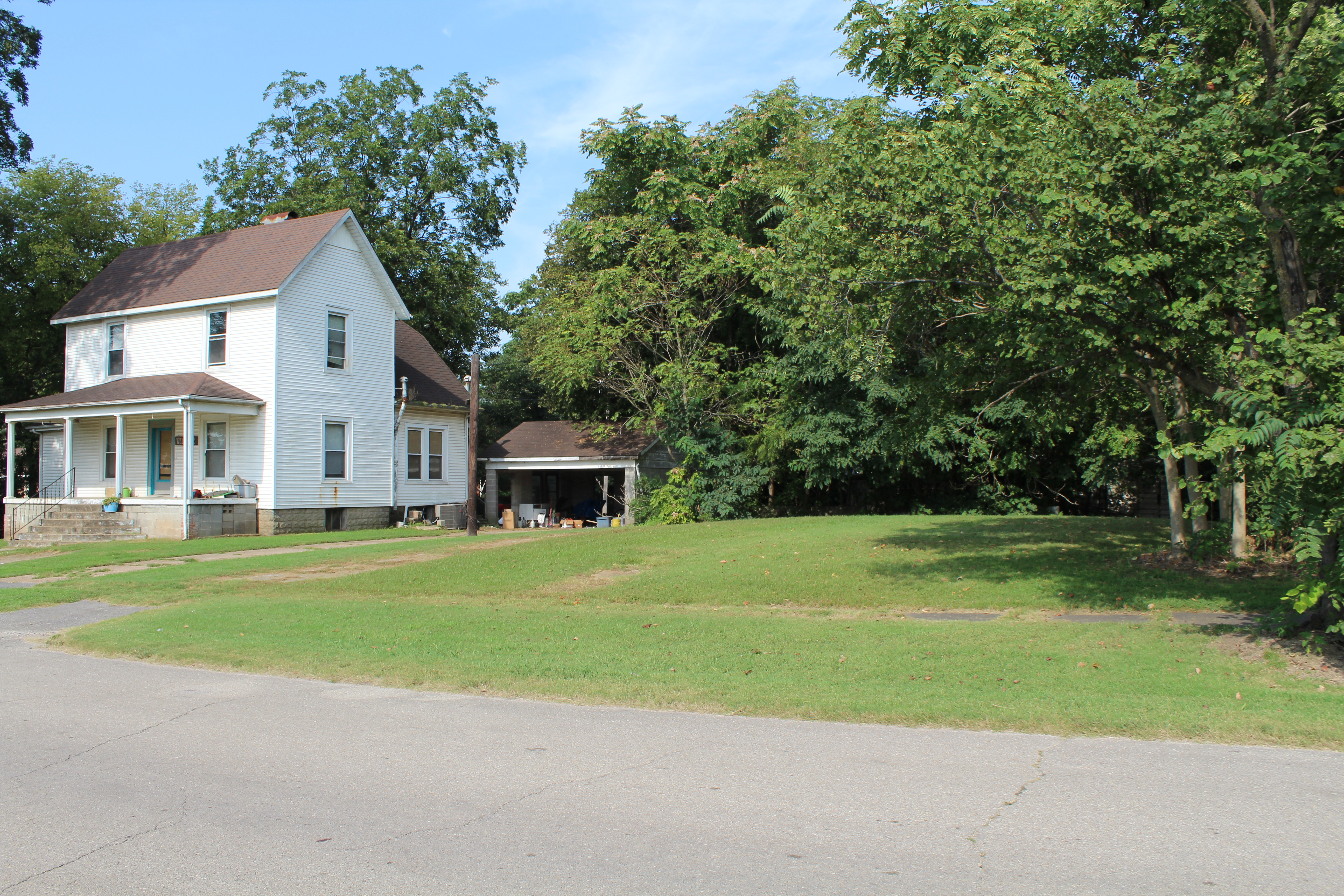 The house that George A. Booser built on top of the mound.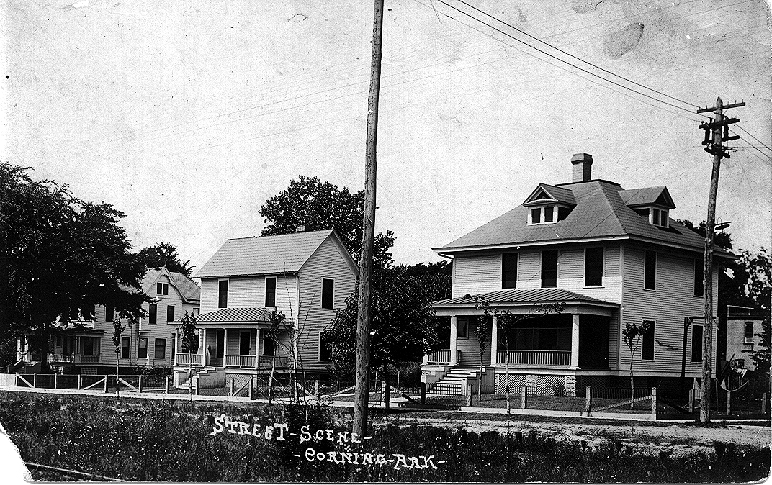 Backstory and Context
On the Southwest corner of First and Pine Street lies an Indian mound. Around the 1890s, J.E. Long built a Gingerbread mansion atop this mound. This house was unpainted and weathered and it was colloquially known as the "Haunted Mound House" and it was rented out to whoever was brave enough to stay there. Around the turn of the 20th century George A. Booser, who owned the Booser Stave Mill across the street, bought the Mound House and had it razed. The Indian Mound was also excavated, and they found five human skeletons as well as other native artifacts. It is unknown what was done with the findings or were they are today. This Indian Mound is an important relic of pre-European civilization in the area.
Sources
Argenweb – Arkansas Genealogical Resources Online "Indian Mound Meets Iron Horse" Accessed October 10, 2019 http://www.argenweb.net/clay/courierindianmounds.htm
Image Sources
Drew Calhoun

http://www.argenweb.net/clay/streetscenes.htm