Boston African American National Historic Site
Introduction
Boston African American National Historic Site is located in the heart of Boston. It is best known for having the largest area of pre-civil war black owned structures in the United States. These historic buildings are homes, school, churches and businesses that represent the black community. It symbolizes the sacrifices of slaves, struggles, inequality and oppression descendants faced. This historic site was designated to express the history of African American achievements and give viewers the opportunity to explore and gain knowledge about black culture from the past.
Images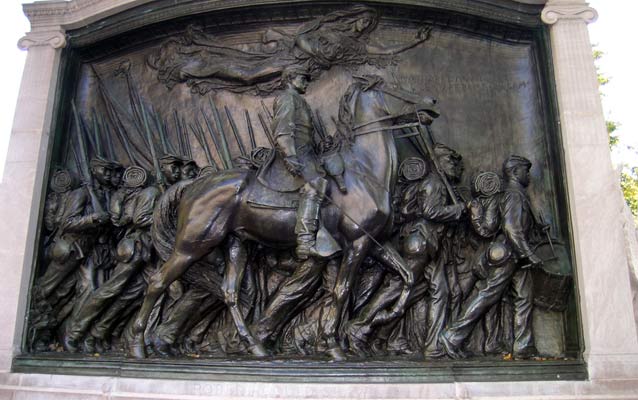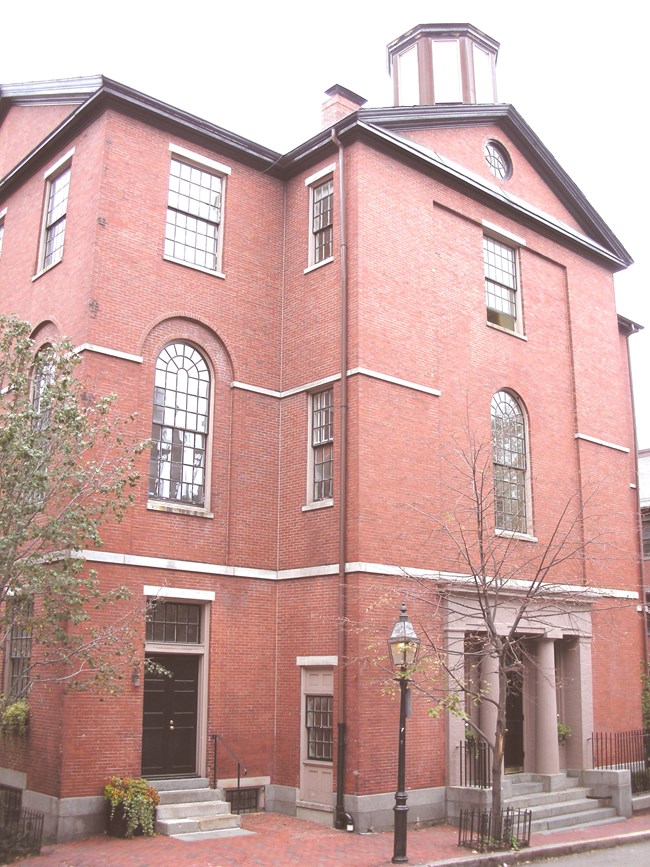 Backstory and Context
During the 19th century, African American from Boston led the nation in fighting against slavery and injustice. The women and men along side their allies were leaders in the Abolitionist movement, Civil war and the underground railroads to fight for equal rights and education. In 1638, the first African American slaves were brought to Boston. By the end of the American Revolution, Massachusetts had more freed slaves than anywhere else. Fourteen sites that is connected by the 1.6-mile Black Heritage trail, share the struggles, perseverance, and commitment if the African American community.
 The trail starts from the Charles Street Meeting House to the home of the abolitionist.  The Charles Street Meeting House was a segregated church during this time. Along the trail includes Phillip school, which is the oldest integrated school in Boston. African American children attended school on the first floor before the Abiel Smith School was constructed. The remaining sites along the Black Heritage site tells the history of the Beacon's Hill community. The Boston African American National Historic site elucidate the sites, stories and hardship of the heroic, determined African American descendants.
Sources
Grover , Kathryn . Silva, Janine V. da . Historic Resource Study Boston African American National Historic Site . 2002.