The Los Rios Historic District
Introduction
The Los Rios District lies directly across the railroad tracks from the Capistrano Depot. It is the oldest neighborhood in California. There are forty homes that remain in the district and includes three original adobe structures. Los Rios Street is the Orange County's oldest continuously inhabited street. It was listed on the National Register of Historic Places in 1983.
Images
Los Rios Historic District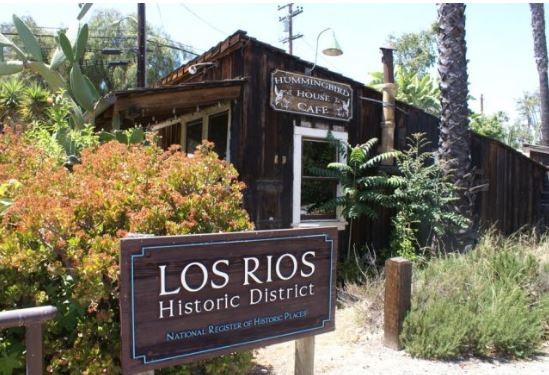 National Register Historic District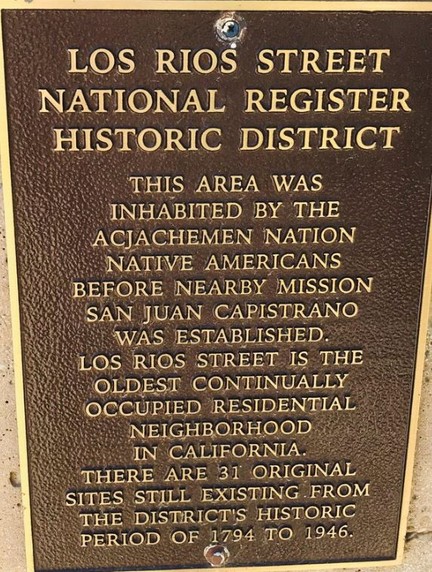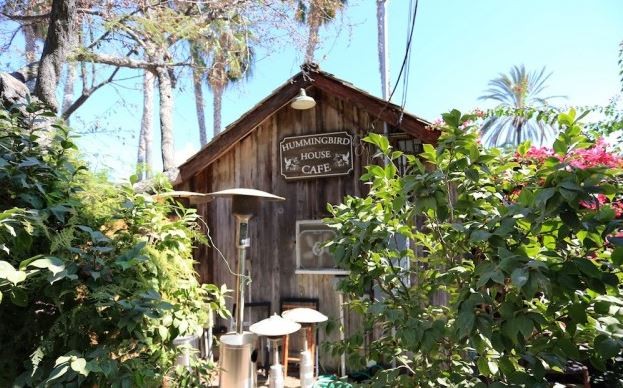 Backstory and Context
 The three adobes that remain are the Montanez, the Rios, and the Silvas. They were built to house the builders of the mission and the mission ranch workers in the late 1700s and early 1800s.The Great Stone Church was also being built, meanwhile the mission was a successful center of the economy for the Spanish and the Acjachemen Indians. Later on many of the other homes here were built by European immigrants in the late 1800s and early 1900s.
Today, the district attracts trourists from all around the world. Most of the houses are still being used as private residences, however there are many businesses open to the public. There are many cafes and small shops. When you are walking the streets in Los Rios District, you feel you are away from the hustle of the busy freeways. Gorgeous willow trees grow among eucalyptus and palm trees. Cactus and several wildflowers can also be spotted walking down the narrow road.
Also included in the district is the Zoomars Petting Zoo. A small and cozy petting zoo with many animals and even a pretend western town set up. A lot of unique shops and restaurants are a must to see. Ramos House Cafe and The Tea House on Los Rios are both great picks for food.
Sources
. The Los Rios Historic District, Capistrano. Accessed October 21st 2019. http://www.sanjuancapistrano.net/los_rios/.
. July 10th 2015. Accessed October 22nd 2019. https://www.youtube.com/watch?v=DDWlu_qPEeA.
. Los Rios Street Historic District. Accessed October 22nd 2019. https://californiathroughmylens.com/los-rios-street-historic-district.
Image Sources
https://www.californiabeaches.com/san-juan-capistrano-ca/

Heidi Oberlin

https://californiathroughmylens.com/los-rios-street-historic-district

Additional Information