Dow Chemical Plant
Introduction
DOW Chemical founded in 1897 by Herbert H. Dow, is one of the leading forces in the manufacturing of chemicals, plastics, synthetic fibers, and agricultural products. This location was acquired from the Union Carbide buy out in 1999, following the incidents of the Bhopal Disaster. The company continued on its own until a merger between Dow and Dupont in August of 2017. DowDupont continued until April of 2019 when the companies split into separate entities once more.
Images
Street view of Dow Chemical running during the night. 2017

Dow chemical plant, Charleston W.V.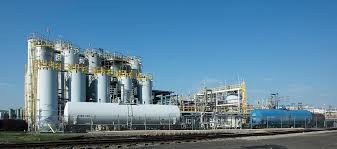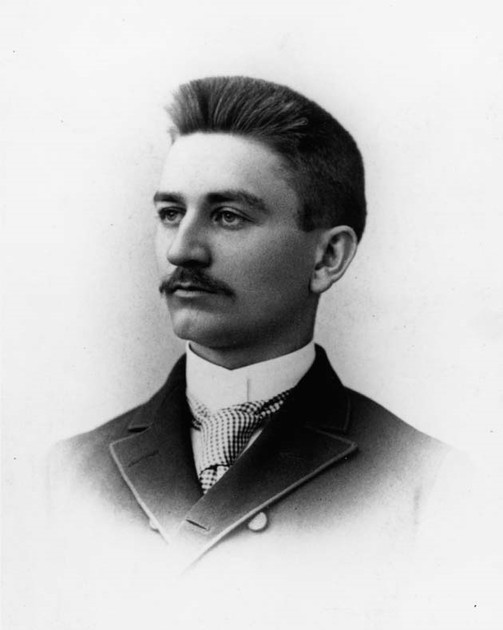 Backstory and Context
Herbert Henry Dow (1866-1930) was the son of a master mechanic who made a living by making improvements in small factories in Connecticut and Ohio. In 1889 Dow discovered a new method of extracting bromine by oxidizing brine with a bleaching powder, and then it would be dripped onto burlap sacks and a gust of air would be blown through the brine soaked sacks carrying off the bromine gas. Bromine, used mostly in medicine and photography during this time, was made by using wood scraps to evaporate the brine before Dow's discovery. Dow moved Midland in 1980 after the demise of his first company and orchestrated the Midland Chemical Company. Dow opened what would become the Dow chemical company we know today in 1895 under the name of Dow Processing Company.
In 1900 Dow Chemical was incorporated combining the bulk of its assets from Dow Midland, and in 1920 began the production of phenol magnesium. Phenol Magnesium would be used for munitions during World War I. Dow has produced a multitude of chemicals throughout various wars, including mustard gas, napalm, and Agent Orange. The production of these chemicals led to law suits from veterans. These lawsuits coupled with the lawsuits against Dow Corning, one of the producers of silicon Brest implants, are what led to Dow's bankruptcy in 1995.
After the bankruptcy was over Dow acquired Rhom & Hass, a manufacturer of specialty chemicals for end users, in 2009 following the purchase of Union Carbide in 1999. Edging its way closer to becoming one of the largest chemical producers in the world, the Dow and Dupont merger in 2017 made the union the largest producer in the world at the time.
After the split of Dow and Dupont in 2019, Dow still remains one of the dominate forces in chemical production. Dow is currently a leading producer of synthetic fibers,plastic and chemicals, and is still a driving factor in the research and development of the chemical world, despite its separation from Dupont.
Sources
Herbert Henry Dow, Science History Institute . December 4th 2017. Accessed October 17th 2019. https://www.sciencehistory.org/historical-profile/herbert-henry-dow.
Susan. Dow Chemical Agrees to Buy Union Carbide for $8.89 Billion, The Wall Street Journal. August 5th 1999. Accessed October 17th 2019. https://www.wsj.com/articles/SB933766485647859030.
Encyclopedia Britannica. September 27th 2019. Accessed October 17th 2019. https://www.britannica.com/topic/Dow-Chemical-Company.
Image Sources
picasaweb.google.com

picryl.com

https://www.sciencehistory.org/historical-profile/herbert-henry-dow