Sajo Manor Farm House
Introduction
Sajo Manor was built in the late 1930s by Sam Jones on part of a large estate that he had purchased. It is a large and elegant Colonial Revival house with a brick exterior and classical façade. The interior is noted for its exquisite hand-carved woodwork made by a crew of Italian furniture makers.
Images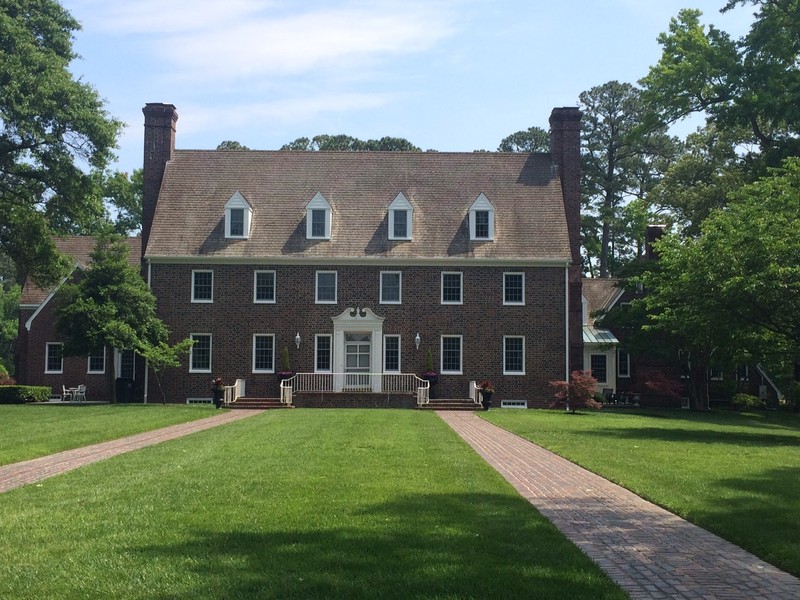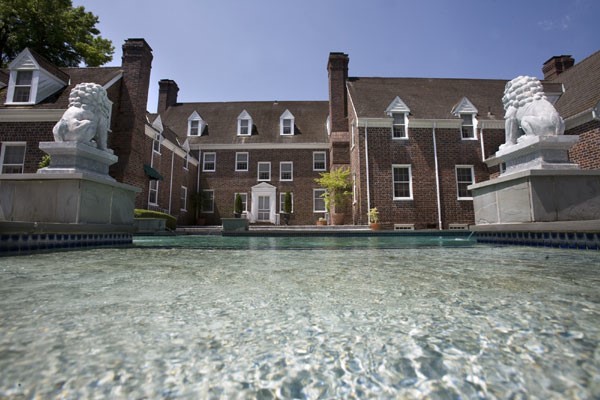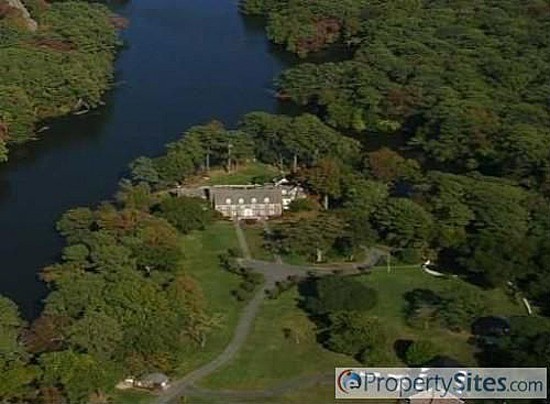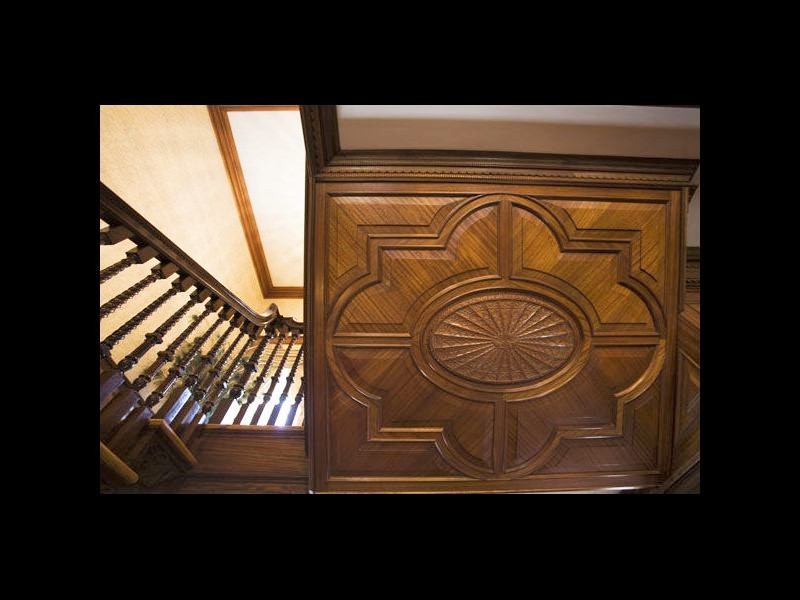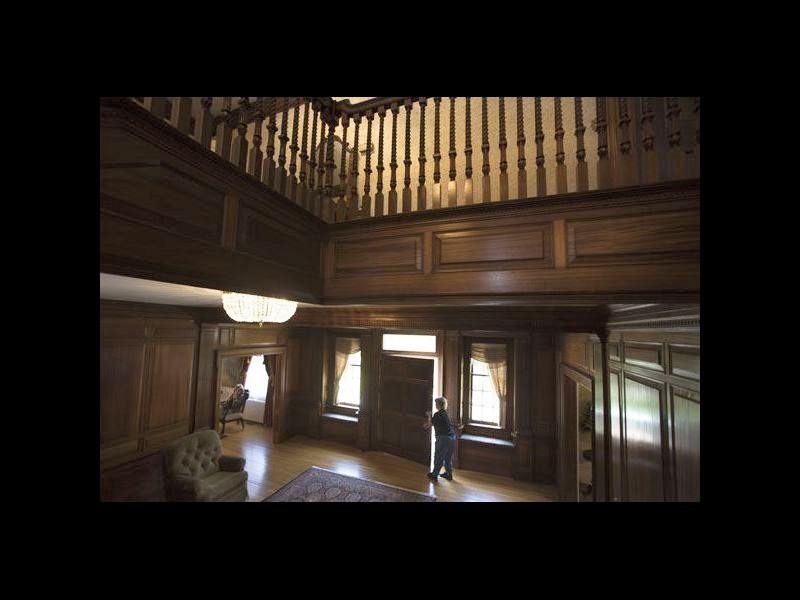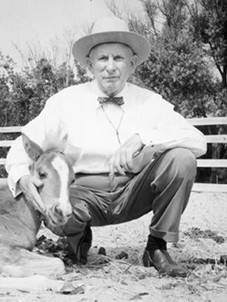 Backstory and Context
Sam Jones, originally from North Carolina, worked his way up the ladder at the Berkley Machine & Foundry in Norfolk, eventually becoming the owner. He invented a stoker for coal-fired steam locomotives, the "Berkley Stoker," which soon made him a very wealthy man. Jones purchased 800 acres of farmland in the 1920s along the shores of Lake Lawson in what was then Princess Anne County. The Sajo Manor Farm House was completed on the property by 1939. Jones died in 1977.
The house is a large and elegant example of the Colonial Revival architecture that flourished in the early 20th century. It is a 22,000 square foot residence with 27 rooms, plus 11 bathrooms and 14 fireplaces. The exterior is brick laid in Flemish bond. The interior has extensive hand-carved mahogany woodwork throughout, except for the library, which is Black cypress. Jones brought over craftsmen from Italy to create the woodwork and they lived in cottages on the estate while they worked on the home.
Most of the original 800-acre farm has been sold over the years for development. The last large tract of 77 acres was sold in 2006. The Sajo Manor Farm House is currently situated on a 4 ½ acre piece of waterfront property. It is privately owned and is only accessible via a private road. 
Sources
Reconnaissance Architectural Survey Report: City of Virginia Beach. Staunton, Va.: Frazier Associates, 1992, p. 102
Sajo Farm House Docent Guide 2014 Holiday Historic Homes Tour. Virginia Beach Planning and Community Development Department files, 2014
The Iron Forger and the Gold Digger. Virginia Living.com, October 13, 2010
Take a tour of a $7.9 million Virginia Beach estate. Pilotonline.com, Krys Stefansky, July 5, 2009 (published in the print edition as The Sajo Farm Fantasy)