Rock Gardens Community
Introduction
The Rock Gardens community is a neighborhood apart of Alcoa's planned city. Individuals that worked in the plant not only lived in Springbrook, but also resided within Rock Gardens. The workers, along with their families, did not live far from the plant thus making this an easy commute to the plant.
Images
Entrance to the Rock Gardens Community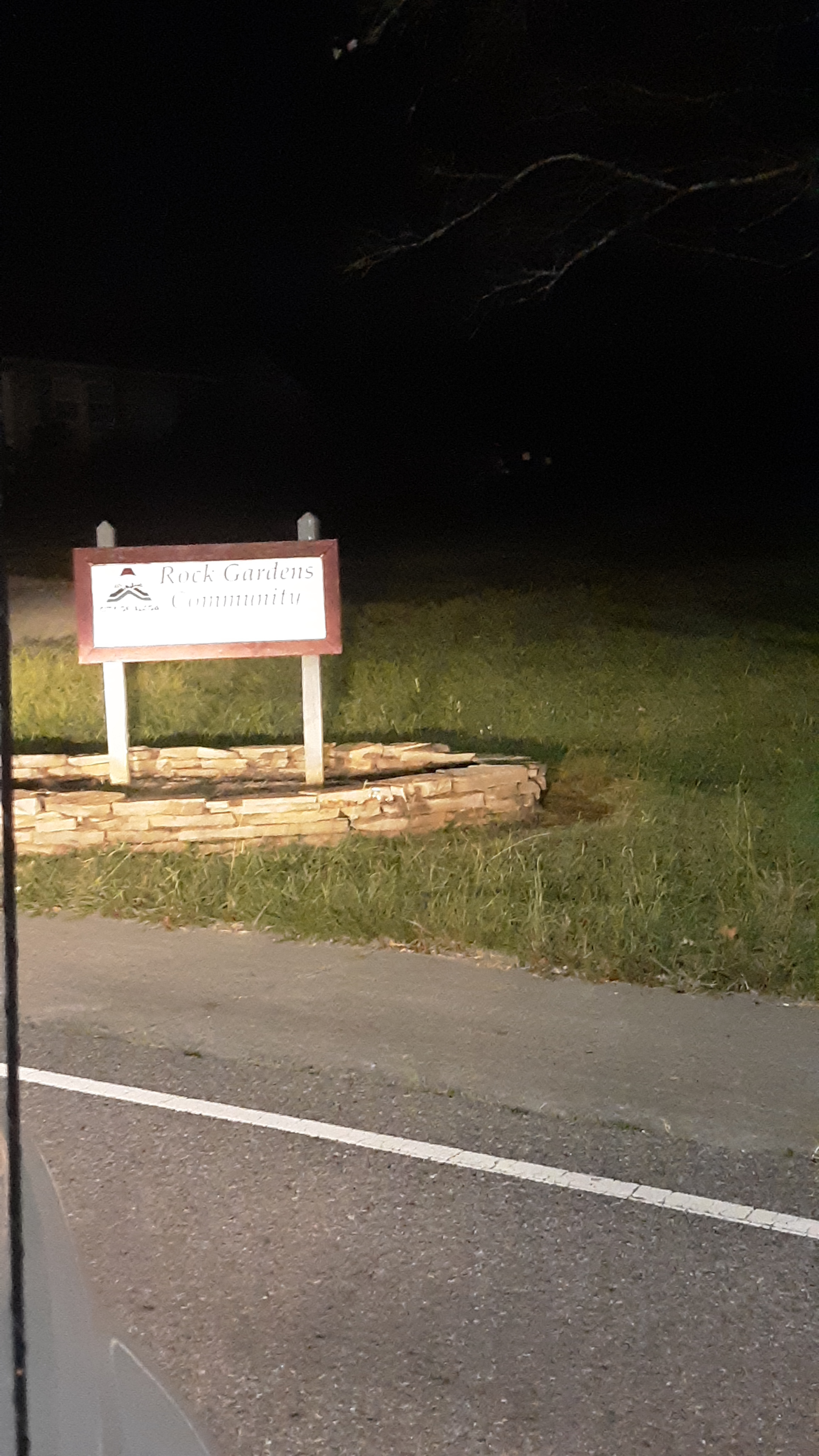 Backstory and Context
Alcoa, being a planned city, needed to have an neighborhood for individuals to live in. Not only was there the 12 streets area, and the area surrounding the park, but Rock Gardens was known to house the workers of Alcoa. Rock Gardens, being near the South Plant was an ideal location. Not only was this a short commute to work, but the commute to Springbrook park. school, and various other establishments were around five minutes or less. This allowed families to bike, walk, or car pool together to such establishments. Houses there fit families comfortably and the typical family found houses spacious.
Sources
Duggan, Judge R . "Alcoa: A Century in Words and Pictures".