"Mad" Anne Bailey Statue
Introduction
Author-Uploaded Audio
Anne Bailey was born in 1742 in Liverpool England as Anne Hennis and in her eighty-three years of life, Anne became an orphan, an American, a wife, a mother, and most notably a military messenger and scout during the Revolutionary War. Sculpted from stainless steel by Bob Roach, this statue of "Mad" Anne Bailey stands in Tu-Endie-Wei State Park along the Point Pleasant floodwall. This sculpture is one of a series of sculptures by Roach that includes Chief Cornstalk, Colonel Lewis, Daniel Boone, and Lord Dunmore all of which are historical figures from the Battle of Point Pleasant. The Battle of Point Pleasant is where Anne's first husband, Richard Trotter, was killed in battle and where her history in Point Pleasant and the Revolutionary War truly begins.
Images
"Mad" Anne Bailey statue located along Point pleasant bike trail and floodwall.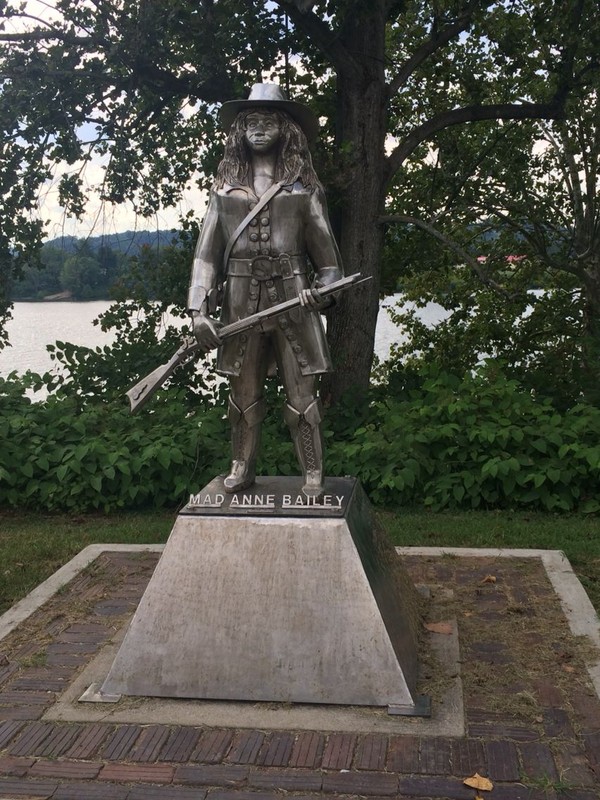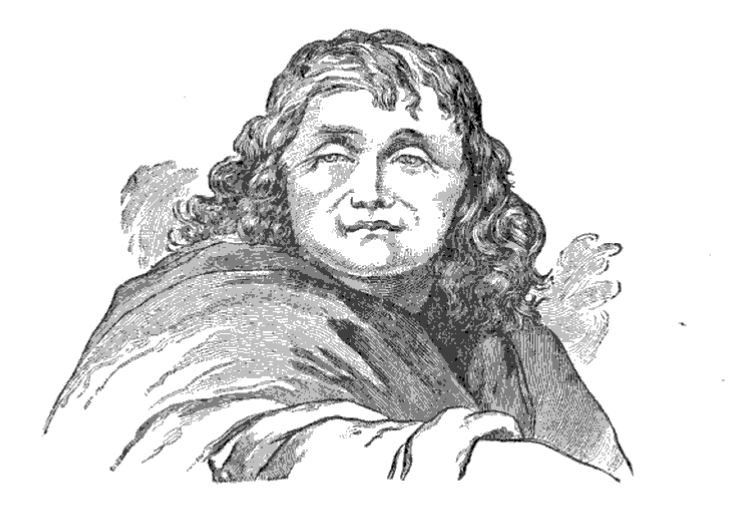 Sculptor Bob Roach being honored in 2013 by the Mason County Commission for his stainless steel art pieces depicting the history of Mason County, WV.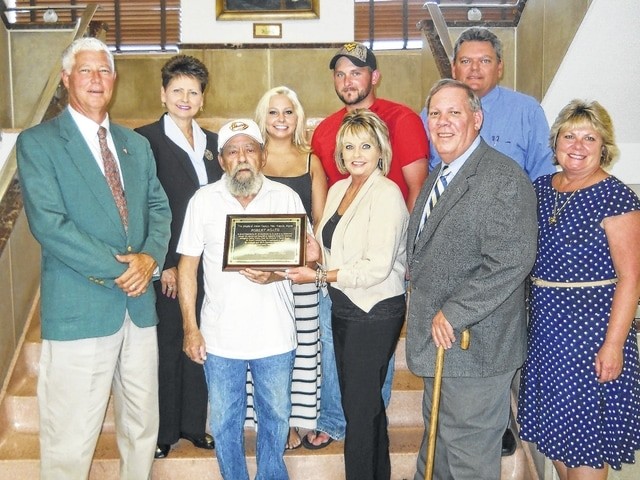 Anne Bailey impersonator Darla Jackson at Point Pleasant, WV Battle Days Festival. Darla has provided narration in Introdution of entry.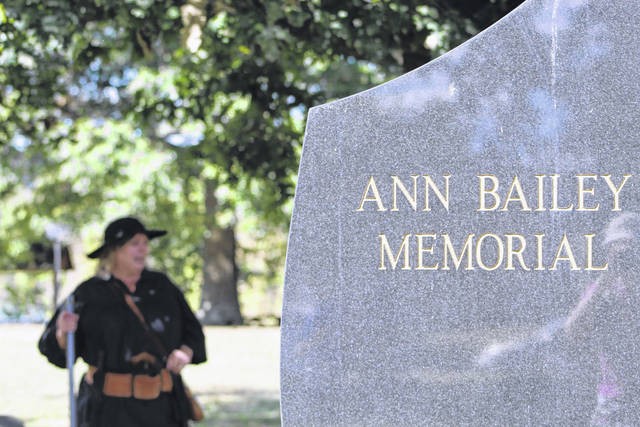 Backstory and Context
Author-Uploaded Audio
Anne Hennis was born in 1742 in Liverpool, England. She was formally educated and resided in Liverpool with her parents until 1761 when she was orphaned and struggling to make enough money to get by. It was at this point she decided to sail the Atlantic Ocean and join family who had emigrated to Virginia years earlier. In 1765, Anne Hennis became Anne Trotter by wedding Richard Trotter, a renowned frontiersman, and soldier. In the next few years, fights began to break out between the settlers and the Native Americans and a border militia was formed to help calm the area, a militia which Richard Trotter joined. With tensions building between the settlers and natives, a battle broke out on October 10th, 1774 (now referred to as "The Battle of Point Pleasant") and along with many others, Richard was killed.
Upon learning of the death of her husband, Anne decided to take it upon herself to avenge his death. She took up the appearance of a frontiersman in buckskins and male apparel along with a rifle in hand and knife on her hip. She left her seven-year-old son William with a neighbor named Mrs. Moses Mann and took off to join the fight against the natives. She began her war efforts by recruiting young men for the militia to protect the women and children from the natives or to join the Continental Army to fight the British. Eventually, her recruiting efforts earned her a place as messenger and scout for the Army. 
After eleven years on her own, Anne Trotter became Anne Bailey by wedding a distinguished Army Ranger named John Bailey on November 3rd, 1785. They were married outside of Fort Lee (present-day Charleston, WV) in a small forest ceremony. After the wedding John, Anne became the primary messenger between Fort Lee and Fort Randolph (present-day Point Pleasant, WV). In 1791, Anne became Fort Lee's saving grace by going on a 200 mile round trip from Fort Lee to Fort Savannah (present-day Lewisburg, WV) to replenish their troop's supply of gunpowder in the midst of an Indian attack. Without her act of bravery, Fort Lee surely would have fallen.
In 1802, John Bailey came down with the flu, resulting in Anne losing a second husband. Upon John's death, Anne decided to take up a simpler life and gave up her home to reside in the wilderness. For the next 20 years, she lived in the woods and continued to serve as a letter carrier and express messenger between Point Pleasant and Lewisburg. In 1818, she decided to return home and live with her now-adult son. Rather than requesting she live with him and his family, to make his mother feel more independent, William built Anne her own cabin on his property in Gallia County, OH. It is here that Anne lived out the rest of her days.
Anne passed away suddenly in her sleep on November 22nd, 1825. She was laid to rest in the Trotter Graveyard near her son's home where her remains stayed until October 10th, 1901. It was on this day her remains were re-interred into Monument Park in Point Pleasant, WV under auspices of Colonel Charles Lewis, Jr. Chapter of the D. A. R.
Sources
Lewis, Virgil A. . Anne Bailey, West Virginia Department of Arts, Culture, and History. March 1910. Accessed September 23rd 2019. http://www.wvculture.org/history/notewv/madanne3.html.
Sergent, Beth. 'Mothman sculptor' passes away at 81, Point Pleasant Register. September 1st 2015. Accessed October 16th 2019. https://www.mydailyregister.com/news/1317/mothman-sculptor-passes-away-at-81.
Women in the American Revolution: Anne Bailey, History of American Women. Accessed October 16th 2019. http://www.womenhistoryblog.com/2009/03/anne-hennis-trotter-bailey.html.
Anne Bailey Impersonation. Recorded by Kyra Meadows, performance by Darla Jackson, Tu-Endie-Wei State Park, October 10th 2019, Point Pleasant, West Virginia.
Image Sources
https://www.pinterest.com/pin/505599495651798088/?lp=true

https://www.monstrousregimentofwomen.com/2018/11/mad-anne-bailey-and-revolutionary-war.html

https://www.mydailyregister.com/news/1317/mothman-sculptor-passes-away-at-81#/search;query=bob%20roach

https://www.mydailyregister.com/top-stories/46332/getting-an-education-at-battle-days

Additional Information