Davis Sundries/ Birdwell's Restaurant
Introduction
This location was Dave's Sundries then it turned into Birdwell's Restaurant in 1967. These restaurants served the local community with great food. Now, it is a dojo where martial arts classes are held. This building is still owed by the Birdwell family and is being rented. This is site with interesting history.
Images
Davis Sundries shown around 1965 later purchased by Glenn Birdwell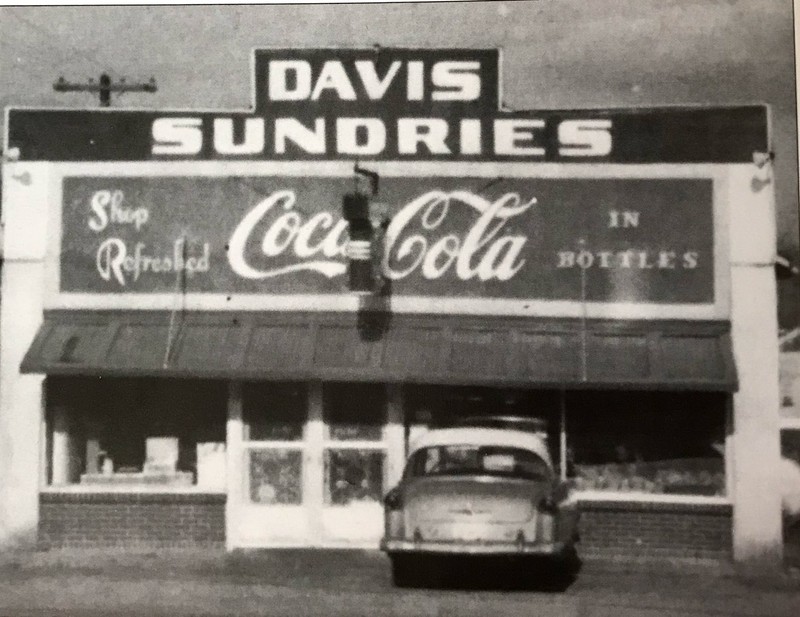 Birdwell's restaurant opened in 1967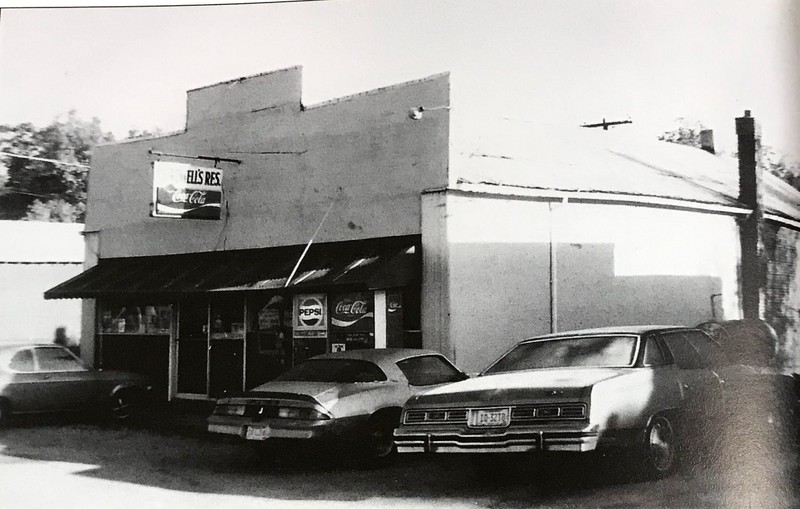 Mr. Birdwell pictured standing behind the counter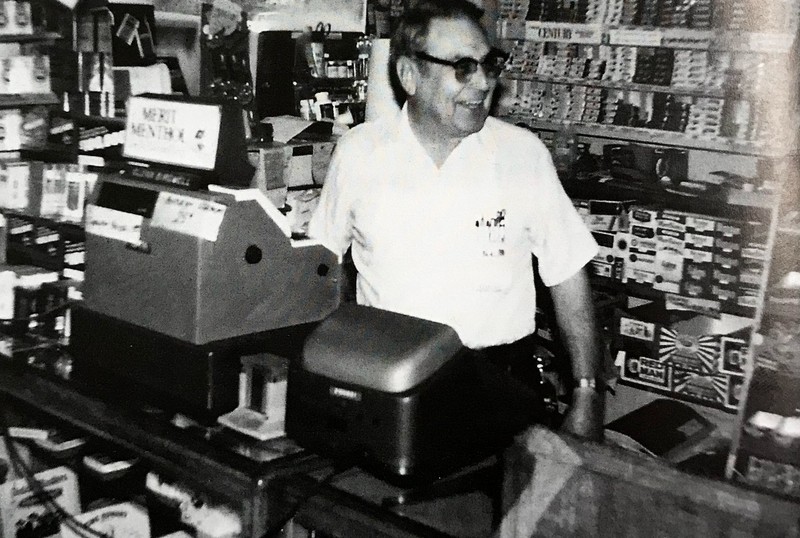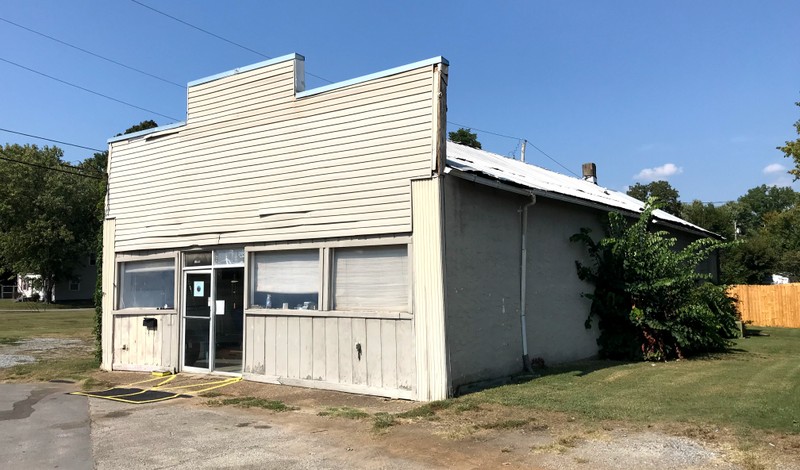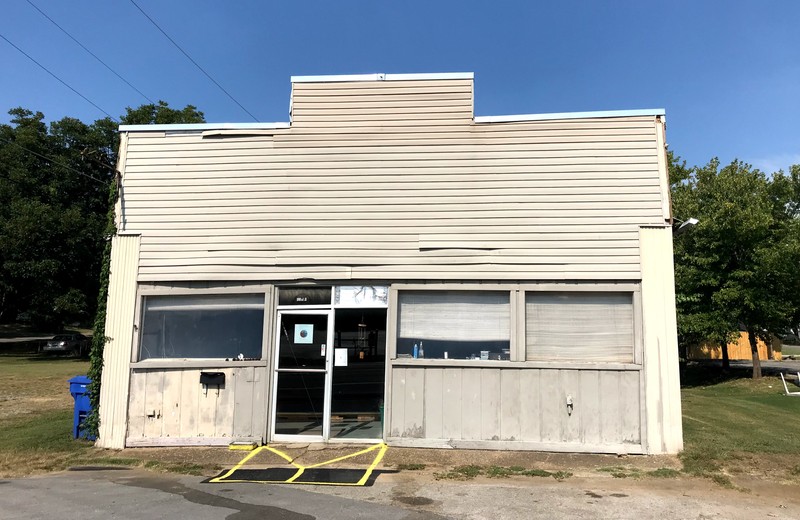 Backstory and Context
Davis Sundries is shown at its second location around 1965. Sam's featured a lunch counter and was a favorite hangout for Alcoa High School students. Davis's business was purchased by Glenn Birdwell. (Courtesy of Alcoa City Schools.) Glenn Birdwell acquired Davis Sundries in 1967 and opened Birdwell's Restaurant. The restaurant was a favorite Alcoa dining place for many years, especially for breakfast and lunch. The business featured lunch specials and Bird burgers. In the photograph, Birdwell stands behind the counter. A favorite employee of Birdwell's customers was longtime Alcoa resident Myrtle Cobble. (Both courtesy of Joe Birdwell.) Now the Building is used as a dojo for various martial arts classes including Judo, Hapkido, and Brazzilian Jiu-Jitsu.
Sources
Alcoa
By David R. Duggan and George Williams, Foreword by Lamar Alexander, US Senator from Tennessee
Duggan, David R.. Williams, George. Alcoa, Images of America. Alcoa, Tennessee. Arcadia Publishing, 2011.