Community Hall Building
Introduction
The Community Hall Building was a place where the Hall community would gather and do events. Originally, on the inside of the building was a theater, but later was changed to a gymnasium. Now however, the building is no longer standing and in its place is a little open field with few trees between Edison St. and Howe St.
Images
Where building was located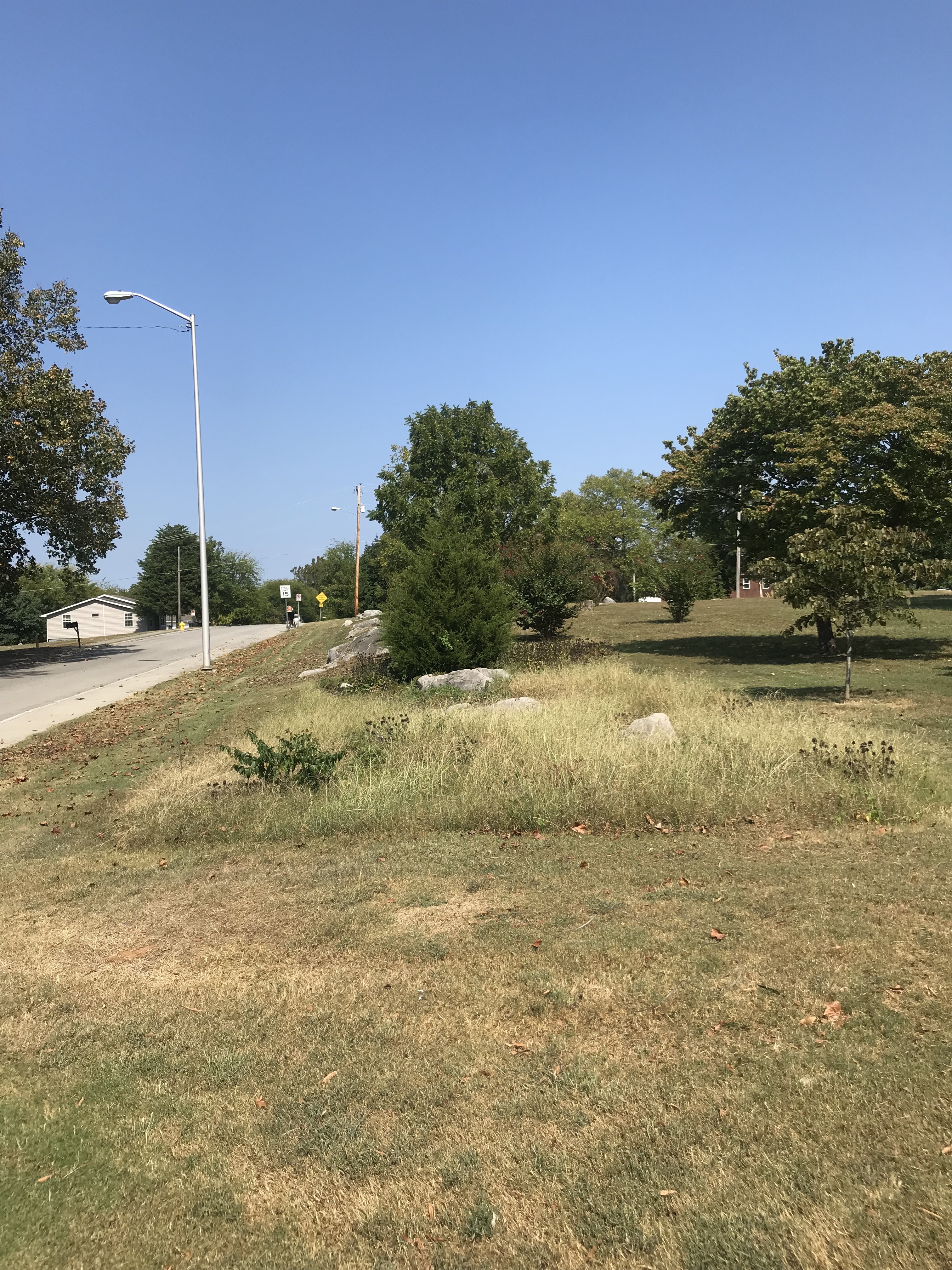 Where building was located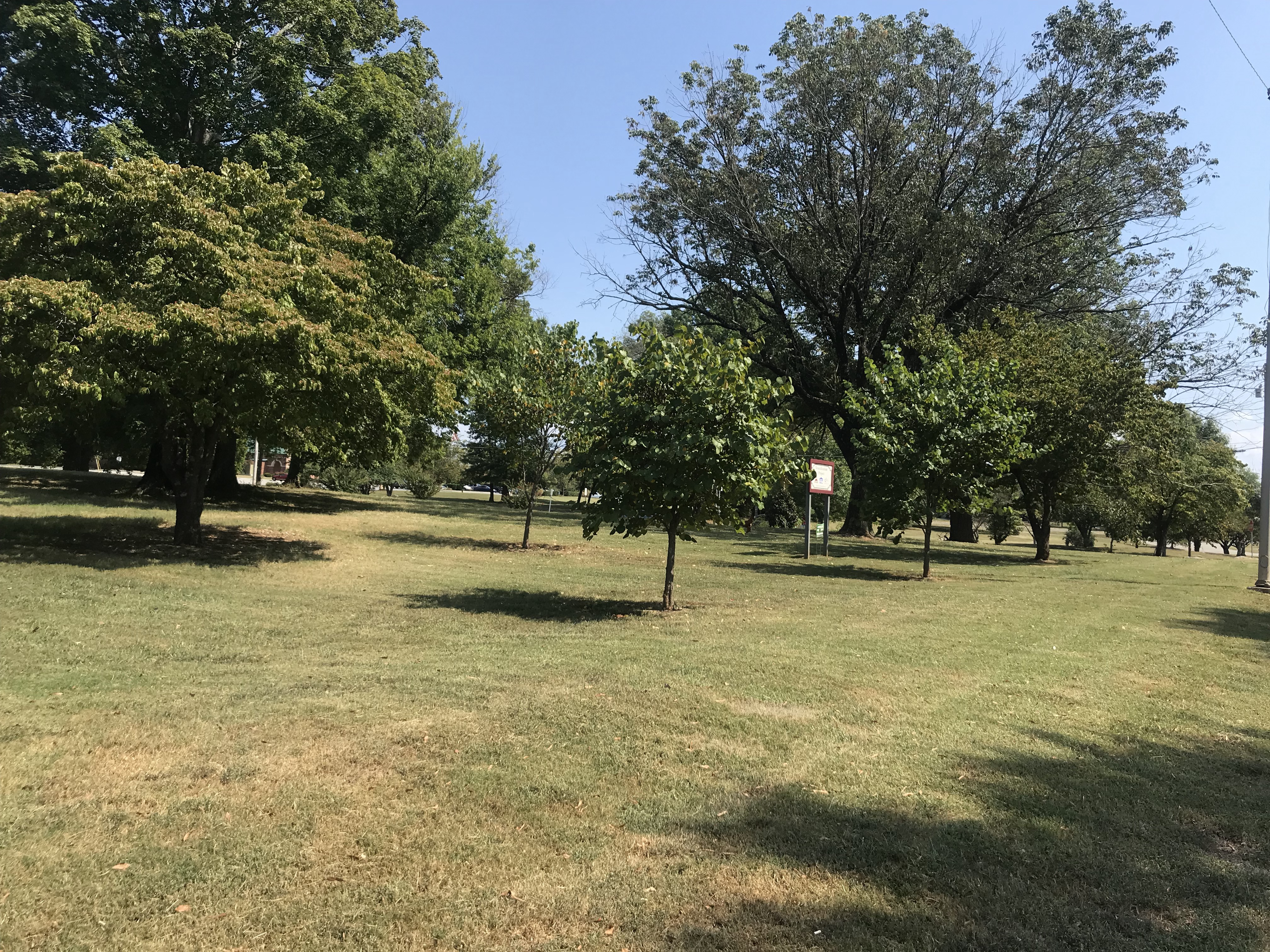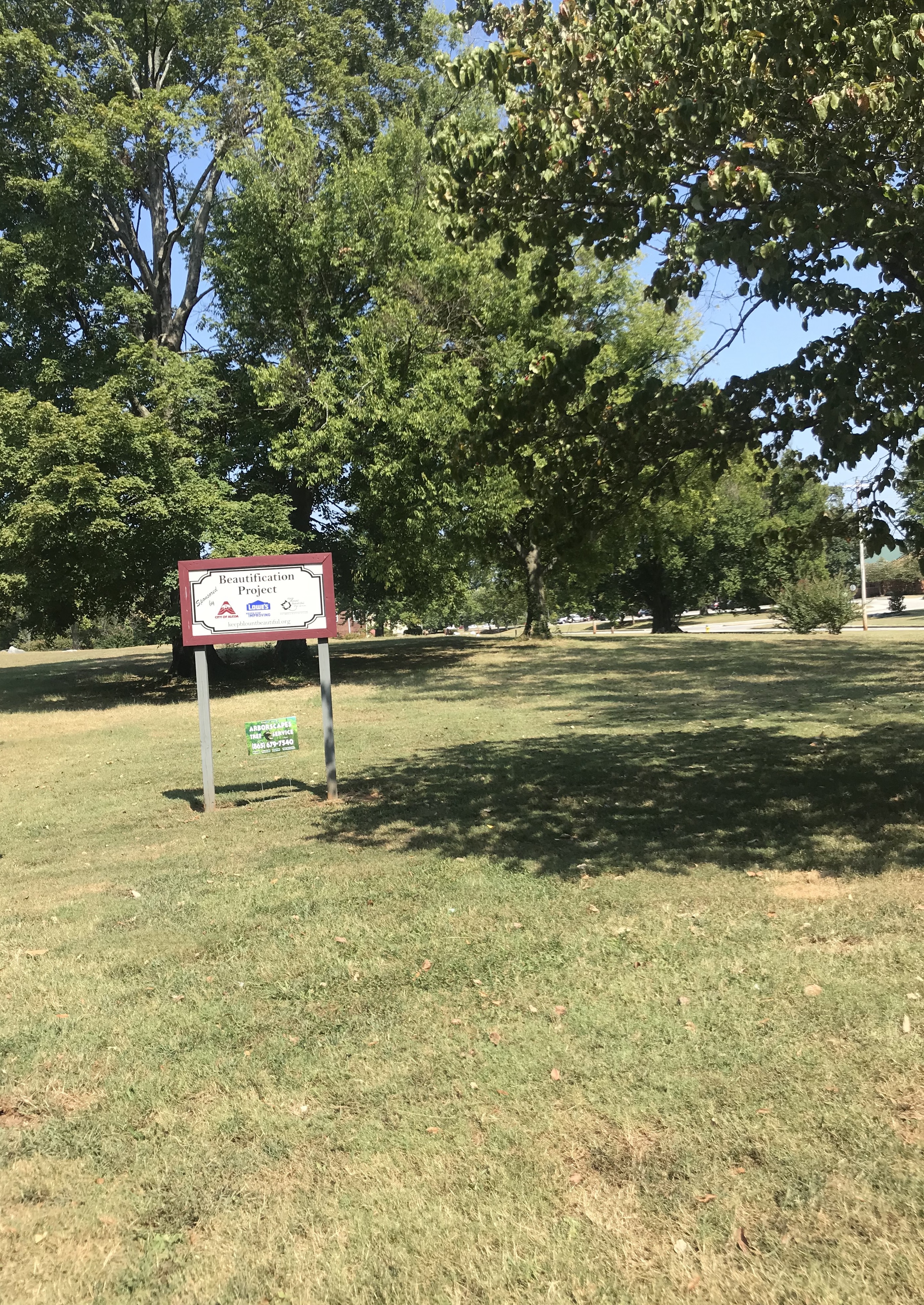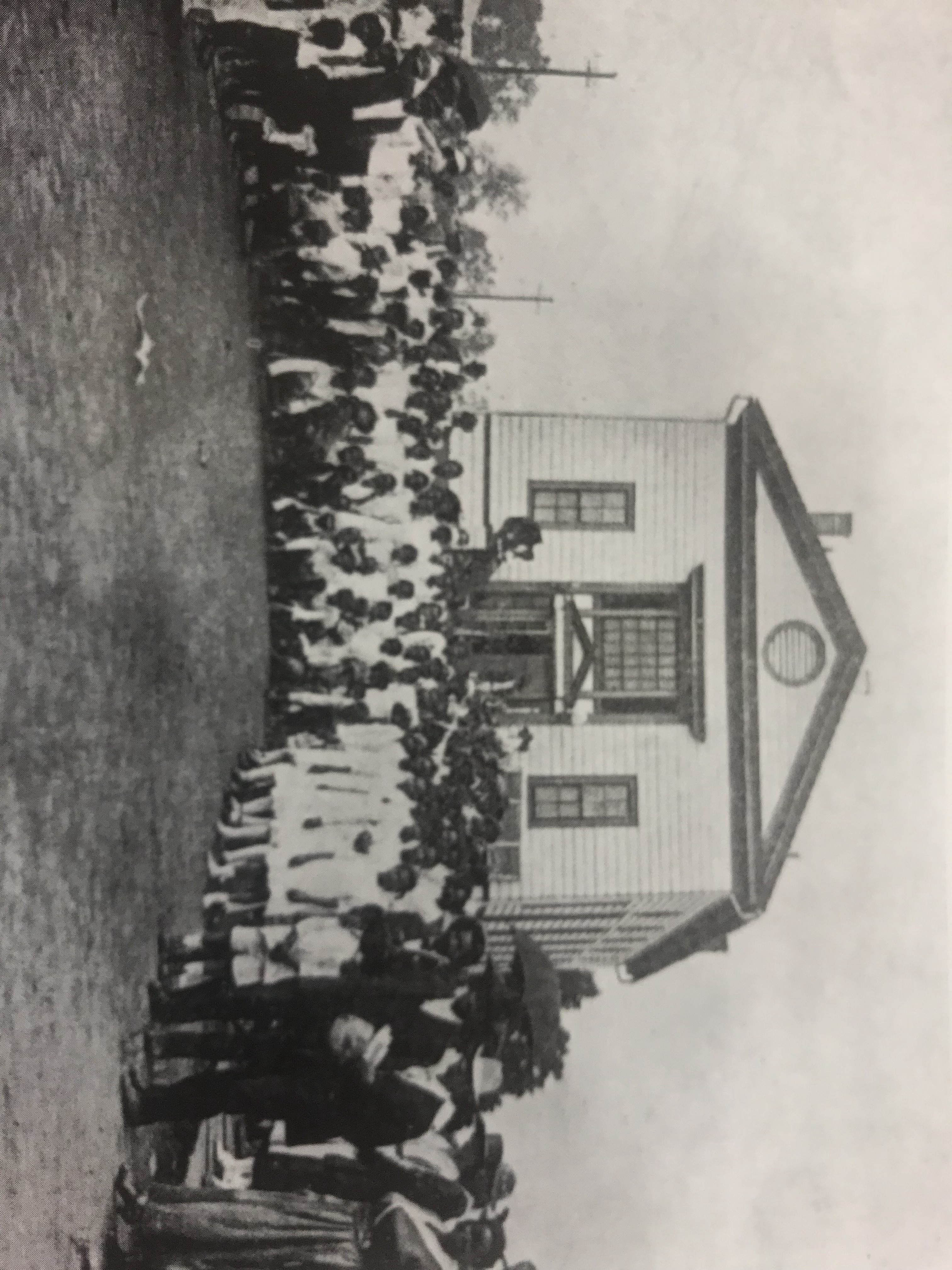 Backstory and Context
The Community Hall Building was an important building in the Hall community. It was built up along with the Commercial Building and the Hall community homes when the community was building up around ALCOA. These buildings were considered high quality for their time and were advertised to bring more people into the community. The Community Building supported the Hall community by hosting activities and commercial affairs for the churches and the local school. On the Inside of the building there was a theater where bands and others performed, but later on they replaced the theater with a gymnasium for the children of the community to enjoy.
Sources
Duggan, David R.. Alcoa: A Century in Words and Pictures. Brookfield, Missouri. The Donning Company Publishers, 2019.
Image Sources
Cade Winchester

Cade Winchester

Cade Winchester

Alcoa: A Century In Words And Pictures

Alcoa: A Century In Words And Pictures