Springbrook Corporate Center
Introduction
The Springbrook Corporate Center is a plot of land that the city of Alcoa developed. The area was acquired by Alcoa and turned in to a business center. The area is made notable by a Lake that is surrounded by all the businesses and Pistol Creek which runs through the lake . Many people come to fish in the lake and walk around it on the Green way trail.
Images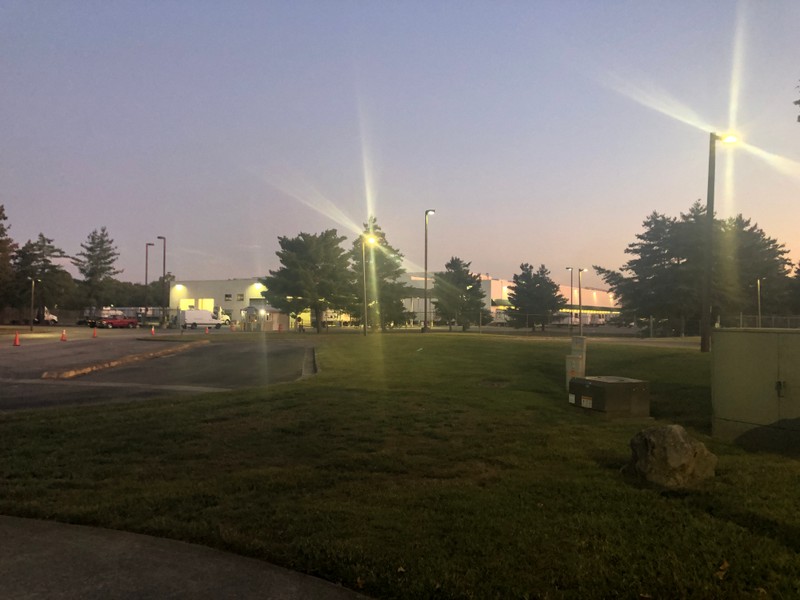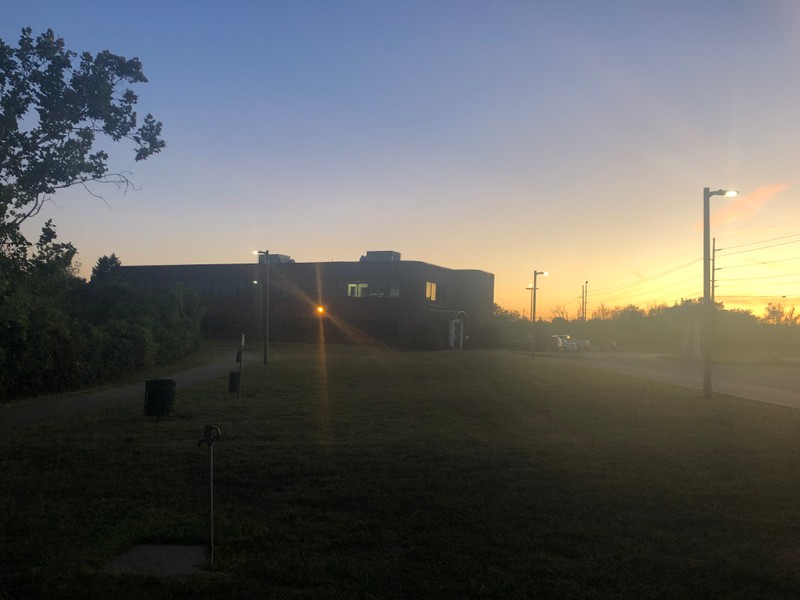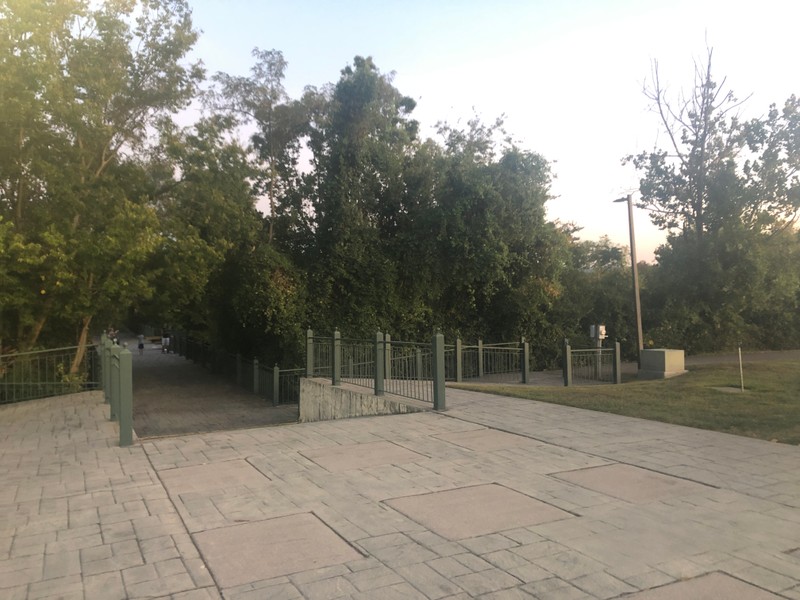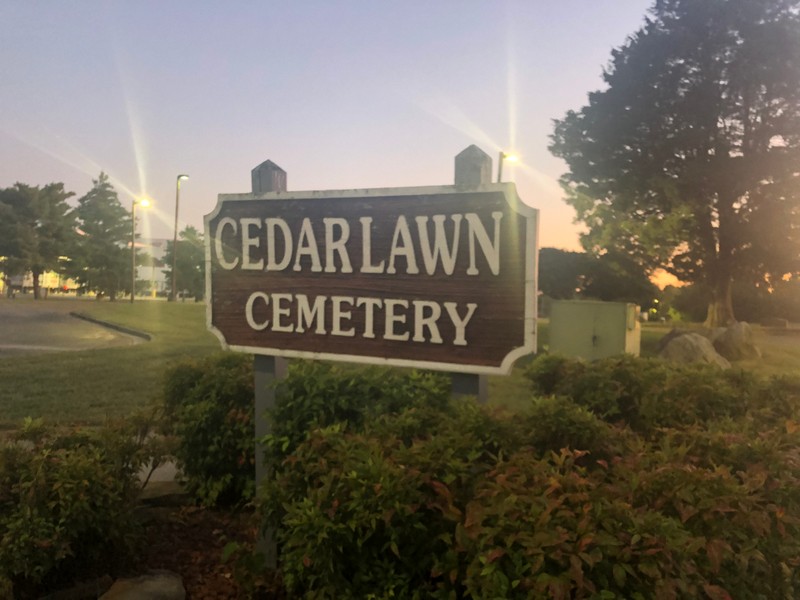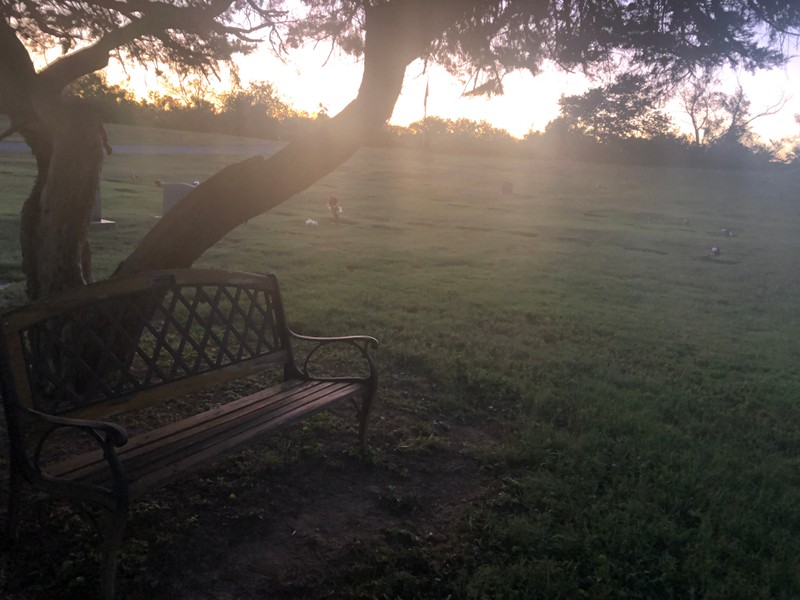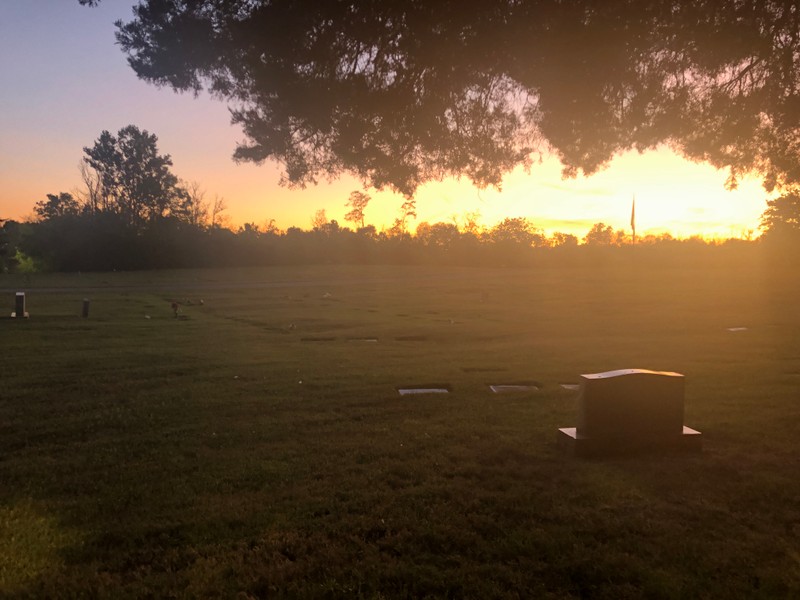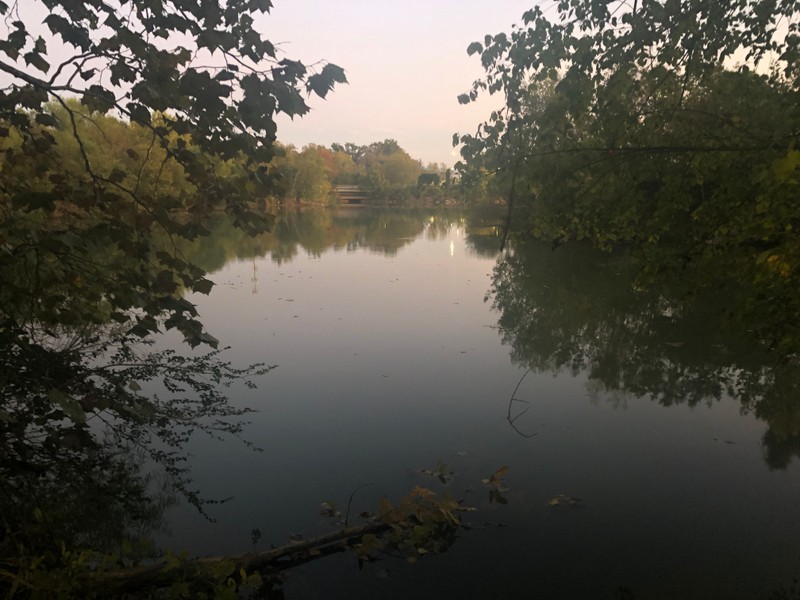 Backstory and Context
In 1993 Alcoa acquired the property that became the Spingbrook Corporate Center, the new home to the Blount Memorial Wellness Center, US Food Service, numerous restaurants, hotels, professional office buildings, and other businesses.
The area was originally a wet land with Pistol Creek running through it. Once Alcoa started construction they filled in parts of the creek and made a lake to keep the water in. They then created a walking trail around it and developed the land. Some notable buildings nearby are US Food Service, the Alcoa Municipal Building, and Blount Memorial Wellness Center. Many people walk or drive to the island that was created in order to fish and hang out. Others go over to the dock by US Food Service to fish. There is also a small cemetery near US Food which is made notable by a bench and flag.
Sources
Duggan, David. Alcoa: A Century in Words and Pictures. Alcoa, Tennessee. The Donning Company, 2019.
Image Sources
Torin Dailey

Torin Dailey

Torin Dailey

Torin Dailey

Torin Dailey

Torin Dailey

Torin Dailey