Springbrook Texaco/ Savory Rootz
Introduction
Roy Witzel's Springbrook Texaco station used to service almost all of the Springbrook area. Now in its place is the restaurant Savory Rootz. Savory Rootz serves delicious food and has earned 4.5 stars on yelp. The building is located next to another historic building that used to be Birdwell's restaurant.
Images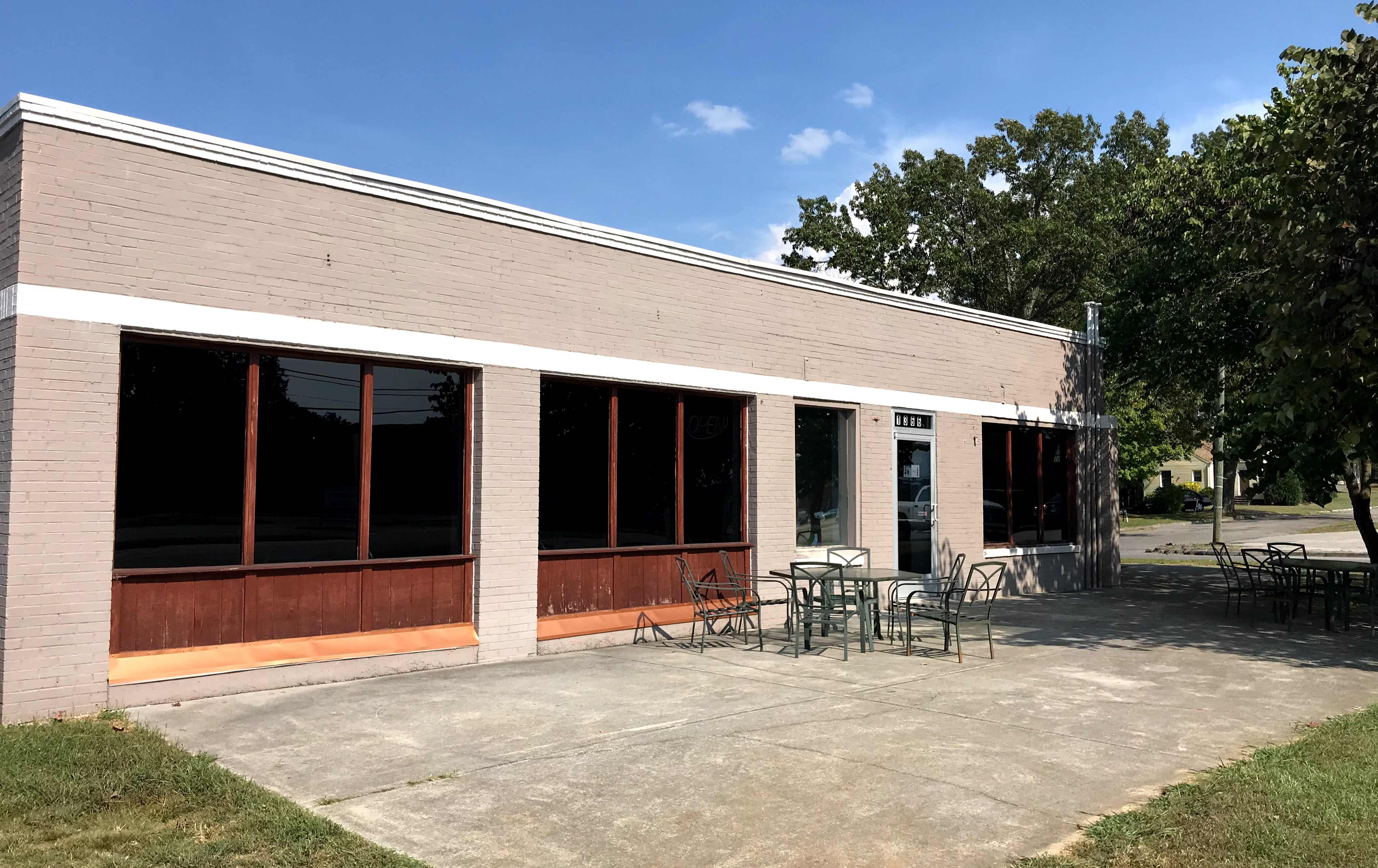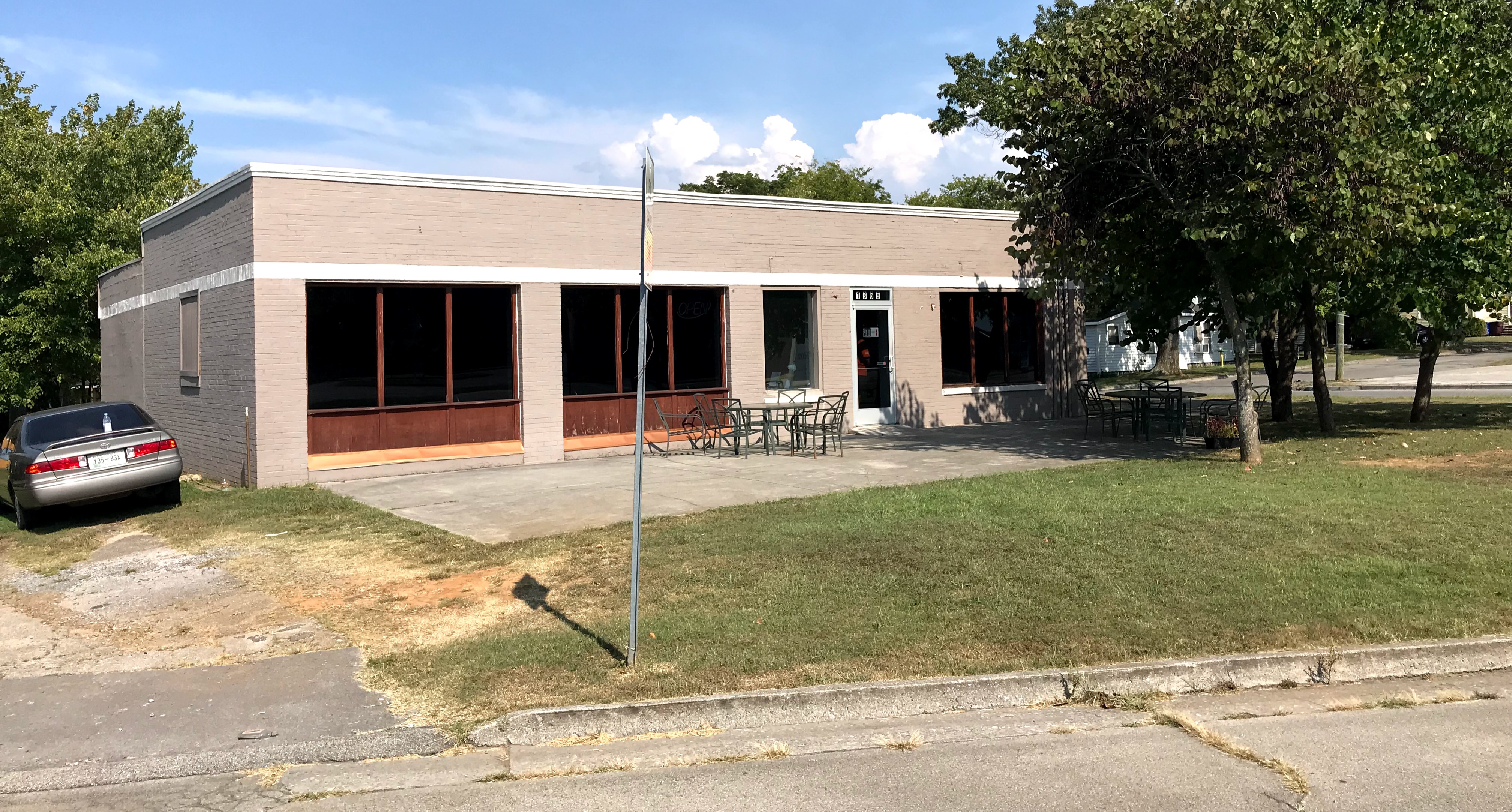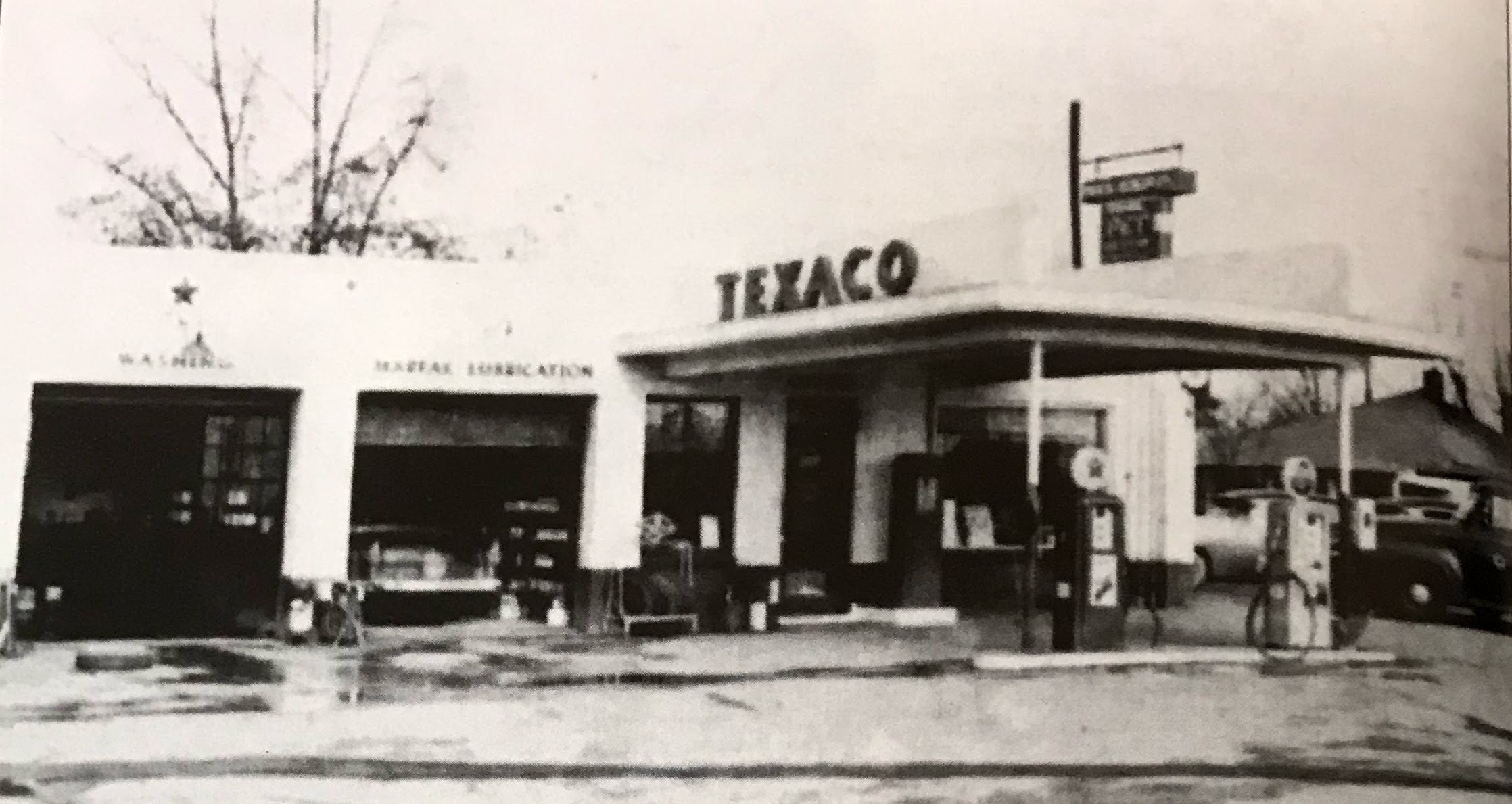 Backstory and Context
Savory Rootz offers a casual dining experience, utilizing local food sources and motivating the local economy. Providing a creative menu with a twist on local favorites with the addition of big city bites to satisfy for sure. Their logo is "If it ain't made with Love it ain't fit eat'n" They are open most days from 7am till 3pm. 
Before SavoryRootz, the building was used as the restaurant Bread of heaven BBQ. An Alcoa native, Michael Colquitt opened Bread of Heaven in 2005. Now Bread of Heaven BBQ is operating as a food truck that travels to various areas in Blount County.  
Sources
Alcoa
By David R. Duggan and George Williams, Foreword by Lamar Alexander, US Senator from Tennessee
Duggan, David R.. Williams, George. Alcoa, Images of America. Alcoa, Tennessee. Arcadia Publishing, 2011.
Additional Information