Grand Rapids African American Museum and Archives
Introduction
Author-Uploaded Audio
The mission of the Grand Rapids African American Museum and Archives (GRAAMA) is "to promote, preserve, display, collect and honor the lives, culture, history, and accomplishments of Africans, African Americans and connected peoples in the greater Grand Rapids community." GRAAMA, which opened in December 2016, invites residents of Grand Rapids and visitors to share in the story of local African American families using exhibits, oral histories, and special programs. The location on Monroe Center Street in Grand Rapids is only a temporary residency for GRAAMA. The Museum is actively working on establishing a larger, more spacious building for visitors and residents to enjoy and learn more about African American culture in Grand Rapids.
Images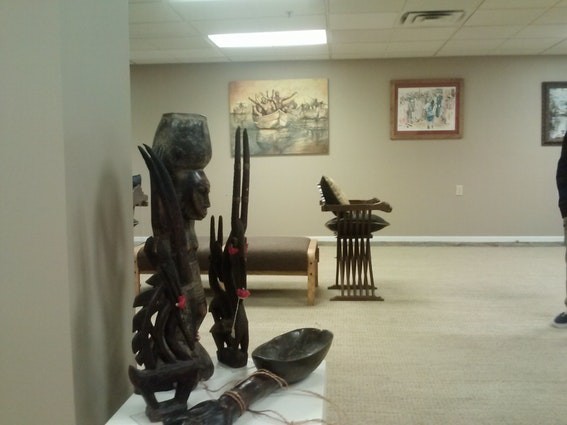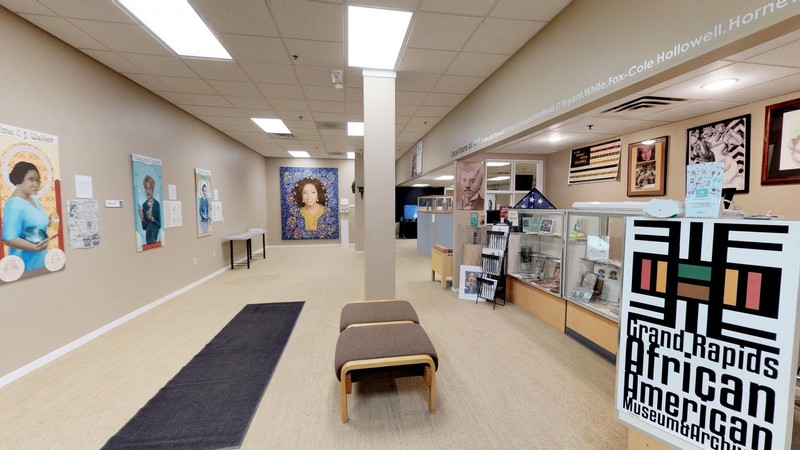 The Grand Rapids Race Riots of 1967 - From GRAAMA's Archives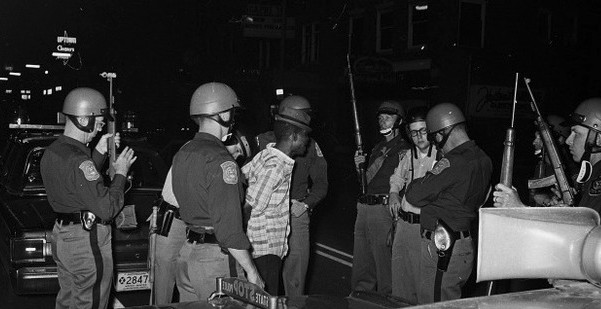 Winning Top Venue Award at ArtPrize 2018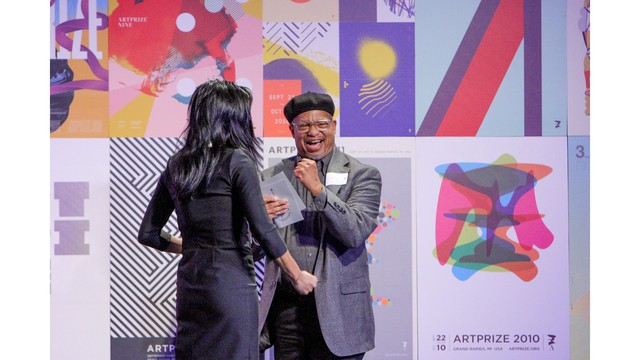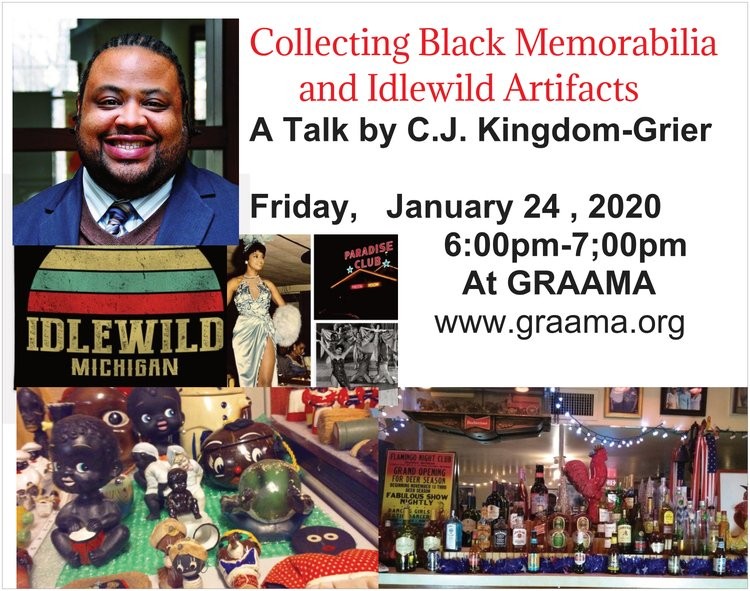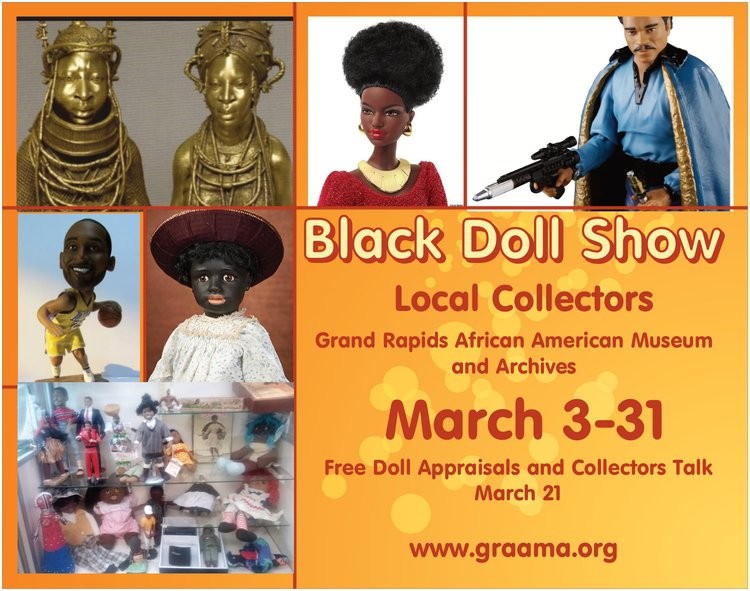 Backstory and Context
Author-Uploaded Audio
The Grand Rapids African American Museum and Archives is known by the acronym GRAAMA, and for good reason. In African culture, the grandmother is the heart of the family, the one who keeps traditions alive and serenades her family with stories of generations past. She captures the attention of the family, and they listen. This summarizes what GRAAMA aims to do: sharing stories of African Americans from the Grand Rapids community, those from history and those making history still. "Grandma's Voices Project" is a series of oral histories available to researchers from local African Americans who have witnessed the evolution of race relations in Grand Rapids.
The city of Grand Rapids was filled with informative, fascinating museums, but what was missing was one on the history of local African Americans. GRAAMA opened the day after Christmas in 2016, with more than 100 excited spectators on hand to watch the ribbon cutting ceremony. The Museum displays more than three decades worth of artifacts, jewelry, literature, and so much more from local African American residents. GRAAMA proudly displays images and information on Grand Rapids natives who shaped the community's African American culture, such as: boxer Floyd Mayweather, Jr., the city's first African American mayor Lyman Parks, Sr., and classically-trained singer Catherine Borrow-Williams. Every February, GRAAMA hosts a series of special events to commemorate Black History Month.
The individual who can be credited with spurring the creation of GRAAMA is George Bayard, who owns an art gallery in Grand Rapids and collects African American artifacts. Looking for a place to store his artifacts, he actively sought to establish a museum that would invite everyone to learn about the rich local history of African Americans. The current location of GRAAMA is not where the Museum hopes to remain, it is only a starting place. Bayard and others involved in the project are searching for a larger space to host concerts, forums, and lectures for everyone in the community to come and enjoy.
Sources
GRAAMA. About Us, Grand Rapids African American Museum and Archives. Accessed August 25th 2019. http://www.graama.org/about-us.html.
Carlson, Lauren Fay. A center for culture, a home for history: New museum lifts voices of GR's African American community, Rapid Growth. January 12th 2017. Accessed August 25th 2019. https://www.rapidgrowthmedia.com/features/011217-Grand-Rapids-African-American-Museum-grand-opening.aspx.
Cunningham, Angela . Grand Rapids African American Museum and Archives celebrates Black History Month, WZZM13. February 9th 2017. Accessed August 25th 2019. https://www.wzzm13.com/article/entertainment/events/grand-rapids-african-american-museum-and-archives-celebrates-Black-history-month/406231989.
Image Sources
ArtPrize

Perspective 3-D

WGVU News

WOOD-TV

GRAAMA

GRAAMA

Additional Information