Thomas J. and Elizabeth Nash Farm
Introduction
The Thomas J. and Elizabeth Nash Farm holds significance as one of the last surviving farmsteads between Forth Worth and Dallas. Here, visitors will learn about Grapevine's farming history through exhibits, interpretive programs, and touchable displays. The site features the original c.1869 farmhouse, a barn built in 1905, outbuildings, a cemetery, and an active crop field. Visitors can take self and guided tours and participate in a variety of activities the farm offers. The farm was added to the National Register of Historic Places in 2010.
Images
The farmhouse was built around 1869.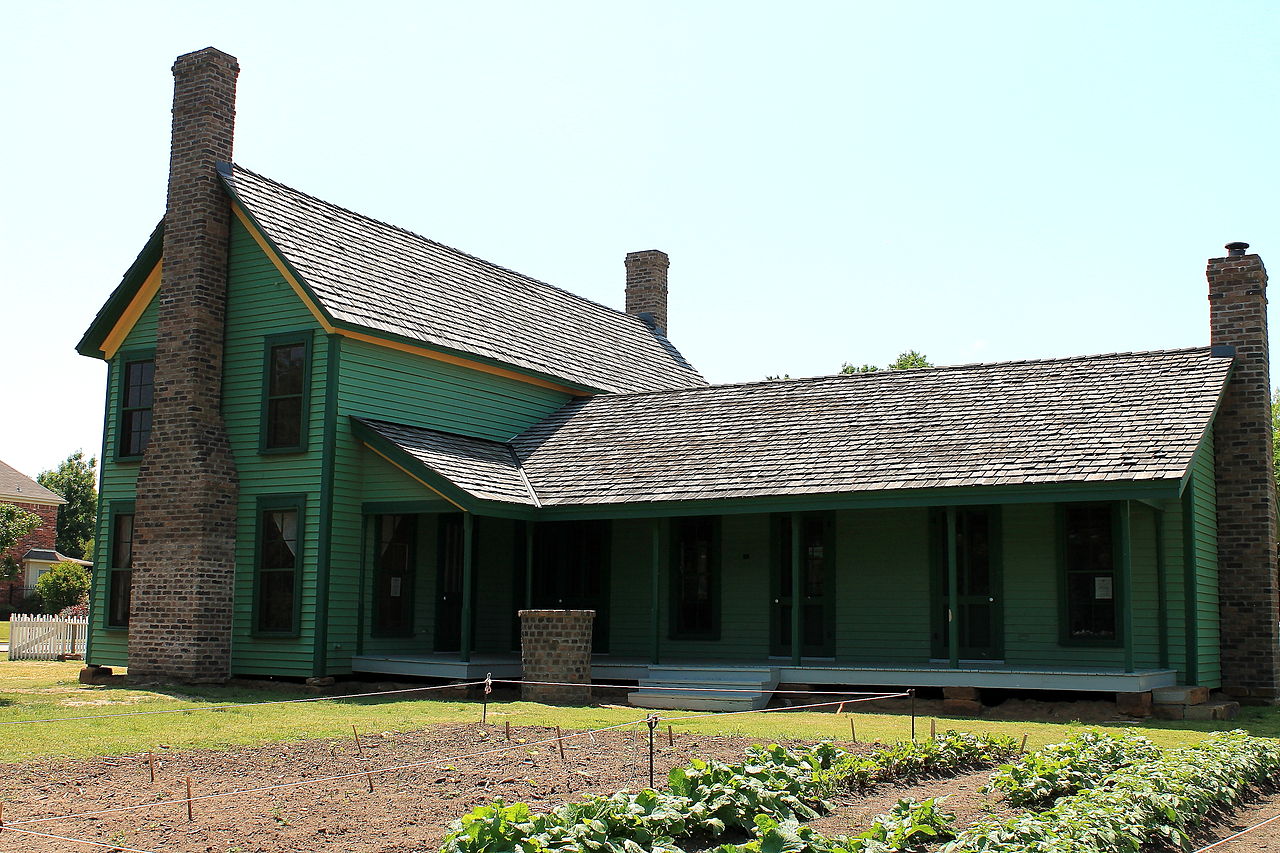 The barn was erected in 1905.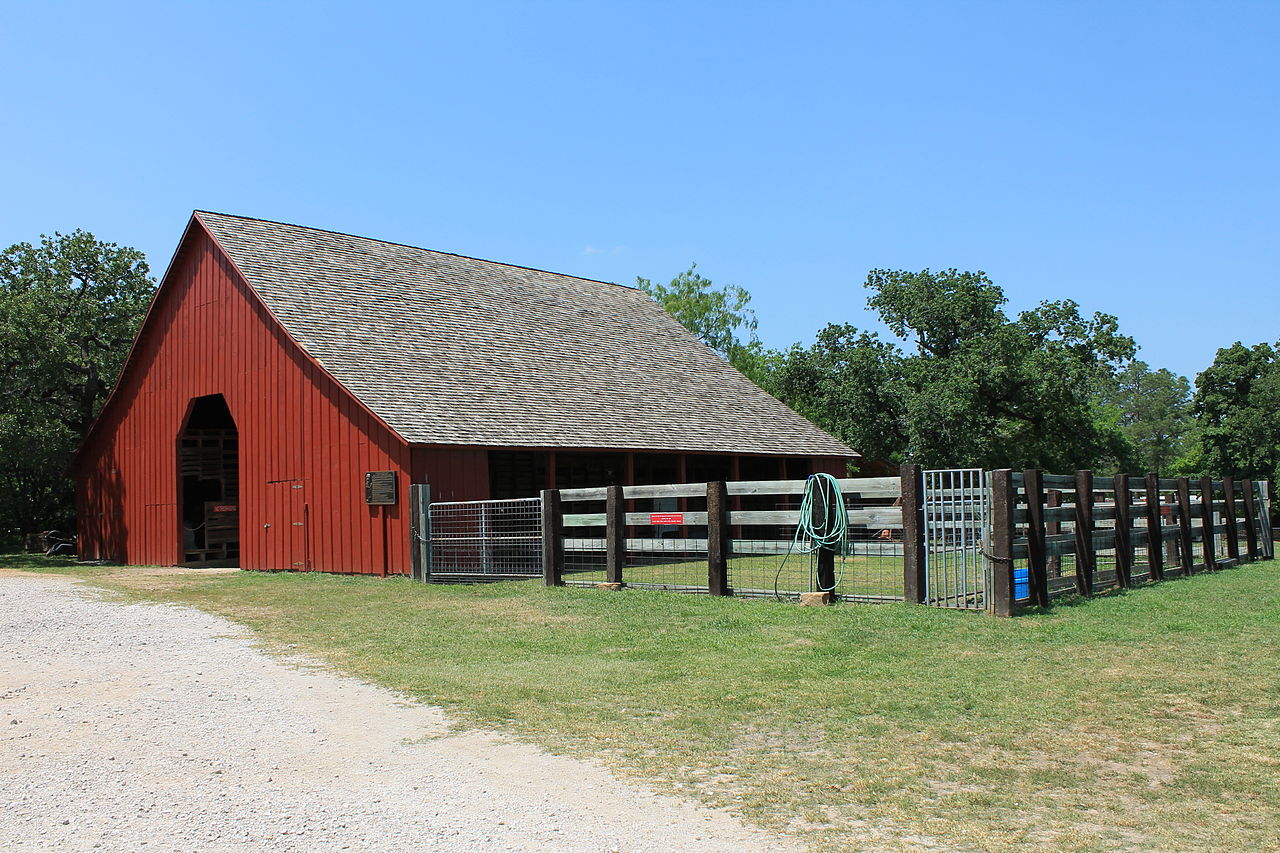 Backstory and Context
The farm is named after its first owners Thomas and Elizabeth Nash, who moved to Grapevine in 1854 from Kentucky. They were part of a large migration in the 1850s which saw large numbers move from the upper areas of the South to North Texas in the 1850s. The farm did not develop significantly until after the Civil War, when the family started to raise livestock instead of crops. Generally speaking, the farm was productive, enabling the family to live a comfortable life.

Descendants owned the farm until 1927. It was privately owned until the Grapevine Heritage Foundation and the City of Grapevine bought it in 1999. The site was then restored to its c.1907 appearance.
Sources
Jones, W. Dwayne. "Thomas J. and Elizabeth Nash Farm." National Park Service - National Register of Historic Places Nomination Form. October 28, 2010. https://atlas.thc.state.tx.us/NR/pdfs/10000866/10000866.pdf.

"Nash Farm." Grapevine Convention & Visitors Bureau. Accessed July 22, 2019. https://www.grapevinetexasusa.com/nash-farm.
Photos: Wikimedia Commons
https://en.wikipedia.org/wiki/Thomas_J._and_Elizabeth_Nash_Farm

Additional Information