Harrington High School
Introduction
Harrington High School In 1928, a wing built along side the brick school building that was constructed in 1910. It was designed to hold an additional 150 students and faculty was constructed. Above the door you can see the words "High School". By 1956, another wing was again constructed to house the ever-growing student population. The final construction on this building occurred in 1963 when the original school structure that had been built in 1910 was razed in order to construct W. T. Chipman Junior High School. The last change to this entire complex occurred in 2008, when once again a new school, this time for the elementary grades, was opened.
Images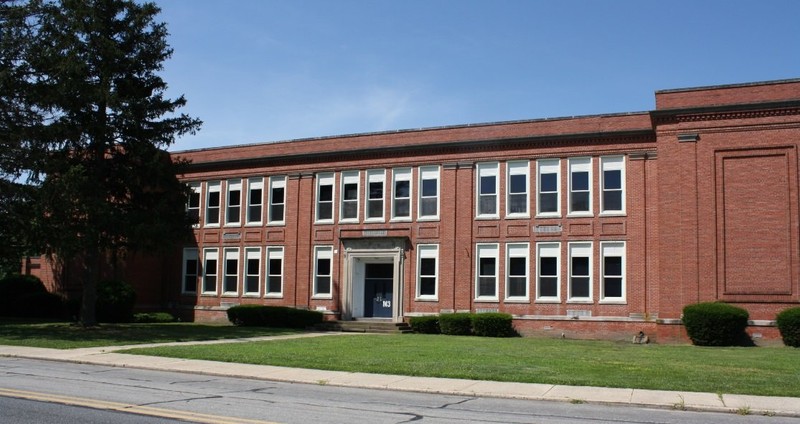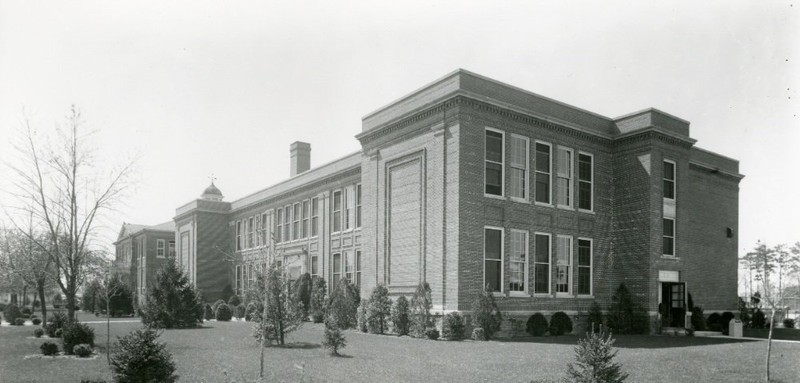 Backstory and Context
With the increase in population, the need for a larger school in Harrington was evident. The first school was a small building constructed in 1863. In 1883, a Queen Anne–style school was constructed at a cost of $6,000 on Dorman Street near the current school In just five years' time, the number of students grew from just
over 100 to 296
By 1910, the number of students had risen to such a high level that the current school had been outgrown, so the decision was made to borrow $25,000 to erect a new, modern school facility. The new building was a two-story structure designed to house 500 students and teachers. It included a laboratory and a nurse's office, a first for a school in Harrington.Land was purchased and a new brick school housing first through twelfth grade was constructed on Dorman St., just a block away.
Within a few short years, this building too was in need of space, so one of the country one-room schoolhouses, Powell School, was brought to the site and served as the Home Economics classroom.
As the community continued to grow, the school's need to house additional students rose as well. The class of 1913 was the first to graduate from the newly constructed Harrington High School.
Sources
Additional Information